Love is always in the air: and not just on Valentine's day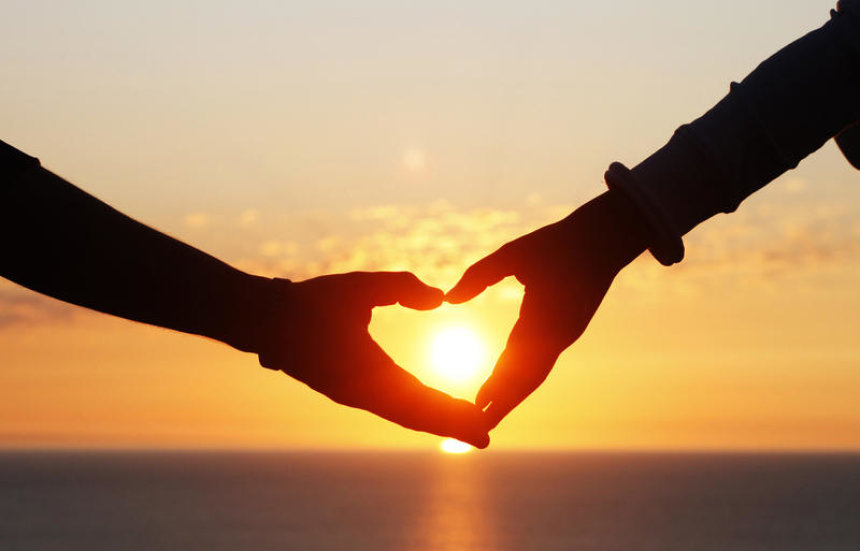 On Valentine's day people show their love and affection for their loved ones. But why would it be just one day a year? Why not telling someone you care about them every day of the year, not just on holidays or special occasions?
Love is simple and complex emotion at the same time.
Paradoxal? Impossible?
But so it is!
February is the month of love, month of romantic feelings, kissing and hugging.
On February 14th, the Valentine's day, couples show their love for each other by sending flowers and chocolates, drinking fine wines, enjoying romantic candle light dinners… If only it would be so each day of the year…
Why wouldn't it be so? Saying "I love you" is just words, but showing your affection and appreciation, is what counts the most.
Partners should constantly be showing each other that they are valued and appreciated.
Not only for Valentine's day.
And actions speak louder than words. Here are some ways how to express your feelings to the one you love.
1. Listen to your partner
Even the smallest gestures can make your loved one melt like ice cream on the sun.
There is nothing so easy like listening. Whether you think the topic isn't that interesting or you feel like you've heard it all already, set down your phone, close your laptop screen, and look them in the eyes when they are talking.
Show that you care what your partner has to say.
2. Go out for dinner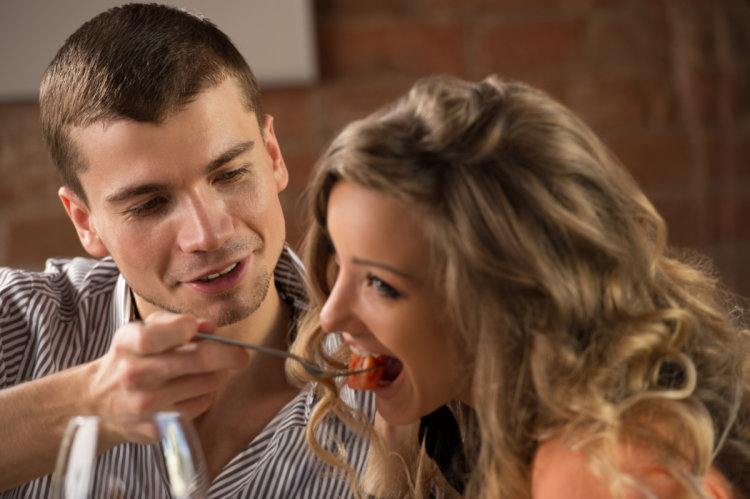 Food has more power than people may think. Right, we all have to eat it to live, but food also brings people together. Food is an important part of all holidays and celebrations, when friends and family gather around one table.
Imagine coming home after a long day and finding someone has already taken care of dinner, and that meal is one of your favorites.
Even better, you're going out for dinner in a romantic restaurant.
If you are coming to Krk island in February, from 11th to 18th, we invite you to visit our restaurant Marina. Spice up your intimate moments in the warm and passionate atmosphere of Marina restaurant. Our chefs have prepared aphrodisiacs inspired gourmet menus. Yeah, really!
3. Kiss more
Be honest. When was the last time you kissed your partner? Just because you've been in a relationship or married for a long time doesn't mean that you're done with kissing.
Kiss your loved one more often, even on a daily basis. This will leave them feeling just as special and attractive as when you first kissed.
4. Always find time to spend together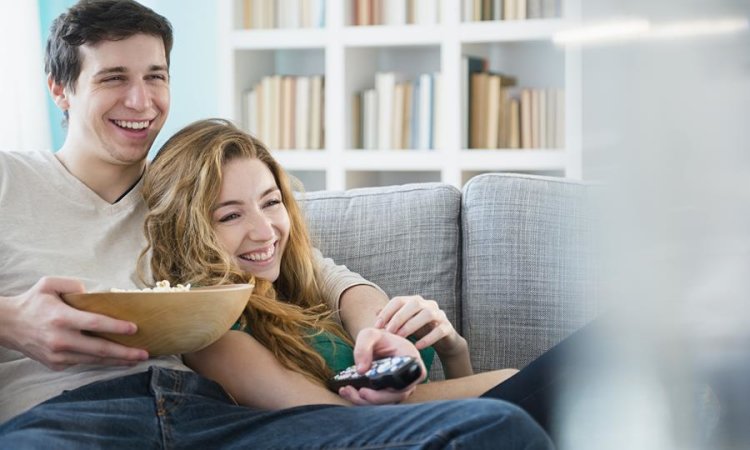 It's reasonable to cancel your plans when something pops up in your schedule, but you should make some effort to spend more time together.
Getting enough couple time strengthens your relationship. So spend weekends together, go to a romantic getaway, or stay at home, watch movies or go shopping together.
Enjoy your love!
5. Surprise your partner
If you listen carefully, you can find out many things about your partner. Even small talk can reaveal some things that make your partner happy. It doesn't have to be a big thing. Maybe you went to a grocery store and found out his favorite childhood chocolate brand. You can buy it to surprise your loved one!
And maybe he also mentioned that he spent one of the most memorable summer vacations at the island of Krk. Have you listened carefully?
Surprise your partner and book a vacation. It doesn't have to be for a Valentine's day, you can pick your perfect time come to our magical island to enjoy long walks on the beach, delicious romantic dinners and comfortable hotel room with the beautiful sea view!
Surprises, spending quality time together, coming closer, romantic dinner…
You can feel the love in the air, don't you?
Valentine's day at Marina restaurant

Newsletter Anmeldung
Abonnieren Sie unser Newsletter und sparen Sie bei Ihrer nächsten Buchung. Seien Sie unter den ersten, die über unsere besonderen Angebote und Werbeaktionen informiert werden, erfahren Sie Reiseinformationen, Ratschläge und Empfehlungen für einen perfekten Urlaub auf der Insel Krk.