Travel tips & tricks: what to pack for a vacation?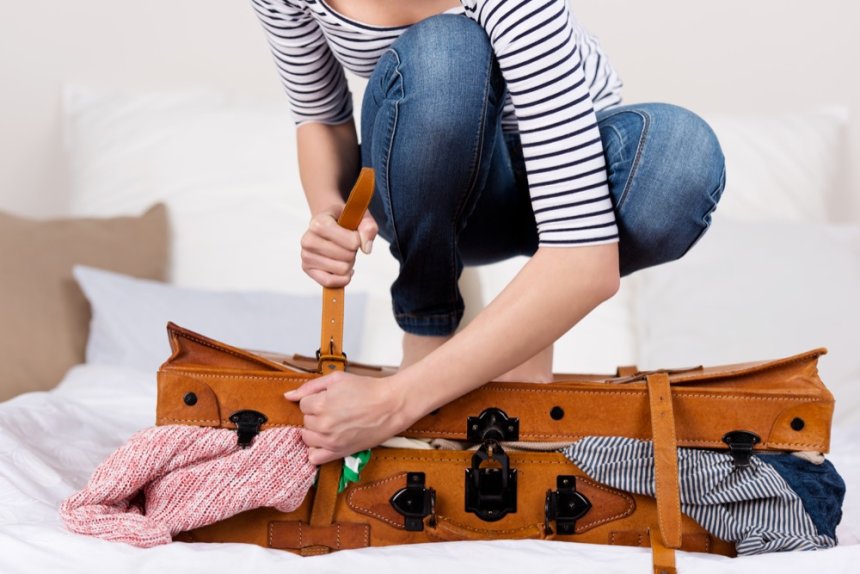 Packing for a vacation can be so annoying! Whether you're packing for a weekend getaway or a two-week family vacation.
That's a fact!
You always forget to take something. Or you pack so much into your suitcase until there is no more space left and you can hardly close it.
That's why we decided to make a list that might be helpful next time you pack.
Well, we won't tell you how many socks or how much underwear to take on a vacation, you certainly know that better.
We'll share some packing tips and a travel checklist which can be used for any trip, whether you're visiting Krk island, or traveling somewhere to the mountains or even to another continent.
Let's start!
1. Make a packing list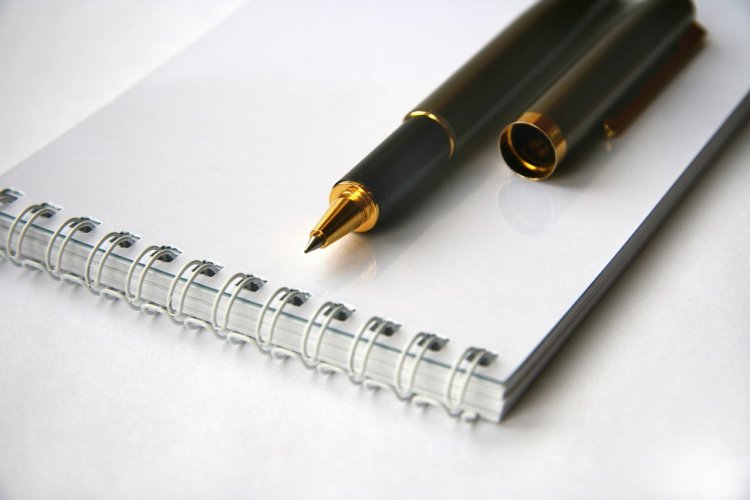 First, make a list. Maybe it sounds a little boring, but this is the best way to assure yourself a stress-free holiday.
Separate your essentials from other things "you might need" and consider your luggage limitations. If there's still some space left in your bag, you can always toss in a few things the last minute.
2. Don't forget the first aid kit
You don't need to take everything from your medicine cabinet, just a small bag with pills and medicine you might need, for example, painkillers, motion sickness medications, bandages, antibacterial creams and sunscreens.
After all, once you reach your destination, you won't need to search for a pharmacy in case of a headache, fever or some other minor aches and pains.
3. Bring a stain remover
Imagine this situation, on the very first day of your vacation, you're out to dinner, and you drop a sauce-covered fork on your trousers. And those trousers were your favorite, and you planned to wear them on several occasions.
Getting a stain on your clothes while traveling can be very inconvenient, so it is always wise to pack some stain remover in your bag. There are many products which can easily be applied on the stain and simply washed off with water. And the problem is solved!
4. Always keep a bottle of water within reach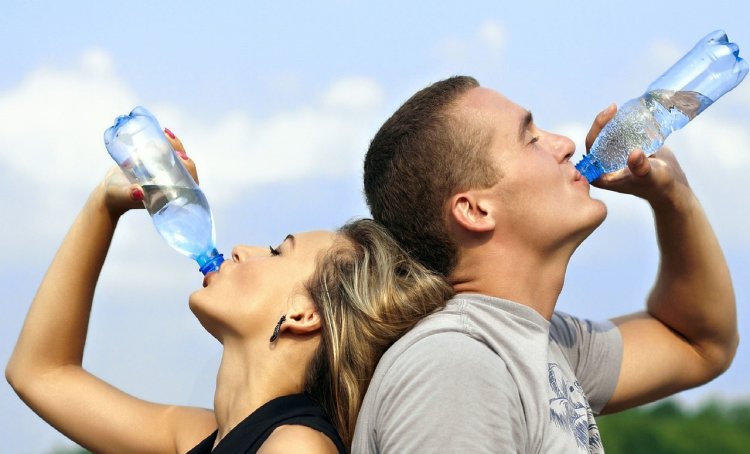 You've probably noticed that while traveling you get thirsty, and your mouth feels dry. The best solution would be to drink plenty of water, but you don't want to waste your time on too many bathroom stops. Soon, you start to feel tired, have a headache and a stomach pain.
Most people don't realize that these are symptoms of dehydration! You certainly don't want to experience this serious condition, especially away from home, so always keep a bottle of water within reach.
And, of course, plan regular stops.
5. Cosmetics – only essentials
Unless you plan a trip into the wilderness, it's very likely you'll be able to buy a popular brand shampoo or shower gel in almost every store in the world.
Why take less cosmetics? Have you ever had a shampoo spill in your suitcase? The lesson you probably took from such an incident is that the more beauty products you have, there's more chance of a disaster inside your suitcase.
If you really can't live without your favorite shampoo, take only as much as you'll need for your trip. You can also buy travel sized versions of your favorite products.
6. Don't leave home without these essentials
One of the worst travel scenarios, you finally set off on a long-awaited trip and half way you discover that you forgot to bring your passport.
This is the ultimate tip: check, and then check again that you have your wallet (with money and credit cards), travel documents and a valid passport.
Otherwise, you won't be heading anywhere, but home.
There are things we use daily, but often forget to take them on vacation. For example, you remember to take your cell phone, but when your battery finally dies, you realize you've left your charger behind.
So, keep in mind to pack your gadgets' chargers and adapters, but also don't forget to take your toothbrush (people around you will appreciate that

).
Save some room for an umbrella, too. If you're going on vacation, it doesn't mean that the weather will be sunny and bright all the time.
And last but not least – don't forget to bring a good mood!
We invite you to visit Krk island, stay with us and experience the hospitality at Krk Hotels.
We will provide you with everything you need to make sure you don't miss a thing during your holiday.
Especially not your good mood!
Newsletter Anmeldung
Abonnieren Sie unser Newsletter und sparen Sie bei Ihrer nächsten Buchung. Seien Sie unter den ersten, die über unsere besonderen Angebote und Werbeaktionen informiert werden, erfahren Sie Reiseinformationen, Ratschläge und Empfehlungen für einen perfekten Urlaub auf der Insel Krk.