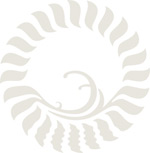 About us
Hoteli Krk is a company with headquarters in the town of Krk, which has four accommodation facilities on attractive town locations. With its diverse offer, it fulfills the needs of the most-demanding guests and offers a vacation to remember.
A four star Krk Boutique Hotel Marina is located in the town center, offering a luxurious vacation on the waterfront, near a number of historical sights.
Hotel Dražica is located next to the beach, only 800 m from the Krk town center. The hotel resort also comprises of additional facilities Villa Lovorka and Villa Tamaris. It offers a grand swimming pool, direct access to a local beach and various free-time activities.
Each of our facilities is somewhat different, but they all share a unique identity and style. They offer a high level of comfort and many services, so you will have a pleasant vacation wherever you decide to stay.
All you need to do is visit us and see for yourself. Our friendly personnel is expecting you.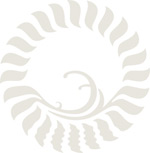 Location
The Island of Krk is also known as Insula Aurea or the Golden Island. The name dates back to the Antiquity and was earned due to the island's mild Mediterranean climate, favorable geographical position and diversity of natural and cultural beauties. This is what makes it a special and desirable tourist destination even nowadays.
Krk is also a favorite destination for a number of tourists because it is easily accessible from many directions. Once you set your foot on the island, the rich Mediterranean vegetation and crystal clear sea, will quickly provide peace and relaxation for your soul and body.
We offer ideal conditions for an active vacation in pristine nature, providing various opportunities for entertainment and a diverse sports-recreational offer.
Show location of the Marina Hotel on map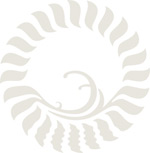 History
The history of the Hoteli Krk Company datesback to 1925 when Vid and Marica Festini bought a few devastated buildings on the coast and opened the Jugoslavija Hotel.
Nowadays, the hotel complex is located in that same place and due to its diverse offer of accommodation and services, it can easily fulfill demands and needs of any guests in search of a more exclusive vacation.