14th Fig Days 2020 - Gastronomic Event in Krk Town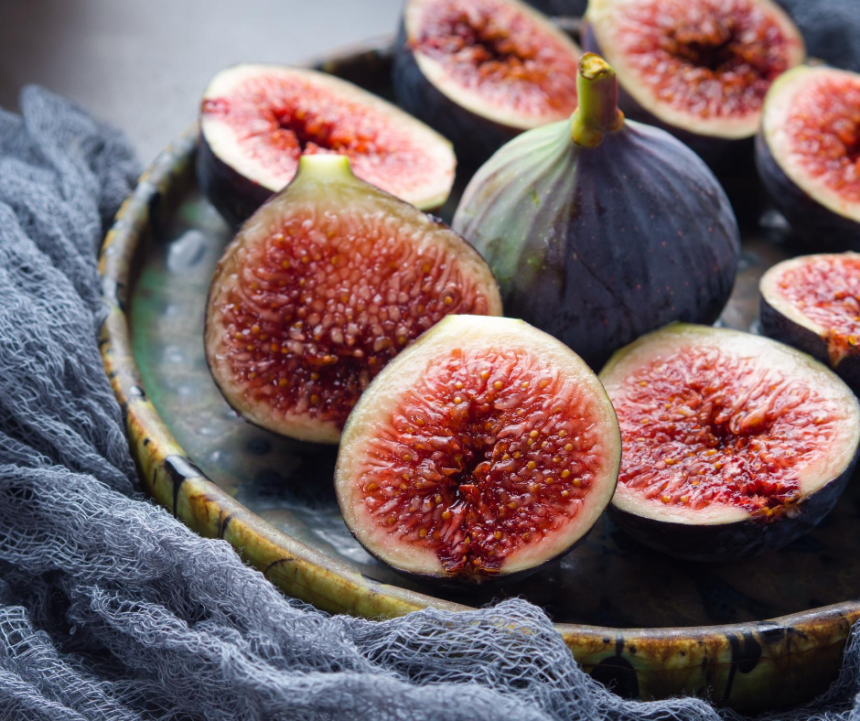 4. - 6. IX 2020

"14th Fig days is a gastro-event which can be taken as a sort of a prelude to the upcoming autumn days in the town of Krk.
The fig is the most widespread and highly valued fruit of the Mediterranean. It has been grown on Krk Island for centuries, but in the recent decades, it has been wrongfully neglected. Fig days are organized annually in the city of Krk since 2007, in order to encourage caterers, producers and traders to include this delicious fruit in their offer and thus contribute to the gastronomic identity of Krk.
During Fig days restaurants and bars are serving delicious dishes with figs, and local farmers and vendors are selling fig products."
4. – 6. 9. 2020 10:00 - 22:00
FIG PRODUCTS SELLING EXHIBITON NEAR THE CITY PARK
4. – 6. 9. 2020.
SPECIAL OFFER IN BARS AND RESTAURANTS
Program and special offer in bars and restaurants
Subscribe to our mailing list
Subscribe to our newsletter and save during your next booking. Be among the first to receive information about our special offers and promotions, find out travel information, advice and recommendations for the perfect holiday on the island of Krk.