Biserujka Cave - Step into Nature's Wonder on Krk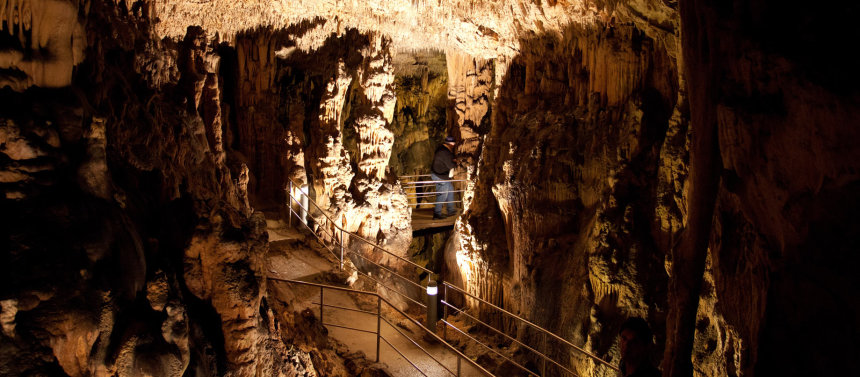 Stand in awe before the breathtaking work of nature - Biserujka Cave on Krk island! Also known as Vitezić's Cave or Slivanj Pit, the name 'Biserujka' goes back to a legend about a hidden pirates' treasure. Namely, 'biser' in Croatian language means 'pearl'. The cave, however, offers so much more than just a fascinating story.
Stunning geomorphological shapes
Situated by the sea, Biserujka Cave impresses right from the entrance. With length just over 100 m, it is not large in size, but it is outstanding nevertheless. It is divided into the following areas: Mouth, Balcony, Shaft, Great Hall, Northern Channel, Arched Hall and Cypress Hall. As you walk down the cave trail, you cannot but marvel at the magnificent geomorphological shapes. It takes thousands of years to create cave formations such as the calcareous sinters, stalagmites and stalactites.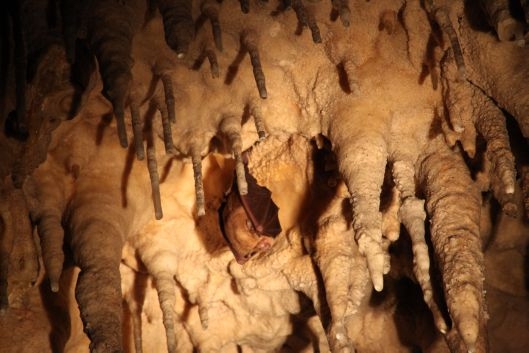 Image source - http://www.spilja-biserujka.com.hr/foto_eng.html
Rich endemic wildlife
The enchanting cave formations might catch your eye first, but Biserujka Cave also boasts a rich animal world! As many as 28 species have been detected, 6 of which are stenoendemic. In other words, species such as the pseudoscorpion practically do not live anywhere else.
Plan your trip
Biserujka Cave is located in the northwestern part of Krk island near the village of Rudine. The distance between Krk town and the cave is a bit more than 20 km. With an inside temperature never going over 15°, it also provides a nice refreshment in the summer heat. Even more so if you decide to take a 30-minute walk along the educational trail outside the cave towards Slivanj Cove.
Working hours of the cave: April, October 10-15; May-June 09-17; July-August 09-18; September 10-17
Info phone number: +385 98 211 630 or +385 51 856 052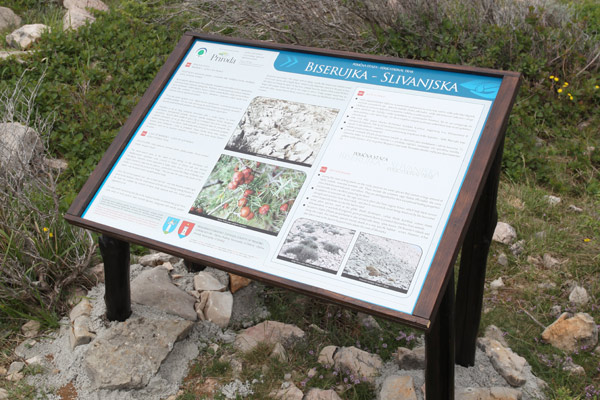 Image source - http://www.spilja-biserujka.com.hr/poucna_staza_eng.html
Must-see attraction for all visitors
Regularly listed as one of the top attractions on Krk island, Biserujka Cave indeed is a natural wonder not to be missed. The cave is equally appealing to children and adults making it a great destination for a family trip. Children up to the age of 5 can visit it free of charge. The ticket price for children between 5 and 12 years of age is €2,70 and €4 is the price for adults. So, don't miss the opportunity to see this amazing natural attraction when on holiday on Krk!
Subscribe to our mailing list
Subscribe to our newsletter and save during your next booking. Be among the first to receive information about our special offers and promotions, find out travel information, advice and recommendations for the perfect holiday on the island of Krk.