Thinking about your dream vacation in 2019? Book now!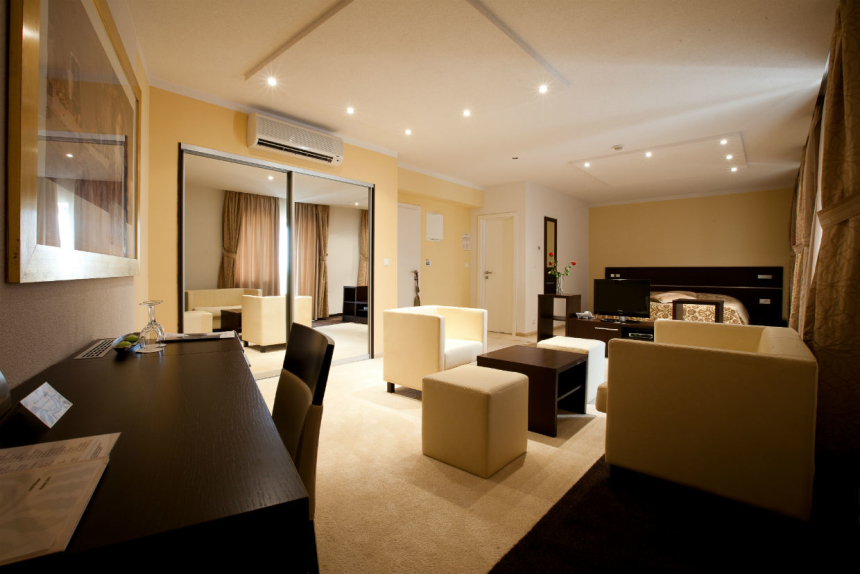 The best offers are always available at the last minute, right? Wrong!
Early booking will get you a lot more.
Imagine you've been invited to a party.
There's a rich buffet table with so many tasty choices. Unfortunately, you arrived too late, and could only find leftovers.
Your first thought would be, if only you were there on time.
Well, this metaphor makes sense when it comes to a hotel booking. It's far better to book early for more possibilities, as being one of the first bookers means you'll get the best choice of hotel, room type or holiday length.
Great strategy, isn't it?
Why book your holiday early?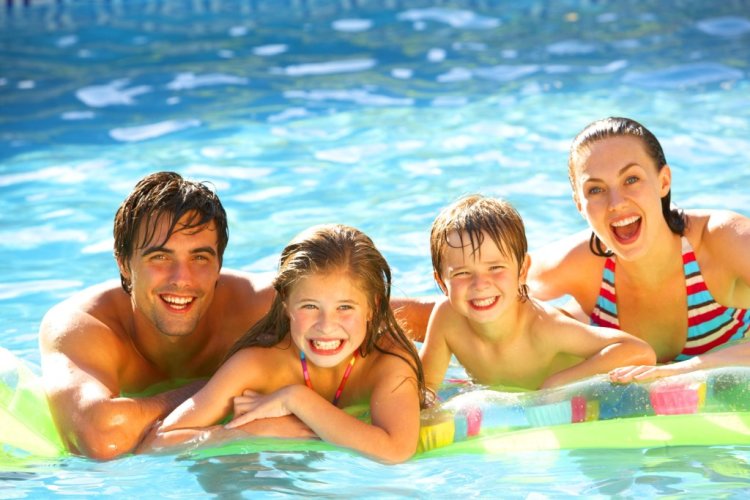 Best rates. If you do a better research on hotel rates on the internet, you'll find out that hotel companies and travel agents put out their best deals early. If you book your summer vacation during the period from October to March, you'll even find luxury hotel suites at reasonable prices, while later the rates are much higher. So, avoid last minute holiday planning – you'll often have to dig deeper in your pocket.
Wide range of accommodation available. Looking for a room with balcony? Family room? You can pick and choose. Even in the peak season.
Free cancellation. You might have second thoughts about booking so early (you never know…). But hey! Here is the good news! You can cancel your booking free of charge up to 8 days before arrival.
Avoid stress. Does searching hotel accommodation in the middle of peak season with fingers crossed sound like a familiar scenario to you? Well, you don't have to worry about availability if you book early.
Isn't it nice to relax and count down the days to your dream holiday, while others grab leftovers from the buffet table?
Take advantage of direct booking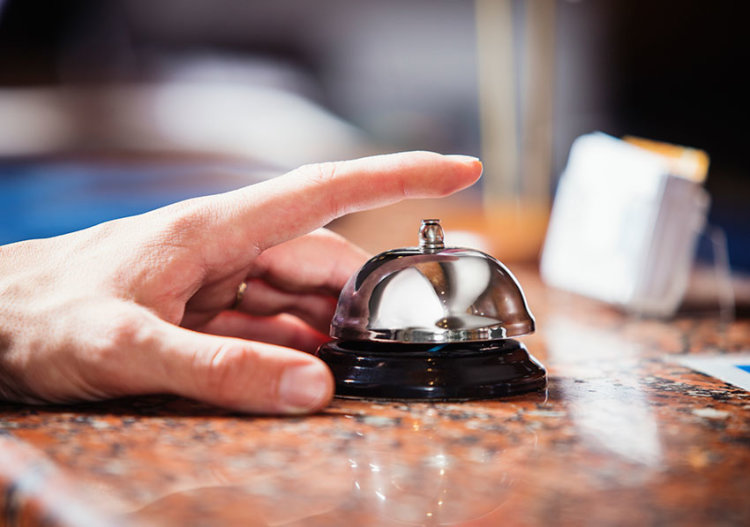 You book directly with us and we reward your loyalty with a free upgrade, depending on availability on the day of your arrival.
Only direct bookers have the opportunity to book all room categories, packages and special promotions which cannot be found anywhere else.
No rooms available online? Contact us directly. We may still have some rooms available, even if the rooms released to hotel booking websites have been fully booked up.
Free parking and Wi-Fi
Making a direct booking means we can meet your requests perfectly – individually and personally.
Change of plans? In direct communication with us you can easily change the dates or cancel your booking (depending on cancellation policies)
By direct booking, we mean any of these three options below:
Don't wait!
Looking forward to your next summer vacation will ease your winter blues.
And your dream holiday is just a click away!
Subscribe to our mailing list
Subscribe to our newsletter and save during your next booking. Be among the first to receive information about our special offers and promotions, find out travel information, advice and recommendations for the perfect holiday on the island of Krk.