Camino Krk - Get to Know the Island on Foot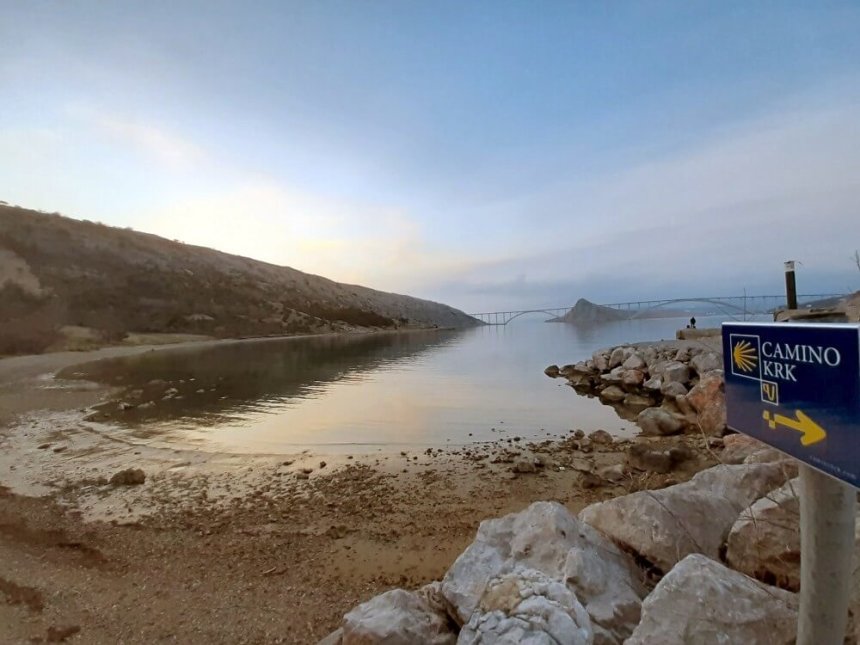 Embark on a hiking adventure along the Camino trail on Krk! The recently marked hiking route reveals just how beautifully diverse the island is. Apart from the physical and spiritual benefits of hiking, you have the chance to walk through lush greenery and across bare rocky areas. You also get to admire spectacular views, lovely old towns and villages, historical sights and beautiful beaches.
Camino Krk - part of the European network
Camino de Santiago is a well-known pilgrimage route ending at the Cathedral of St James in Santiago de Compostela, Spain. The route has been listed as a UNESCO World Heritage Site and extended to form an even wider network of pilgrimage routes across Europe. The Krk trail is the first one in Croatia included in the European network.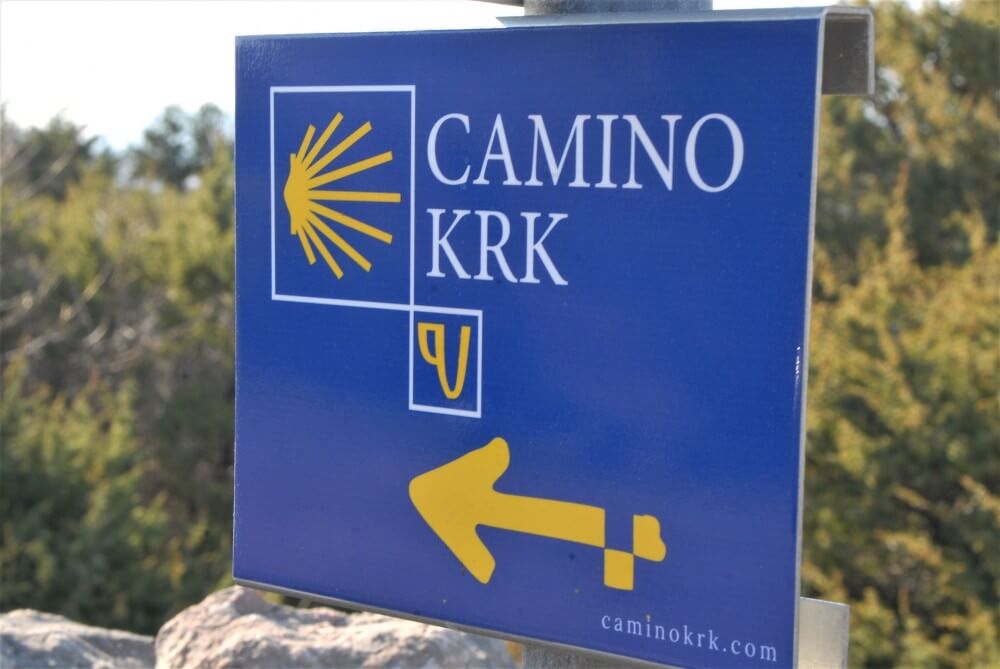 The Krk trail
Walk the 150 km across the island and discover its fascinating gems! The starting point of the circular Camino route is at the Cathedral in Krk town. The final stop is at the Church of St James in Kornić, near Punat. It is one of the best ways to truly appreciate cultural-historical heritage and diversity of nature on the island.
Camino Krk is divided into seven stages of roughly similar distances that can be covered within a week: Krk town - Brzac (23 km); Brzac - Malinska (23 km); Malinska - Omišalj (19 km); Omišalj - Čižići (21 km); Čižići - Vrbnik (22 km); Vrbnik - Baška (23 km); Baška - Kornić (21 km).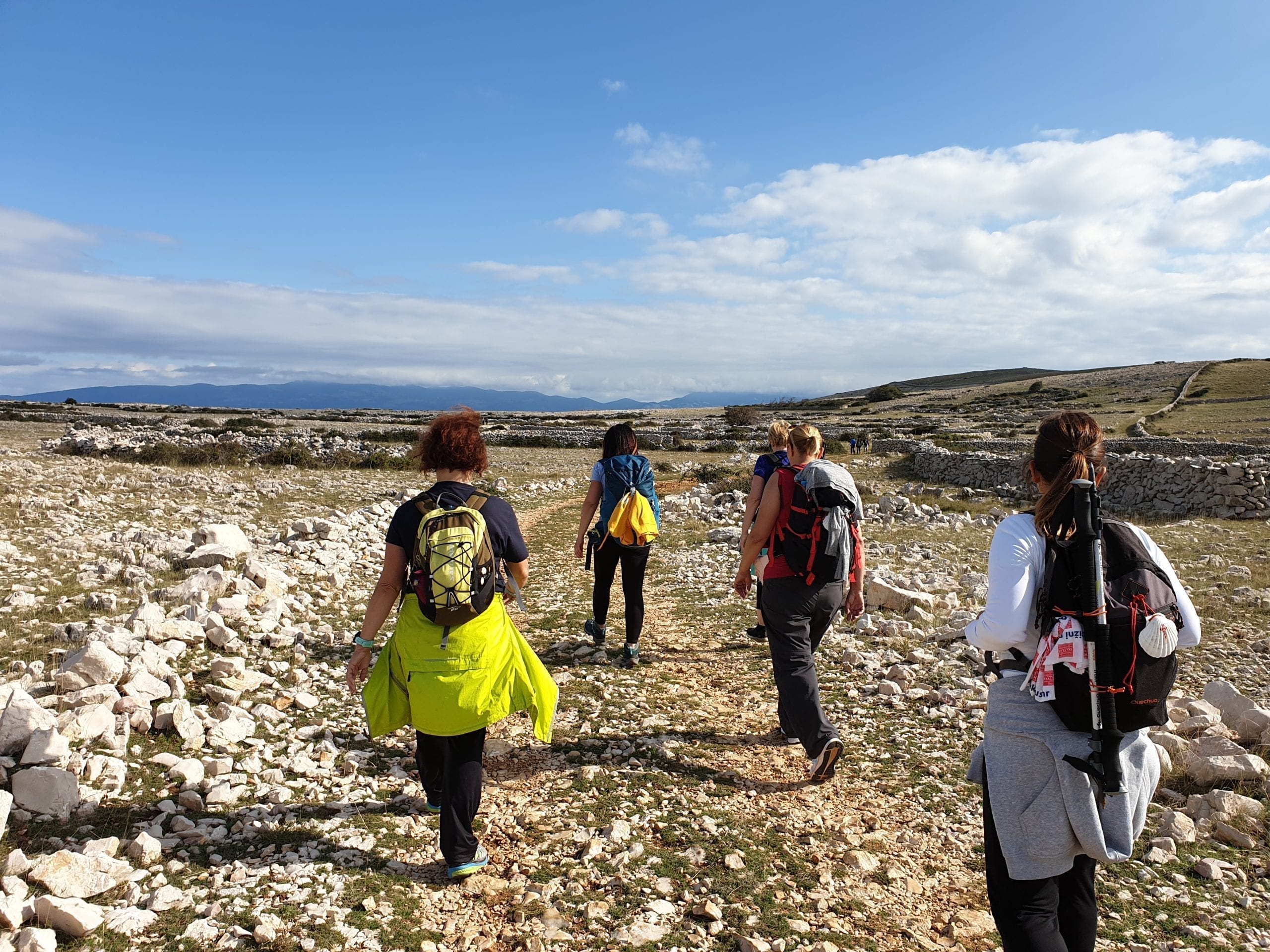 Useful info
Plan your Camino Krk adventure and enjoy it every step of the way. There may not be specialized accommodation facilities for pilgrims along the way, so look for recommended options. For example, you can use the promo code Camino 2021 for a stay at the Villa Lovorka in Krk town, where you will also be able to buy the Camino Pilgrim Passport.
Make sure you travel light and have a basic first aid kit at hand. Appropriate footwear is an absolute must as well. In order to find your way more easily, make sure you download the map of the route.
And remember... Camino Krk is not about how fast you do it. It's about the journey, the simple things along the way, a sense of fulfillment and inspiration!
Subscribe to our mailing list
Subscribe to our newsletter and save during your next booking. Be among the first to receive information about our special offers and promotions, find out travel information, advice and recommendations for the perfect holiday on the island of Krk.