Fun on Krk island in spring 2022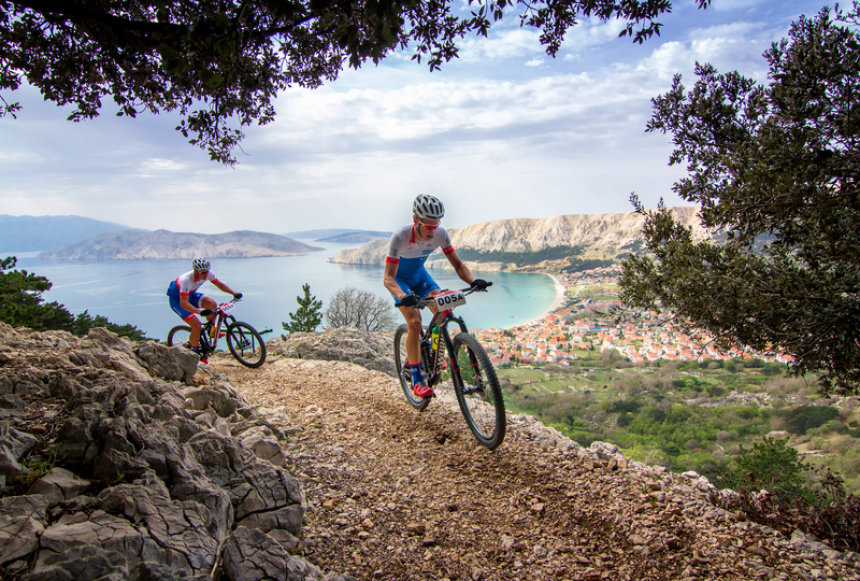 Delicious food & fun activities for you on Krk island in spring! Welcome the season with open arms on your active break on the island. Use the moment for a change of scenery and take part in exciting events. Take a look at the kind of fun that awaits you on Krk in spring 2022:
Travel to Taste Krk
Sample the delicious flavors of Krk gastronomy! From authentic delicacies reflecting the unique island environment to rich meals made with locally sourced ingredients, the Travel to Taste Krk event invites you to get to know and revel in amazing food from April 1 to May 15.
Nibble on Krk island cheese and prosciutto over a glass of vrbnička žlahtina wine. And don't miss the traditional šurlice pasta, which beautifully complements a variety of Krk dishes. Several restaurants participate in the event, interpreting Krk cuisine in imaginative and irresistible ways. For example, the Marina Blue restaurant invites you to enjoy Maremonti tuna steak or pork medallions, have some Adriatic scampi tartare or a swordfish specialty, followed by a Black forest cake. Just heavenly!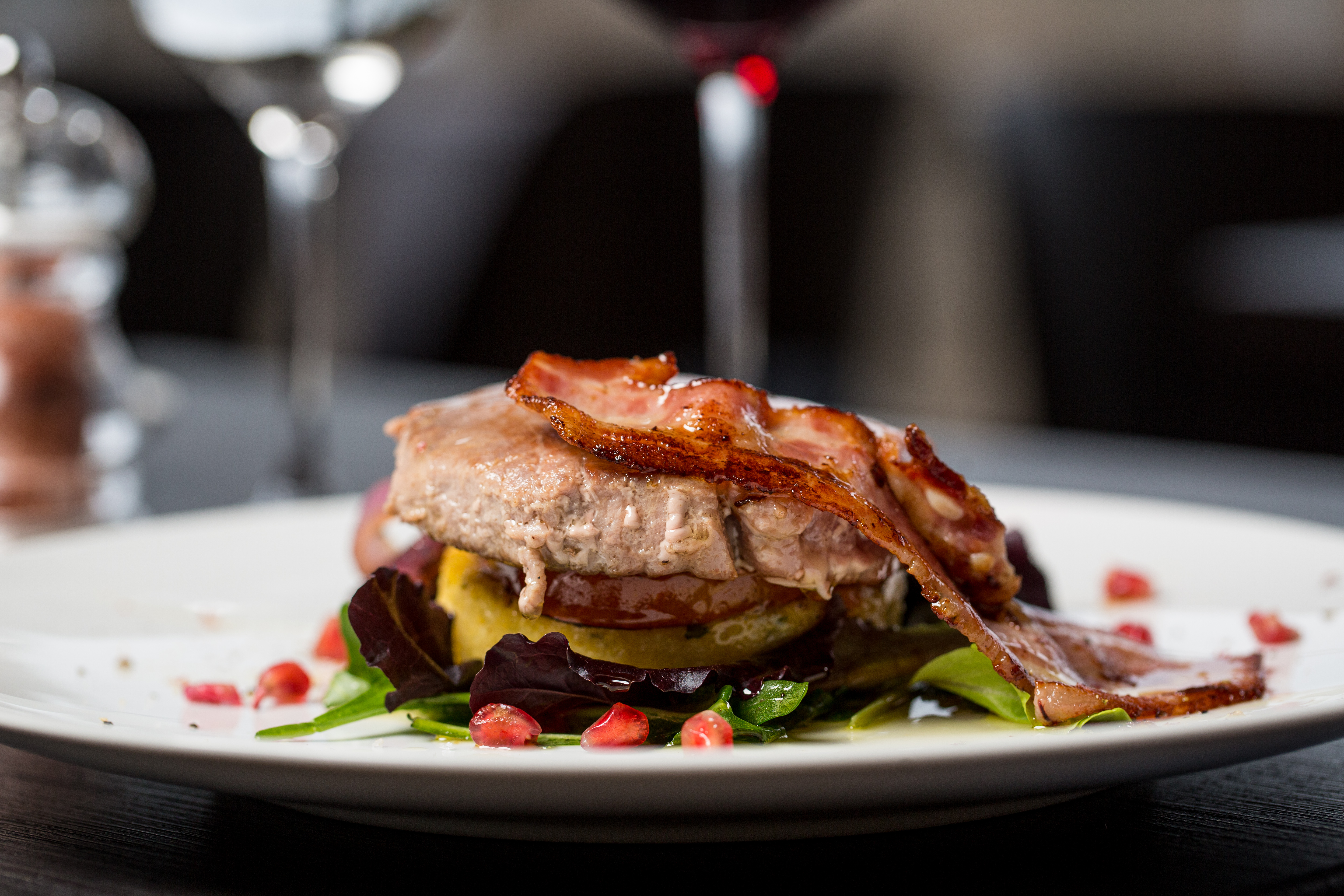 Krk Bike Story
Be the protagonist of the amazing Krk Bike Story! Explore the island with a guide, look forward to great food and refreshments along the way, and just write your very own cycling adventure on Krk.
Explore the island by bike with your loved ones during the Krk Bike Family Story (Krk town - Punat, April 16-17). Or surprise your significant other with the Krk Bike Romantic Story (Malinska, Njivice, Čižići, April 23-24). You can also opt for extra thrill with the Krk Bike Adrenaline Story (Baška-Vrbnik, May 7-8).
4 Islands MTB Stage Race
Go island hopping… by bike! Set off in Baška on Krk, then explore 3 other islands, Rab, Cres and Lošinj, in 4 days. Both amateurs and professionals can take part in the race held on April 19-23.
Have fun … on Krk this spring
It's never too early to have a great time. In fact, it's perfect timing to witness the awakening of nature and enjoy an active break seasoned with delicious food. So, be there as Krk eases into a season of fun, relaxation and pure joy in 2022.
Subscribe to our mailing list
Subscribe to our newsletter and save during your next booking. Be among the first to receive information about our special offers and promotions, find out travel information, advice and recommendations for the perfect holiday on the island of Krk.