Figs days in Krk

Gastronomic program in Krk restaurants dedicated to figs. Selling exhibition of fig products, thematic lectures, entertainment program at Vela placa square.
"A fig in the mouth for the end of August"
02.09.-09.09.2016
This gastronomical show is traditionally held at the end of August or at the beginning of September. Whilst enriching the tourist offer, the aim of this show is to point out the need for renewing the island's fig trees and to encourage the islanders to renew their production and refinement.
Visitors to the island of Krk will have the opportunity to taste plenty of fresh figs as well as various meals based on dried figs. At Marina restaurant you will be able to taste exquisitely prepared dishes based on figs, at reasonable prices:
Dried figs with prosciutto and feta cheese
Arugula salad with figs, mozzarella and prosciutto in a parmesan cup
Anglerfish with figs and almond sauce
Veal steak with figs and black pepper sauce
Pancakes stuffed with fig jam
Special "Fig days" menu (dried figs with prosciutto and feta cheese, veal steak with figs and black pepper sauce, fresh seasonal salad, pancakes stuffed with fig jam)
Program of events at Vela placa square
02.09. (Friday)
10.00 – 22.00 Fig products selling exhibition
11.00 – 13.00 Fig jam making workshop , cocktail bar Volonis
19.00 Vocal group Bona Forma perfomance
03.09. (Saturday)
10.00 – 22.00 Fig products selling exhibition
18.00 – 20.00 Felting wool workshop Making ceramic figs workshop
19.00 Performance by Klapa Nono
09.09. (Wednesday), Great Hall
17.00 Expert lecture of Ph.D. Zeljko Prgomet: New trends in the cultivation of figs
After the lecture, a distribution of saplings and consultation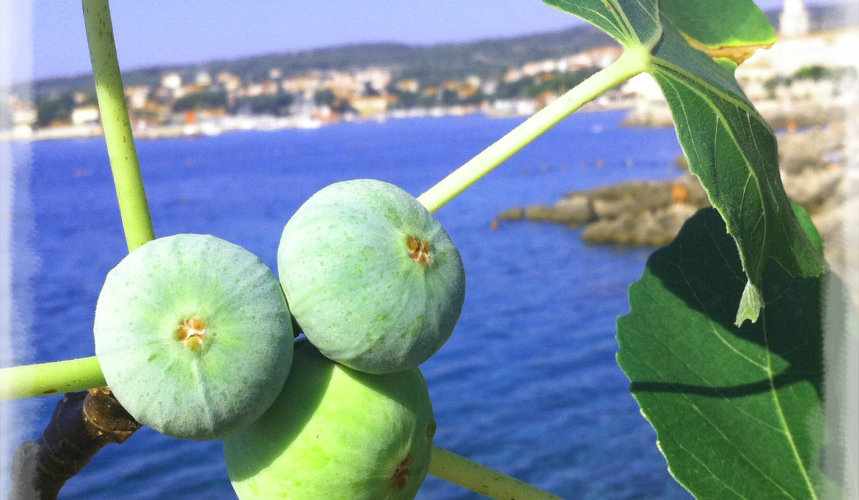 Subscribe to our mailing list
Subscribe to our newsletter and save during your next booking. Be among the first to receive information about our special offers and promotions, find out travel information, advice and recommendations for the perfect holiday on the island of Krk.