French cousine days at Marina Restaurant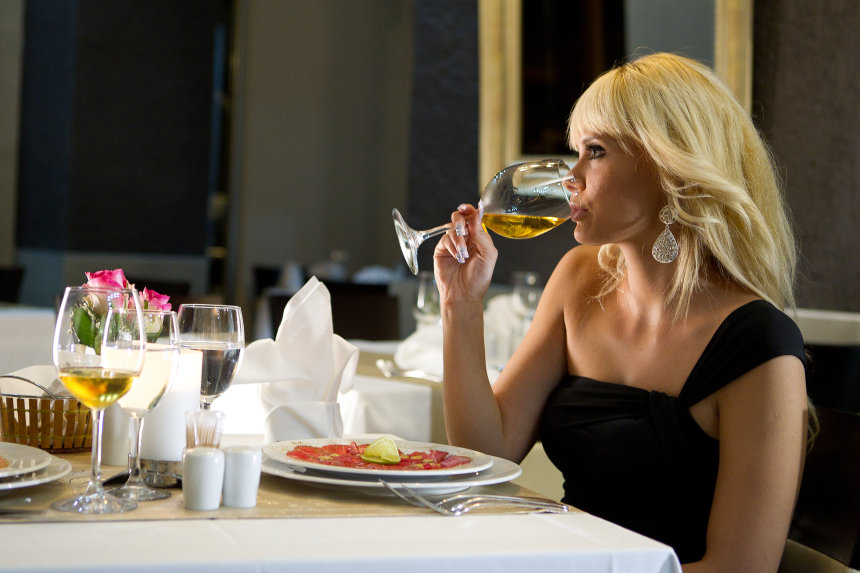 Created under the watchful eye of the french chef Francois Georges Damien, the menu presents the diversity and sophistication of French cuisine
Besides the regular a la carte offer of Marina Restaurant, in the period from 13.-18.08.2016 you will be able to taste some of the most delightful french dishes. Created under the watchful eye of the french chef Francois Georges Damien, the menu presents the diversity and sophistication of French cuisine.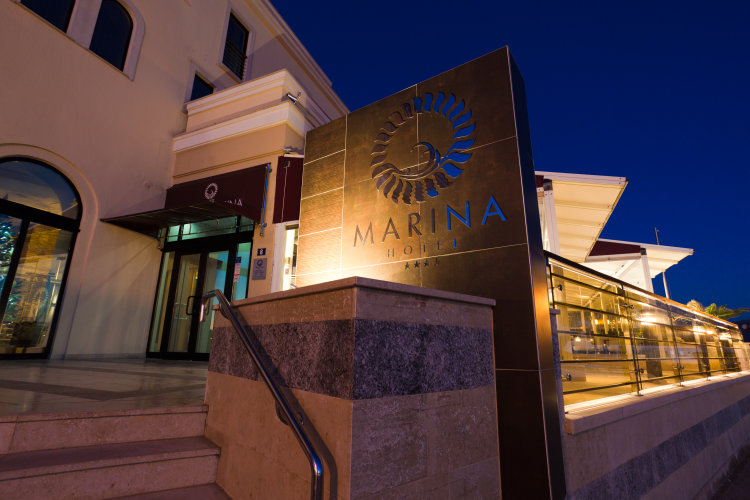 You will have an opportunity to taste carefully chosen french delicacies such as foie gras-stuffed ravioli with truffle sauce, delicate avocado tartare with scampi and smoked salmon or schrimp ravioli with saffron sauce.
There will be also sauteed foie gras with raspberry sauce, tender slow roasted lamb leg and John Dory (St Peters fish) fillet with carrot purée, white truffle oil and fine herbs. At the end, there will be the famous Tarte Tatin, french apple pie you shouldn't miss, ultimate pancakes Crepe Suzette and delicious Profiteroles with vanilla ice cream and hot chocolate.
For table reservations please call us at: 00385 51 221 128.
Subscribe to our mailing list
Subscribe to our newsletter and save during your next booking. Be among the first to receive information about our special offers and promotions, find out travel information, advice and recommendations for the perfect holiday on the island of Krk.