28 th Meeting of the Island of Krk Sopile players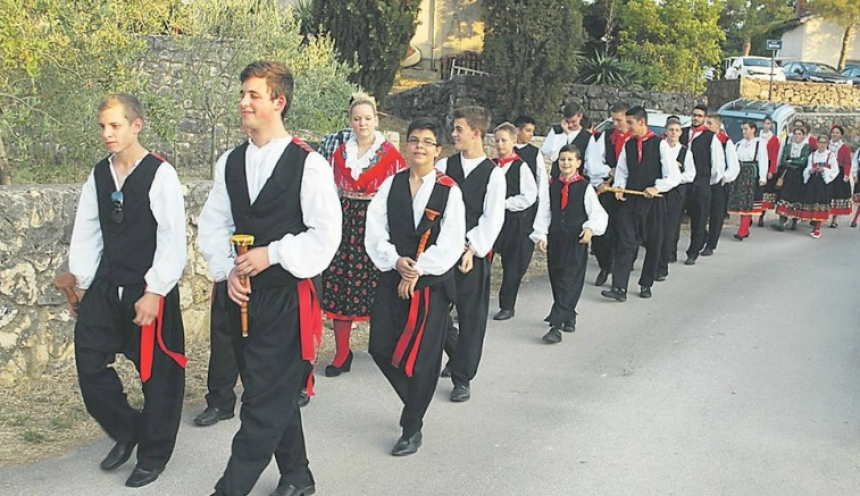 Visit Pinezici village and enjoy the sounds of old traditional instruments of Istria and the Croatian Littoral.
Pinezici village
2nd July 2016 - 07:00 pm
"Meeting of the Island of Krk Sopile Players and Folklore" is a competition of young sopile players and male and female cantors, which has been held for decades in front of the "Sopele" restaurant in Pinezići village.
The performers at this year's meeting will be the attendees of island music schools that teach traditional island music, so pay us a visit and enjoy excellent interpretations of folk singing and sopile playing.
Subscribe to our mailing list
Subscribe to our newsletter and save during your next booking. Be among the first to receive information about our special offers and promotions, find out travel information, advice and recommendations for the perfect holiday on the island of Krk.