492th Krk Fair – Lovrečeva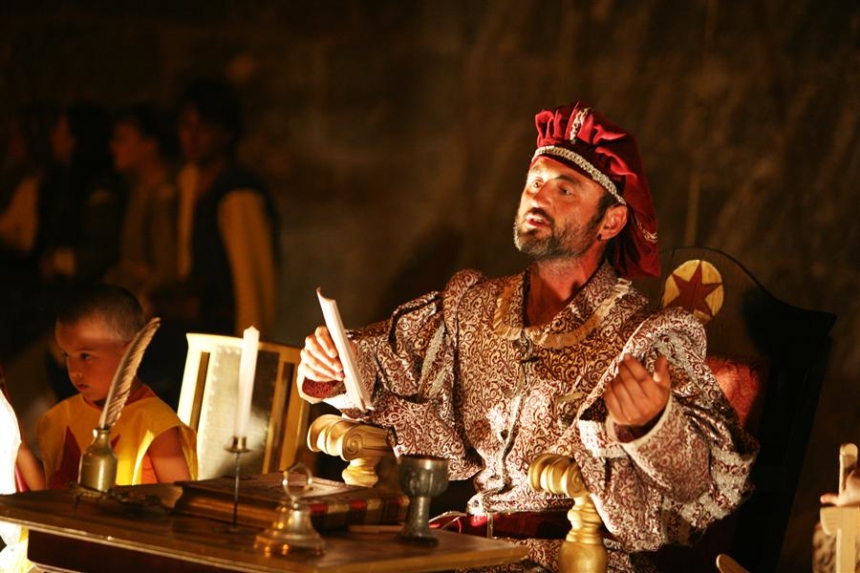 For three days, the town of Krk turns into a large stage with scenes interchanging from medieval to modern times.
The town of Krk
08th August – 10 August 2016
The Krk Fair, also called Lovrečeva, is a historical three-day-spectacle offering a series of various events on several stages and a rich fair offer.
In one place, you can find exquisite authentic gastronomic products which you will have hard time resisting – Krk cheese (hard, full-fat cheese, traditionally produced from raw sheep milk), prosciutto, various types of olive oil, liqueurs, home-made tube-shaped pasta (Croatian: šurlice)… and above all dry white wine Žlahtina.
Subscribe to our mailing list
Subscribe to our newsletter and save during your next booking. Be among the first to receive information about our special offers and promotions, find out travel information, advice and recommendations for the perfect holiday on the island of Krk.