60th Krk Summer Events programme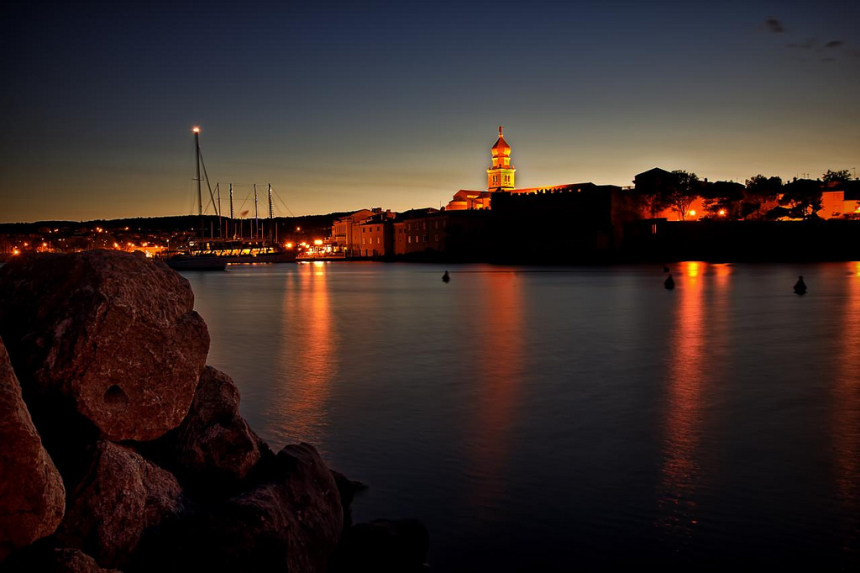 Visit and become a part of one of the summer programs with the longest tradition on the Croatian coast. With our entertainment, sports and cultural activities you can never be bored.
11th July – 25th August
Krk Summer Festival is certainly the most famous and significant event on the Island of Krk. It offers a rich program full of entertainment, sports and cultural activities, with performances by many Croatian and foreign artists.
A special atmosphere for the audience is created by the ambience of the locations where the program is performed, such as Frankopani castle, Kamplin square, atrium of the Franciscan monastery in Krk or the Krk cathedral.
Subscribe to our mailing list
Subscribe to our newsletter and save during your next booking. Be among the first to receive information about our special offers and promotions, find out travel information, advice and recommendations for the perfect holiday on the island of Krk.