Beach balance at Dražica beach resort Krk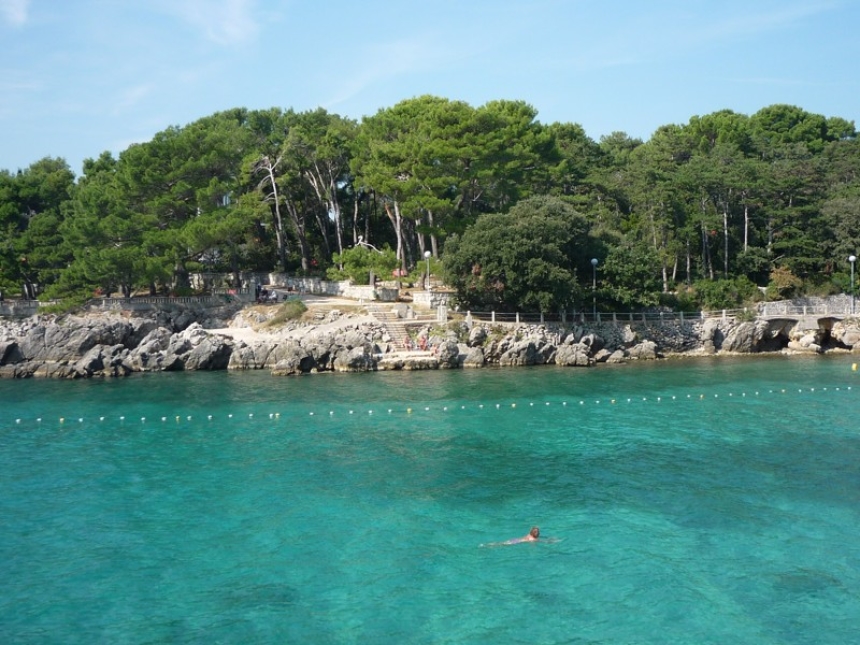 Everyday sports, recreational and fun events at the swimming resort Dražica. Have fun practicing Yoga, Zumba, water aerobics, fitness and various dances. The entrance is free!
Krk swimming resort Dražica
July - August
This summer some people will be happy to wake up to a Yoga practice or morning gymnastics and others will enjoy energetic and intense "aqua fun aerobics".
Spend an active summer with experienced Valamar fitness instructors and animators/entertainers who have prepared a series of interesting programs and sports-recreational activities for you.
They have prepared a series of interesting events, sports-recreational and fun activities for all visitors of this popular city beach, who will have a great time there during the summer months.
Subscribe to our mailing list
Subscribe to our newsletter and save during your next booking. Be among the first to receive information about our special offers and promotions, find out travel information, advice and recommendations for the perfect holiday on the island of Krk.