Don't cancel, change the dates of your holiday in Krk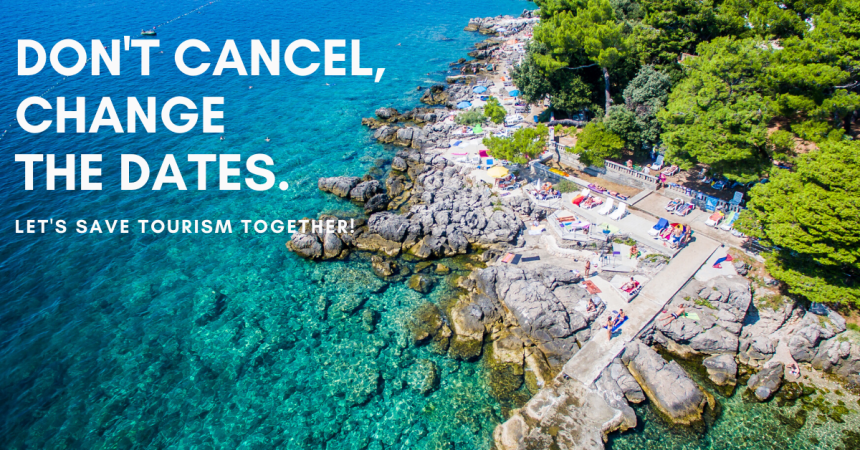 Save tourism
As a part of the tourist destination we are joining the global initiative to #savetourism.
This message doesn't go out just to those of you who were planing to stay at Resort Dažica and to visit our beautiful City of Krk but to all of you whose traveling plans got changed due to the pandemic. Together we can overcome all obstacles!
Thank you for not canceling yor accomdation at Resort Dražica and thank you for choosing the city of Krk.
Hoteli Krk d.o.o.
Subscribe to our mailing list
Subscribe to our newsletter and save during your next booking. Be among the first to receive information about our special offers and promotions, find out travel information, advice and recommendations for the perfect holiday on the island of Krk.