Lawrence Sheriff – English orchestra performance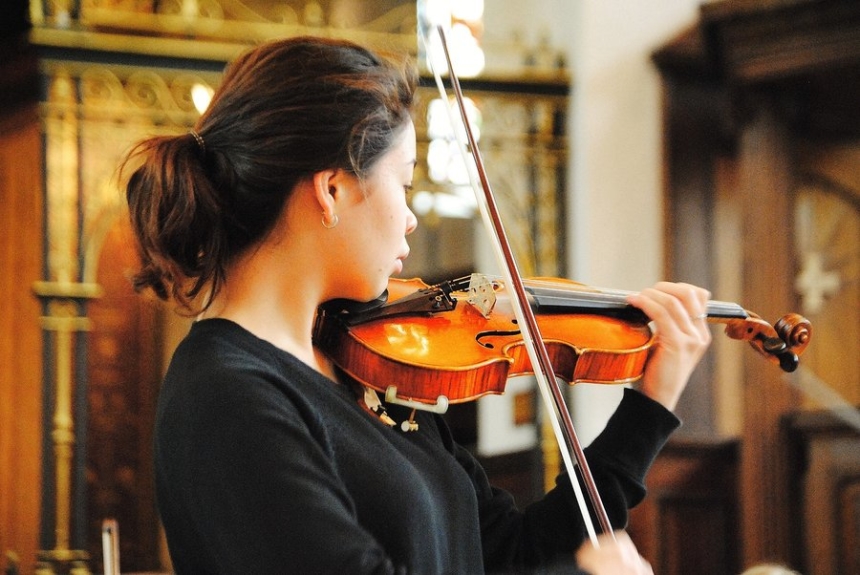 Visit and enjoy beautiful instrumental music performed by the English female school orchestra.
Vela Plaza, main square
2th July 2016 - 09:00 pm
Guildford English school orchestra will be performing covers of famous songs such as Yesterday, Footloose and the well-known Elton John song - Lion King.
Apart from song covers, you will have the opportunity to enjoy jazz interpretations with wind, string and wire instruments.
Subscribe to our mailing list
Subscribe to our newsletter and save during your next booking. Be among the first to receive information about our special offers and promotions, find out travel information, advice and recommendations for the perfect holiday on the island of Krk.