Hotel Resort Dražica - COVID-19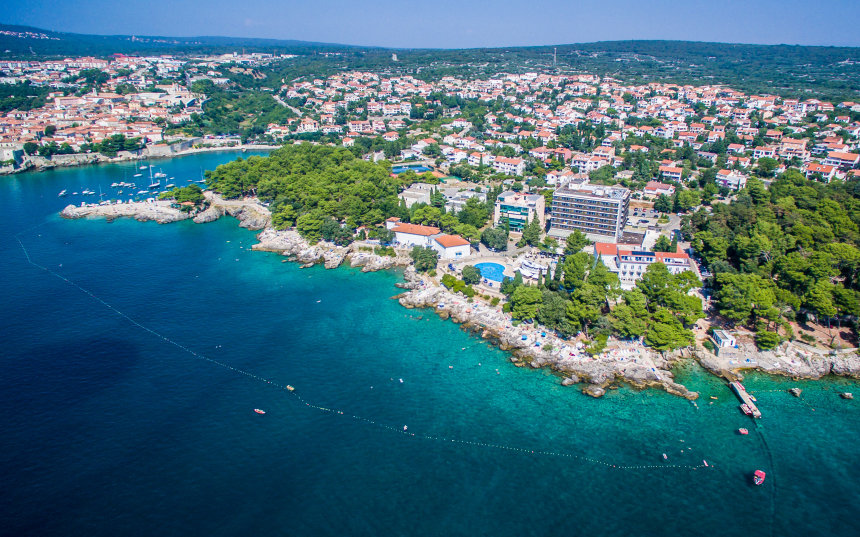 Dear guests,
allow us to express our concern regarding the global events and the declared worldwide pandemic of the COVID-19 virus. The Management has decided to postpone the Resort's opening until 19 June 2020.
Given the situation, the competent state bodies of the Republic of Croatia, as well as local self-government bodies, have provided preventive and precautionary recommendations and measures.
As a responsible company and your responsible partner, we are complying with the recommendations in order to contribute to the prevention of the spread of the virus and minimise risk.
We have taken this decision first and foremost to protect both our guests and our employees.
We will continuously monitor the situation both in Croatia and abroad and make appropriate decisions accordingly. Any further decisions will be communicated to you in due course.
We hope that the current situation will be resolved as soon as possible so that we can resume regular operations.
Thank you in advance for your understanding.
Yours faithfully,
Hoteli Krk d.o.o.
Subscribe to our mailing list
Subscribe to our newsletter and save during your next booking. Be among the first to receive information about our special offers and promotions, find out travel information, advice and recommendations for the perfect holiday on the island of Krk.