Jakovlja – Folk Festivity in Kornić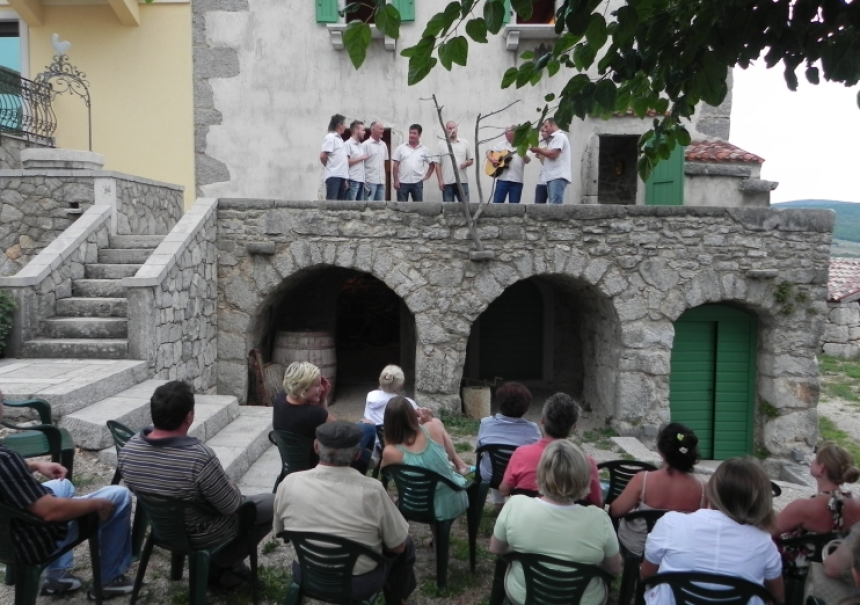 You are clueless as to how to spend your day? Why not visit Kornić village on the Island of Krk and celebrate St. James' festivity with delicious lamb meat and some wine?
Kornić, settlement on the Island of Krk
25th July 2016
The St. James' festivity takes place on the 25th July, and on the Island of Krk the festivity, called Jakovlje, is traditionally celebrated in Kornić.
In the morning hours, a solemn Holy Mass is celebrated at the parish church, which is traditionally followed by treats of wine and sweet bread.
In the evening hours, a traditional celebration with harmony singing groups and obligatory Kornić lamb meat await you.
Subscribe to our mailing list
Subscribe to our newsletter and save during your next booking. Be among the first to receive information about our special offers and promotions, find out travel information, advice and recommendations for the perfect holiday on the island of Krk.