Jazz concert on Krčki glagoljaši square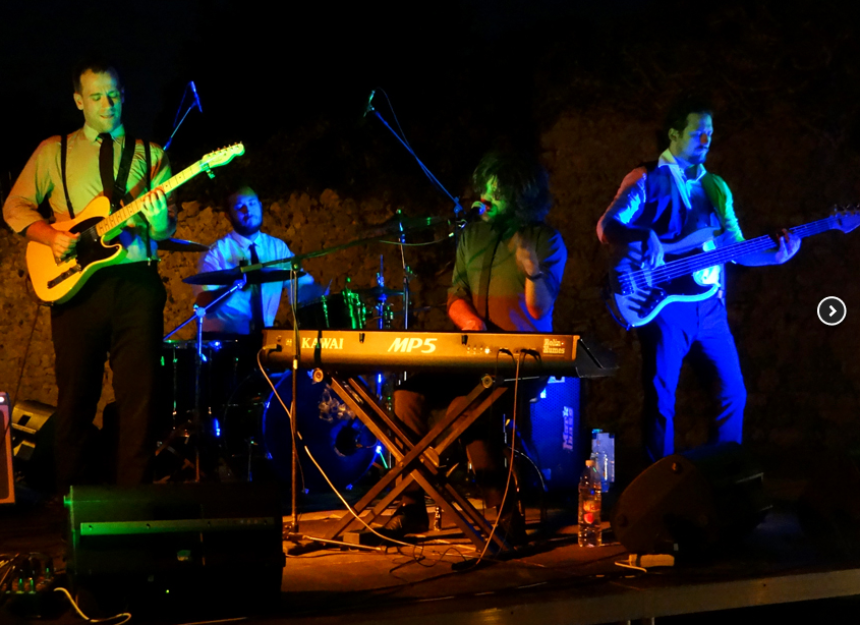 If you enjoy good entertainment and even better music, visit the Square of the Glagolitic Monks and enjoy an interesting Tramonto manifestation.
Square of the Glagolitic Monks
13th July 2016 - 09:00 pm
Tramonto is a manifestation organized by the Creative Krk Association (Croatian: Udruga kreativni Krk) and it presents a series of concerts in an intimate atmosphere, playing pop, rock and blues music.
The pleasant rhythm, star-covered skies and attractive ambience of the Square of the Glagolitic Monks are a guarantee of a good time.
Take our word for it, the events like these are not to be missed!
Subscribe to our mailing list
Subscribe to our newsletter and save during your next booking. Be among the first to receive information about our special offers and promotions, find out travel information, advice and recommendations for the perfect holiday on the island of Krk.