The joint Concert Band of Guildford High School and Royal Grammar School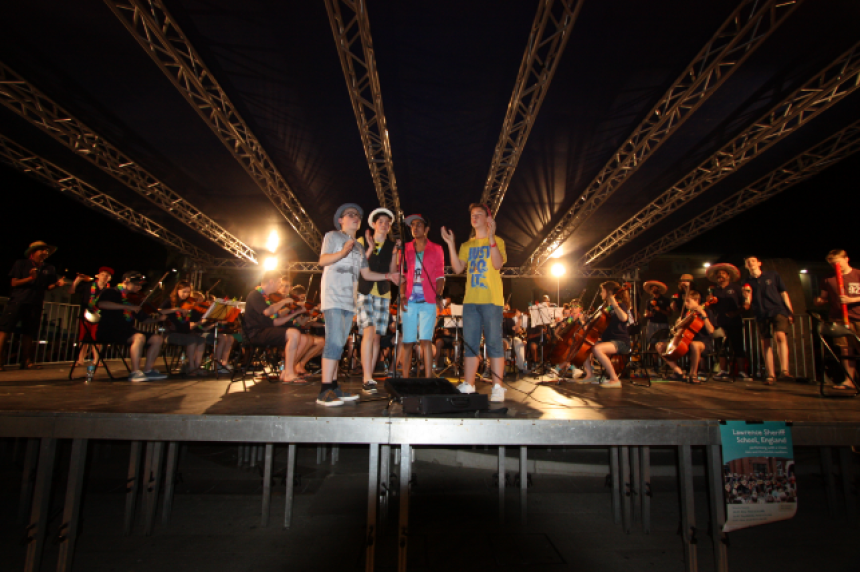 Visit Vela Plaza and enjoy beautiful voices of the students of the "Lawrence Sheriff" school from Great Britain.
Vela Plaza, Baška village
2nd July 2016 - 09:00 pm
The ensemble regularly performs at small-scale local and cultural events that cherish the tradition and therefore it's not surprising that they readily accepted the invitation of the town of Krk.
Visit and enjoy the sounds of brass band instruments with a touch of jazz!
Subscribe to our mailing list
Subscribe to our newsletter and save during your next booking. Be among the first to receive information about our special offers and promotions, find out travel information, advice and recommendations for the perfect holiday on the island of Krk.