11th Krk City Cup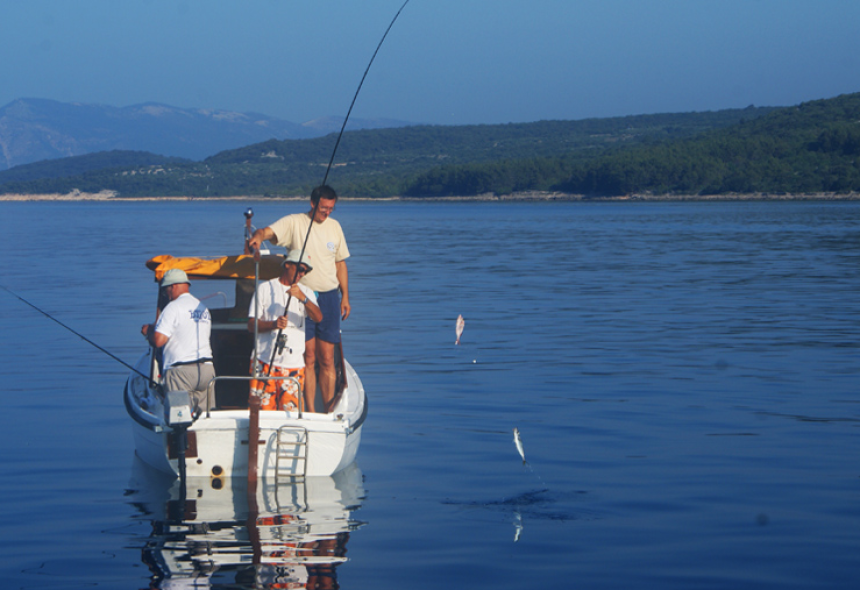 Join the cheering fans, sit on the waterfront and support the sports anglers!
The Krk City Cup is actually an international competition in sport fishing organized by the Sports Angling Club Lovrata.
The best island anglers will be competing in fishing from anchored small boats. During previous editions of the Cup, they would catch up to 889 fish, mostly blotched picarel, sea perch and seabream.
Calm sea and nice weather might mean that some of the fish caught in the competition could find their way to your plate.
Subscribe to our mailing list
Subscribe to our newsletter and save during your next booking. Be among the first to receive information about our special offers and promotions, find out travel information, advice and recommendations for the perfect holiday on the island of Krk.