Krk Sails Regatta of "Plav" Sailing Club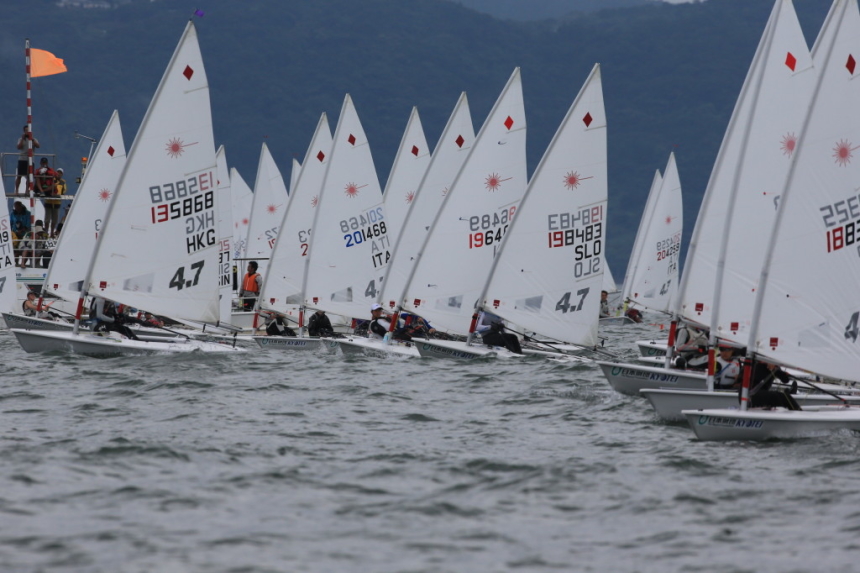 Visit the Krk Bay waters (Croatian: Krčki zaljev) and enjoy the sailboats adrenaline race organized by the oldest sailing boat club in Europe - "Plav".
The Krk Bay
2nd and– 3rd July 2016. – at noon
Another event in the rich program packed with fun and cultural activities that the town of Krk offers is the Krk Sails Regatta, organized by the sailing club "Plav", which will take place on the 2nd and 3rd July 2016, starting at noon.
If you have not taken part in a sailboats race yet, we invite you to the Krk Bay where you will be swept off your feet by the skills of sea enthusiasts and real sea-lovers!
Subscribe to our mailing list
Subscribe to our newsletter and save during your next booking. Be among the first to receive information about our special offers and promotions, find out travel information, advice and recommendations for the perfect holiday on the island of Krk.