Night sailing with a musical background, on the eve of the Assumption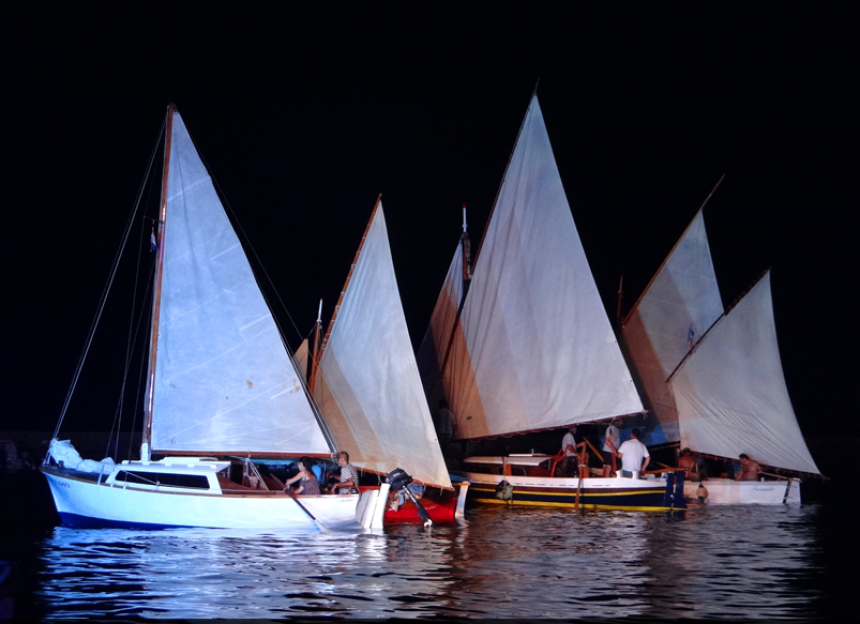 An unforgettable experience of watching the old vessels gathered together at Krk's night sailing spectacle, on the eve of the Assumption.
Port of Krk
14.8.2017, 8.30 pm - 10.30 pm
The Assumption of Mary is a Christian festival celebrated every year on 15th August in most part of the world. In Croatia, thousands of believers make the annual pilgrimage to many Marian shrines and participate in a Eucharistic processions.
In Krk, an attractive event is traditionally held on the eve of the Assumption - night sailing of old vessels in a unique atmosphere with soothing lights and classical music background.
Subscribe to our mailing list
Subscribe to our newsletter and save during your next booking. Be among the first to receive information about our special offers and promotions, find out travel information, advice and recommendations for the perfect holiday on the island of Krk.