Performance of children's choir Mići boduli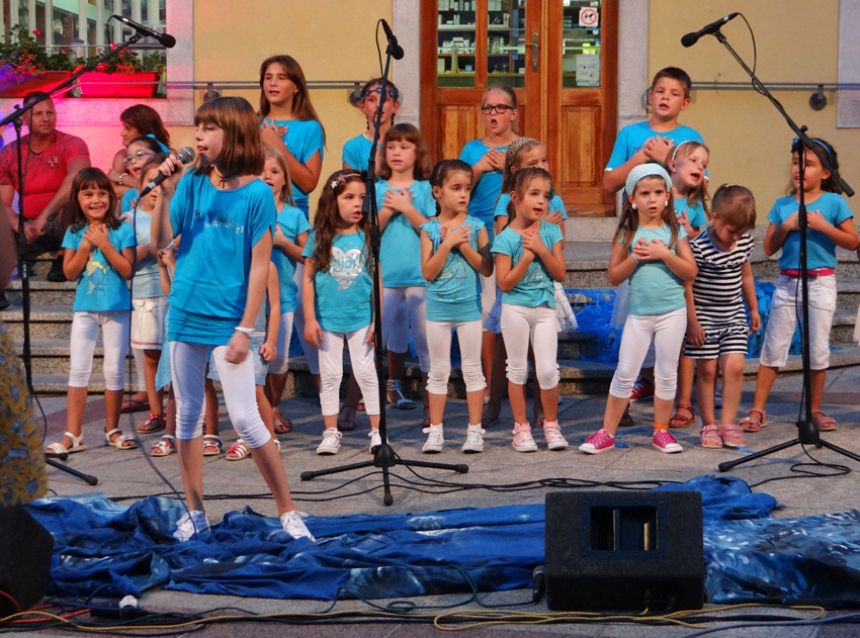 Spend a pleasant evening with the Krk children's choir "Mići boduli". Although very young, they will enchant you with their voices.
Vela Plaza
1st July 2016 - 09:00 pm
The children's choir "Mići boduli" was founded back in 1992 at the elementary school "Fran Krsto Frankopan" in the town of Krk.
Apart from the vocal abilities, this children's choir will fascinate you with the folk and artistic music in Istrian scale and Chakavian dialect.
Subscribe to our mailing list
Subscribe to our newsletter and save during your next booking. Be among the first to receive information about our special offers and promotions, find out travel information, advice and recommendations for the perfect holiday on the island of Krk.