Promenade Concert of the Krk Town Music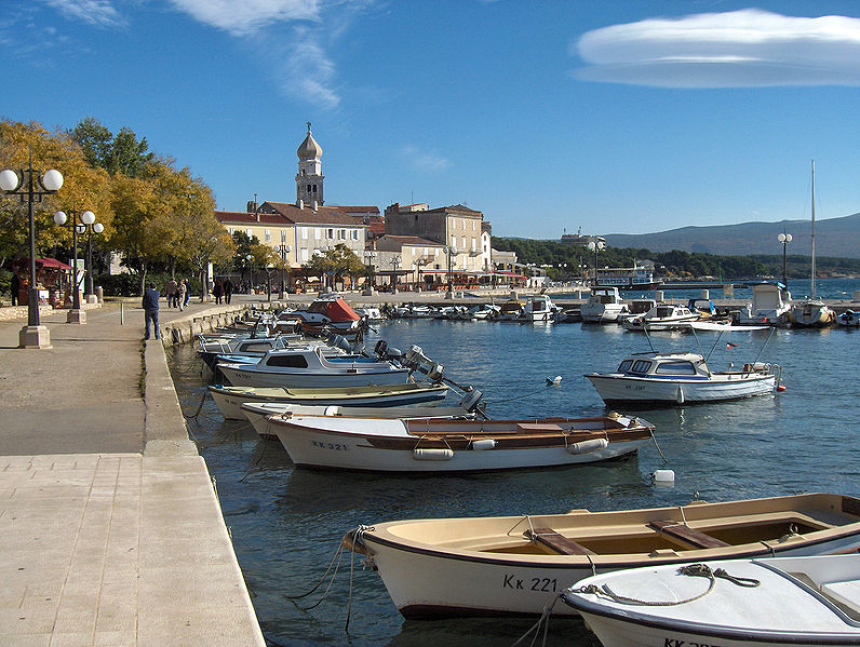 Visit and enjoy the brass band traditional music of the Island of Krk, which is an important part of cultural and entertainment programs of the town of Krk.
Town of Krk
05th August 2017 - 09:00 pm
The Krk Town Music is one of the oldest active associations on the Island of Krk and beyond. Its history goes back to the 19th century and nowadays it numbers around 35 members.
Every year they hold a few concerts, especially during the summer season when this music association wishes to present their cultural heritage to the visitors and tourists.
Subscribe to our mailing list
Subscribe to our newsletter and save during your next booking. Be among the first to receive information about our special offers and promotions, find out travel information, advice and recommendations for the perfect holiday on the island of Krk.