Promotiva 2017 - Beach Volleyball Tournament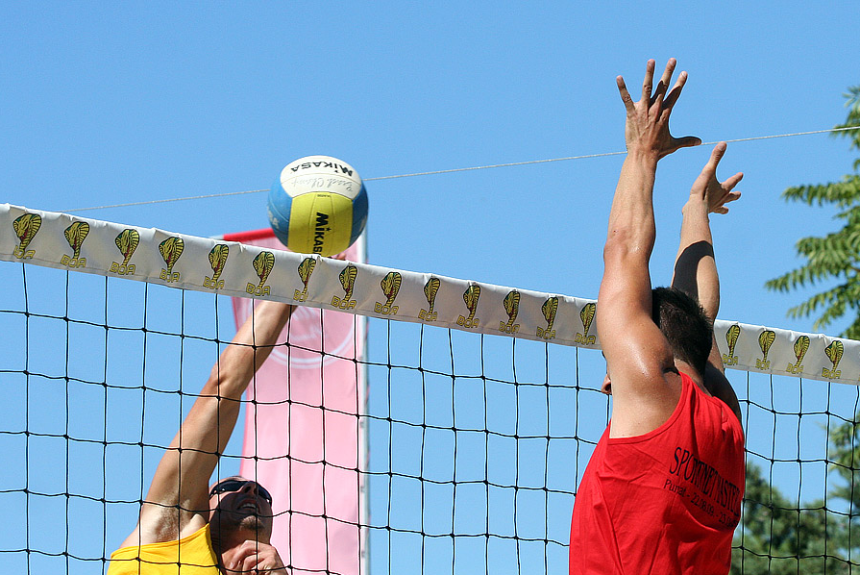 Visit Dunat swimming resort and be amongst the cheering fans at the beach volleyball tournament.
Beach Dunat, Krk
23rd July 2017
Promotiva is an extension of a sports project organized by the Sportnet Cup, and the organization and quality of competitors is constantly improving with each passing year.
Just like in the previous years, this year it will pit the best Croatian beach volleyball players and national teams' players from surrounding countries against one another.
The visitors can expect high quality matches, rich and entertaining program and valuable prizes.
Subscribe to our mailing list
Subscribe to our newsletter and save during your next booking. Be among the first to receive information about our special offers and promotions, find out travel information, advice and recommendations for the perfect holiday on the island of Krk.