Krk Airport - for Your Fast and Cosy Arrival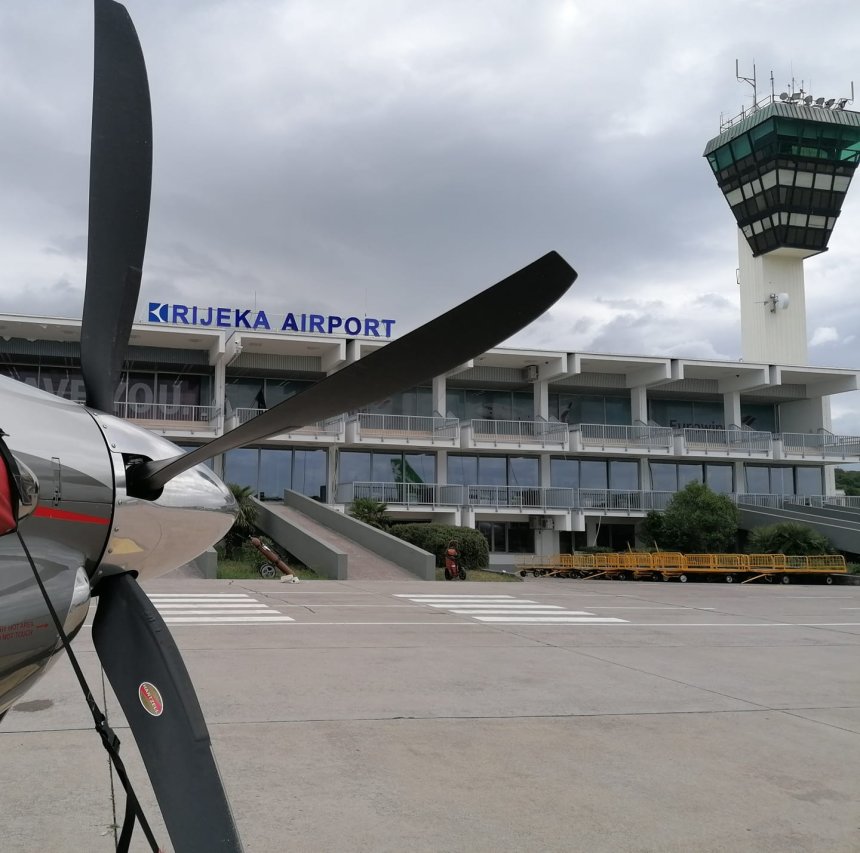 Buckle up and reach your destination in no time! Start your holiday with a comfortable and fast arrival at Rijeka Airport on Krk island. Thanks to domestic and international flights from various destinations, the airport welcomes visitors for a lovely holiday, be it a short break or a longer stay.
Location of the Krk airport
It may be named after the largest Croatian port, but it is situated on the golden island on the Adriatic coast. The city of Rijeka is, in fact, some 30 km away. The airport is just outside the town of Omišalj, 5 minutes away from the Krk Bridge.
To reach your destination from the airport, you can take a taxi, rent a car or use the shuttle bus to Omišalj, then public transport. You can also check with your host if they can organize the transfer for you. Krk town and Vrbnik are less than 30 km away, while Baška is at a distance of about 40 km.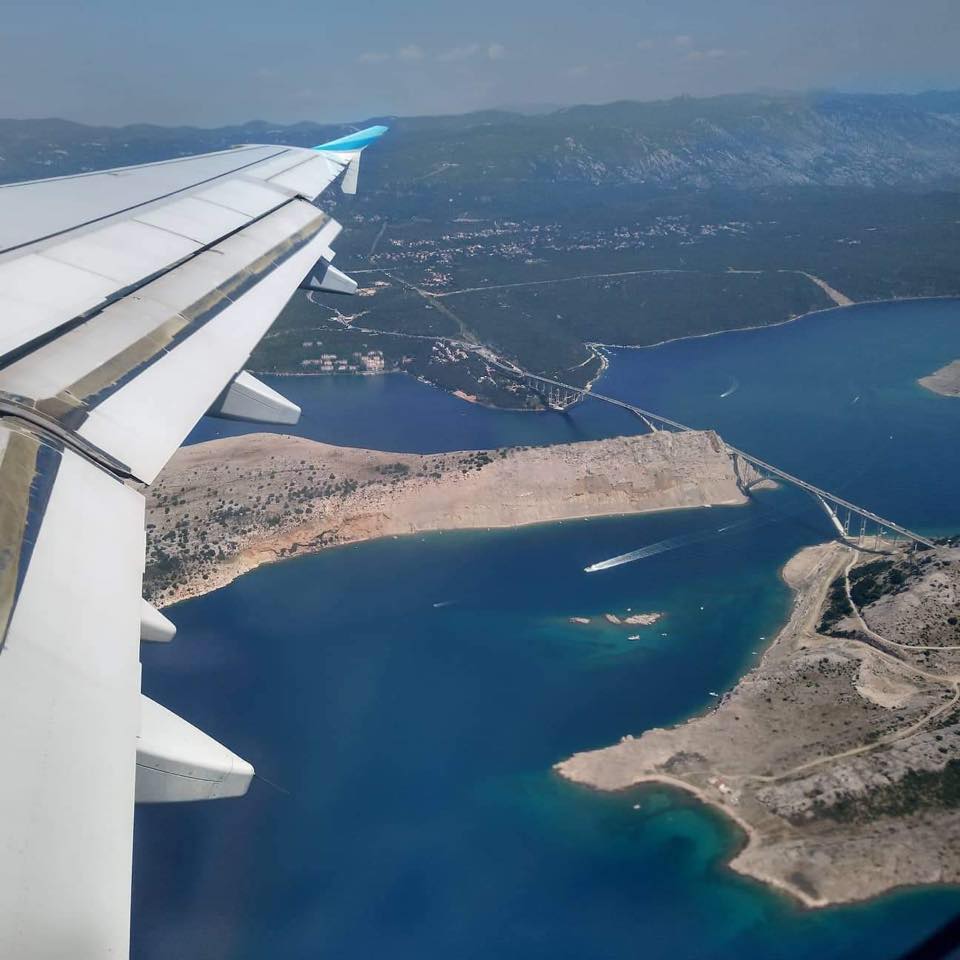 Destinations
Fly to Krk from across Europe! A number of flights are available from different parts of Europe, including Germany, Poland, the Netherlands, Latvia, and there is a tendency to expand the network in the future.
After all, the airport on Krk has an excellent location, so it is a great starting point for exploring Croatia. Apart from being conveniently near numerous top sights and destinations such as Plitvice Lakes National Park, you can also fly to other cities in Croatia including Dubrovnik and Split.
Airport with a soul
Start your holiday with a panoramic flight! The airport on Krk allows you to arrive at your destination quickly and in awe. Just imagine it... As the plane is approaching the airport, you get to take in the mesmerizing blue sea, the bare and green scenery on the island, Krk Bridge, the mountains on the mainland. It's beauty all in one and an inspiring start to your holiday.
Subscribe to our mailing list
Subscribe to our newsletter and save during your next booking. Be among the first to receive information about our special offers and promotions, find out travel information, advice and recommendations for the perfect holiday on the island of Krk.