Krk in Autumn - Experience the Island in All Its Colors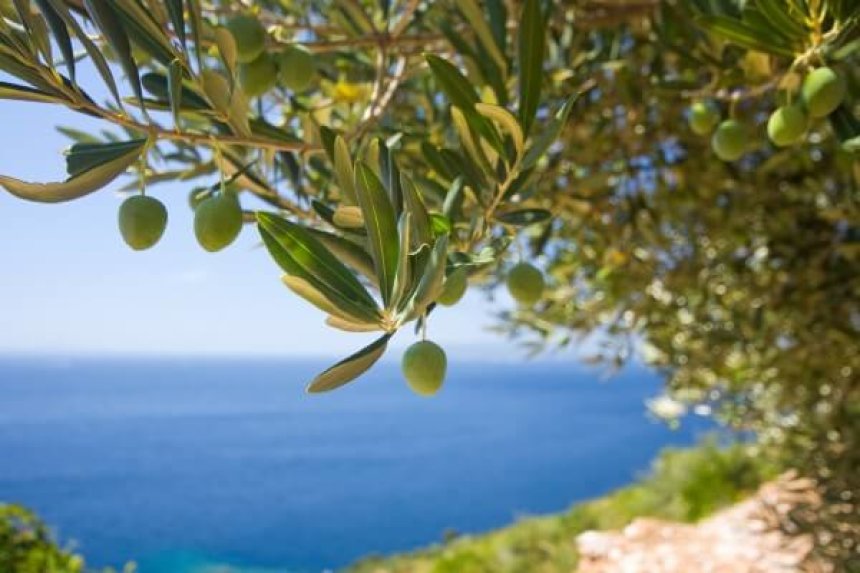 Get to know the island of Krk in autumn and discover all it has to offer this time of year! Treat yourself to a lovely break from your daily routine, enjoy the peace and quiet and see this colorful yet equally charming side of the island. Here are a few more compelling reasons why:
Pleasant weather
Mild & warm. That's the kind of weather you can expect. Admittedly, the skies may no longer be clear blue all the time and summer heat has been long gone, but fair weather still prevails. And it is just perfect for spending time outdoors.
So, why not catch some sun rays on Krk in autumn while you still can? Sunbathing on the beach and lounging by the pool are definitely an option. The sea may be getting cooler with each passing week, but even swimming is not excluded. Most importantly, you will love getting your dose of vitamin 'sea' with far less people around.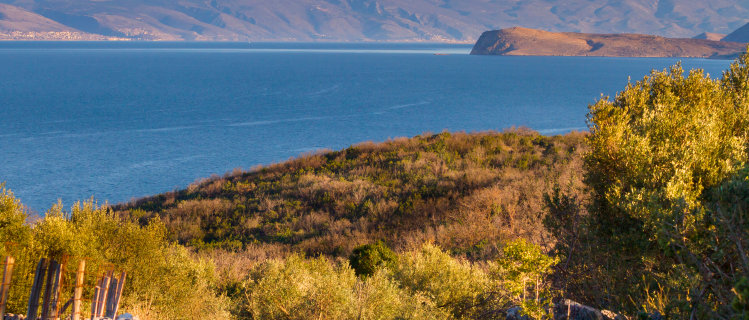 Less busy...
From the roads that lead to the island to the actual number of visitors! There are fewer guests than during the top season, starting from the beaches to sightseeing spots.
Unlike high-traffic summers, reaching the island is far less stressful this time of year. In other words, taking a weekend break on Krk in autumn is definitely something worth considering.
... Yet still buzzing
Experience the excitement and adventure on the island! The weather conditions are just right for being active - from hiking to cycling, from sailing to ziplining.
It's harvest time as well! Once the grapes have been picked in the vineyards, the exciting buzz then moves to the olive groves. You can just witness these activities or even take part in them for a unique experience of the local life.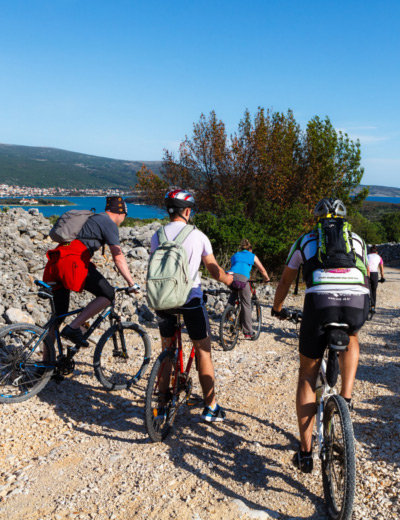 Events on Krk in autumn
Go 'n' taste! Krk island truly knows how to celebrate this season. There are a number of events with outdoor activities and food festivals presenting the fruits of nature a la Krk.
Simply relax
Because you deserve some time off. And because you will love it. There is no need to plan the trip weeks beforehand, just opt for a getaway and experience the magic of Krk in autumn.
Subscribe to our mailing list
Subscribe to our newsletter and save during your next booking. Be among the first to receive information about our special offers and promotions, find out travel information, advice and recommendations for the perfect holiday on the island of Krk.