Krk - One of the Biggests Islands in Croatia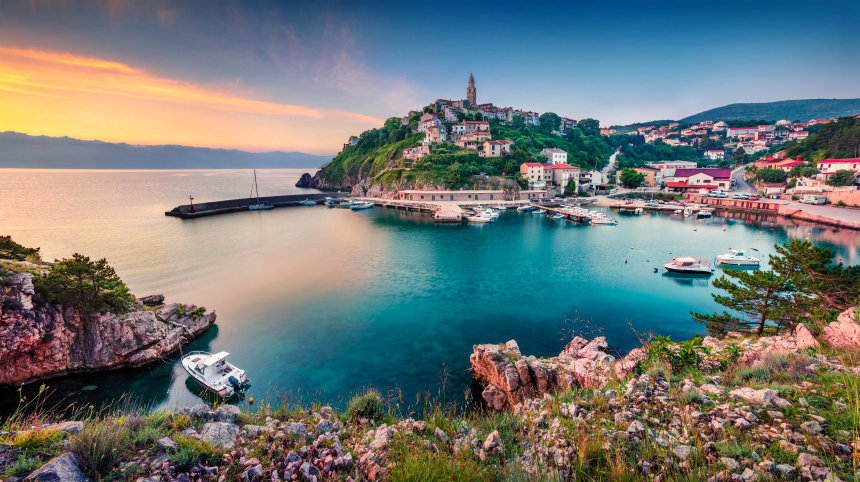 Big, popular and beautifully diverse. These words describe Krk, but cannot fully give justice to the magnificent island in Kvarner Bay. Well-known since ancient times, it has always been a popular spot, once desired by marital powers, now a particular favourite for seaside lovers.
Island of treasures
As good as gold! Even though human presence dates back to prehistoric times, Krk was named Insula Aurea (Lat. 'golden island') by the ancient Romans for its pleasant climate, convenient geographical position and vegetation. The title has stuck around over the centuries, and is still valid today bearing in mind the number of visitors it attracts annually.
Krk is also referred to as the 'cradle of Croatian culture'. Namely, the island abounds in old documents written in Croatian language and Glagolitic script. The oldest among them, the Baška Tablet, is considered the most important testimony to early Croatian literacy.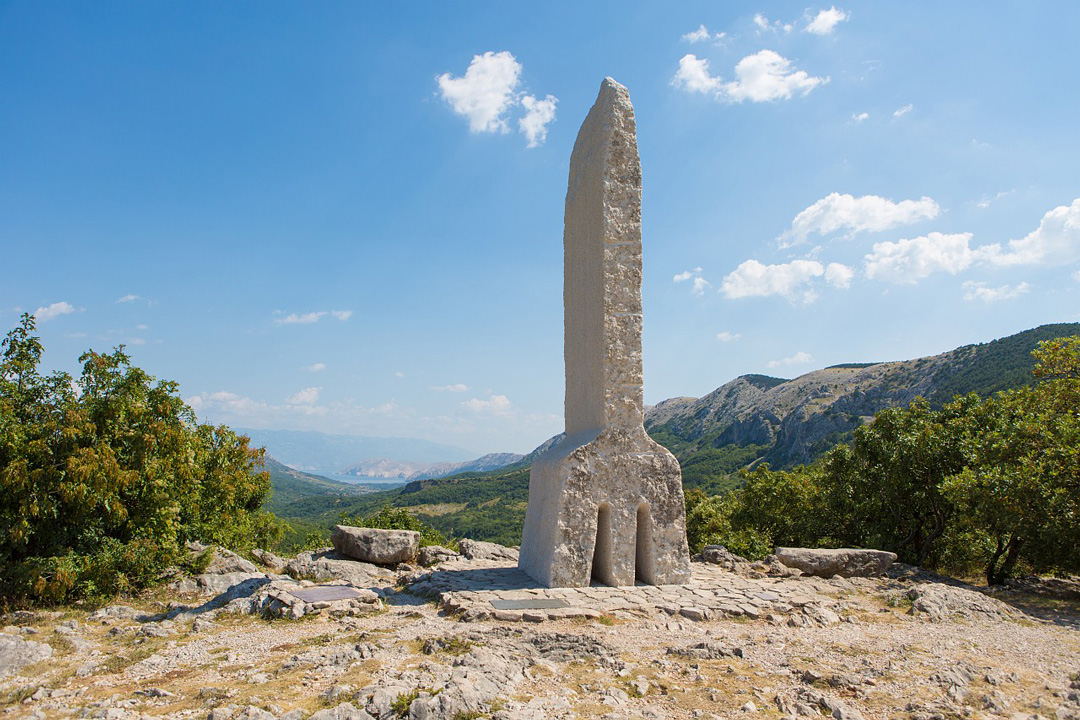 The largest island?
1244. That's how many islands there are in Croatia. And Krk was considered to be the largest one among them for a very long time. Then, three decades ago it was determined that Krk and Cres have the same surface area. More precise measurements have shown that Cres is, in fact, bigger by just several square metres. However, Krk is the most populated Croatian island.
The most easily accessed
Arrival to Krk is simple and easy! Not only is it one of the few islands connected to the mainland by bridge (as are Pag, Vir, Murter and Čiovo), there is also an international airport near Omišalj with available flights from across Europe. It also happens to be the busiest airport on an island.
Krk is top
It may not be the largest, but it sure is one of the greatest. Easily reached, Krk offers you a diversity of landscapes, fascinating and unique cultural heritage and gastronomy. It also invites you to enjoy a holiday with all the comforts of modern life, while getting the feel of the authentic Mediterranean. Pure golden experience at the seaside.
Subscribe to our mailing list
Subscribe to our newsletter and save during your next booking. Be among the first to receive information about our special offers and promotions, find out travel information, advice and recommendations for the perfect holiday on the island of Krk.