Krk wines feat. žlahtina and more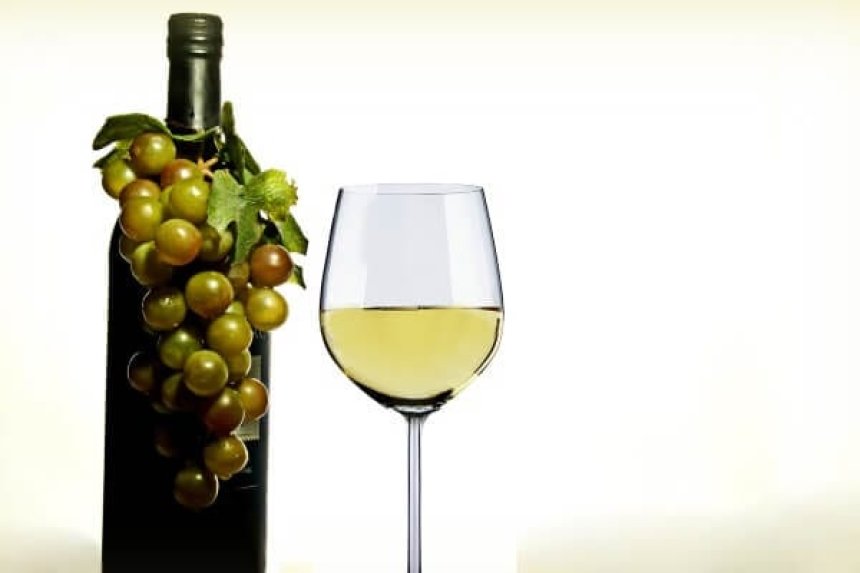 Raise a glass of an authentic Krk wine such as žlahtina and welcome the arrival of autumn! Make the most of excellent conditions on the island and take a break to enjoy this lovely season.
Amazing time of year
The summer heat may be gone, but there's a special buzz on the island. It is still pleasantly warm and mostly sunny, just perfect for outdoor activities and trips of discovery across the island. It is also the time of grape harvesting, when vineyards become full of life. So, consider exploring Krk wines, take a wine tour, sample locally grown žlahtina wine and other types of drinks from the island.
Žlahtina from Vrbnik
Get a taste of the refreshing white wine of Krk! Žlahtina owes its name to the old Slavic adjective which means 'noble'. Indeed, the tradition of wine production dates back centuries and the native wine sort has been an important part of the Vrbnik as well as Krk tradition.
Revel in the beauty of vineyards and picturesque scenery just outside the cliff-top town of Vrbnik! The wine is made in a sheltered valley just outside Vrbnik, and it is used across the island to perfectly complement authentic Krk dishes such as lamb meat or šurlice pasta.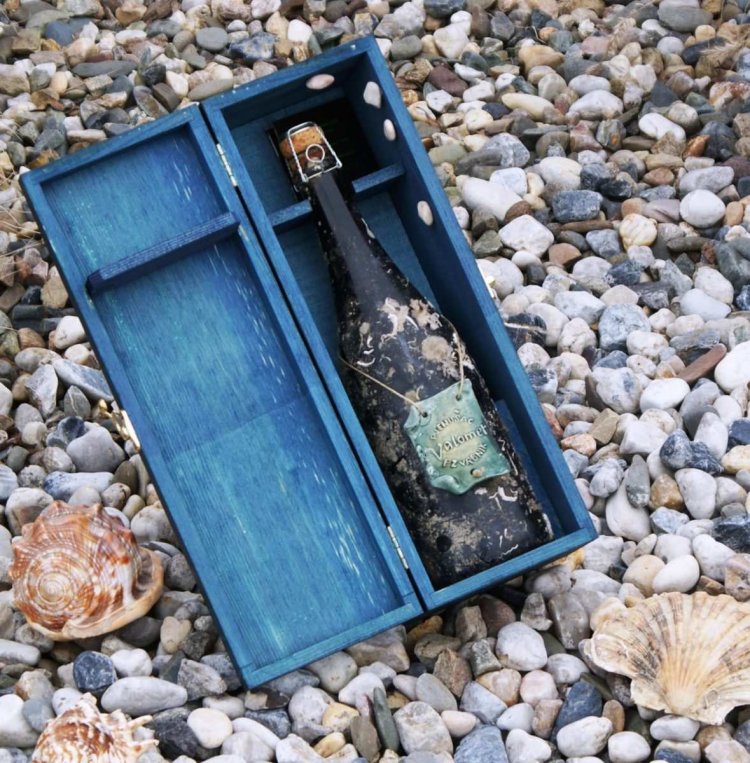 Valomet sparkling wine
One of a kind in the world and straight from the sea! The bottles of Valomet are kept 30 m under the sea surface right at the bottom of the impressive cliffs in Vrbnik. The local name of these cliffs was used for the wine. Valomet is also a great souvenir or a present to take home with you.
Autumn break to remember
Experience the colors of Krk in autumn! Staying in Krk town, you have a great location to be active, get to know about rich heritage in absolute calm and embark on a wine tour adventure. Cheers!
Subscribe to our mailing list
Subscribe to our newsletter and save during your next booking. Be among the first to receive information about our special offers and promotions, find out travel information, advice and recommendations for the perfect holiday on the island of Krk.