Nightlife on Krk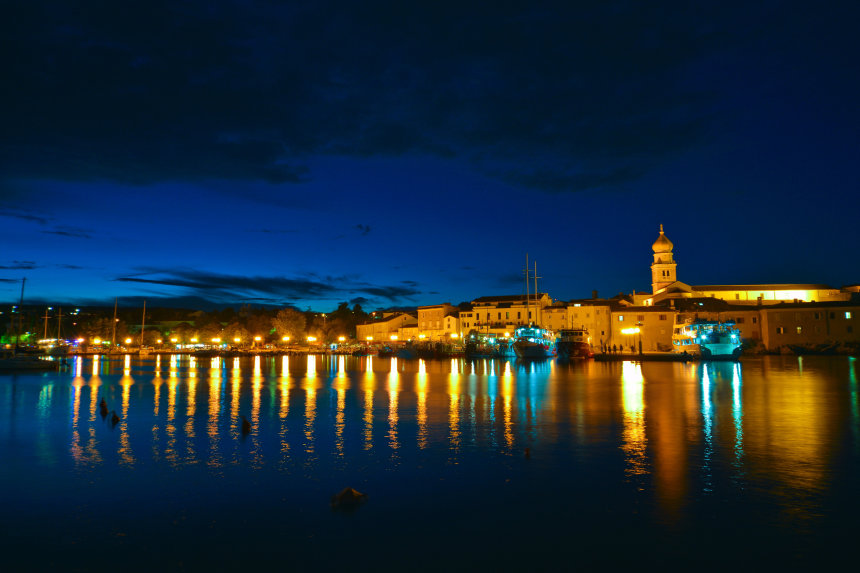 Enjoying the sunset? There's something truly magical about the sun hiding behind the sea on the horizon. Still, it doesn't mean it's time to call it a night, quite on the contrary. Head out and get to know the nightlife on Krk island!
The perfect evening
Wish to explore the evening and night buzz on the island of Krk? Then get ready to enjoy the sound of good music in a special ambiance. For example, for a unique experience, you can head to Volsonis, located in an ancient Roman archaeological site in Krk town. In addition to delicious snacks and expertly created cocktails, the bar & nightclub has a long list of performances throughout the season.
The busy events calendar
Music festival? A 500-year old fair or local feasts? Exciting sports and gourmet events? You name it, Krk has it. Especially during the summer months. These are the moments of pure joy and fun that generally stretch well into the evening. So, don't miss the excitement of Krk events that add a special dimension to Krk nightlife!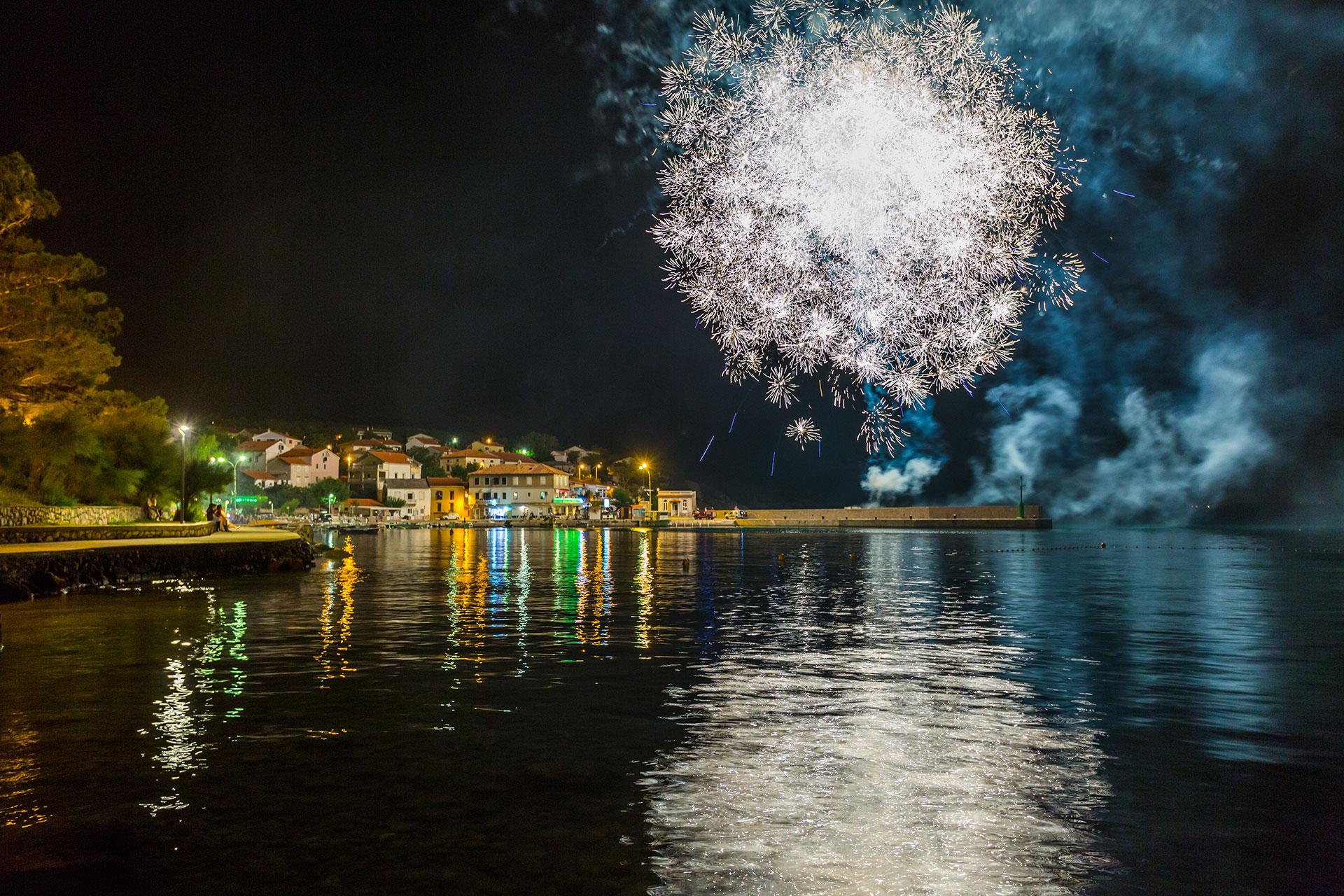 Krk town at night
Clubbing on Krk
Love to party? While Krk may not not be widely known as a clubbing destination such as Pag and Hvar islands, it does have various exciting clubs for all fans of dancing the night away.
Look for precious stones of great music and upbeat ambiance in the Diamond Club in Malinska. In the said town you can also head to the Club Boa, offering a variety of events. Excellent performances by DJ as well as local bands await you at the Onyx nightclub in Punat as well.
Party on!
Whether you are a fan of special ambiance or a clubbing enthusiast, the island of Krk has got you covered. Catering to everyone's needs in daytime, Krk has an exciting nightlife for you as well. For a very good night, indeed.
Subscribe to our mailing list
Subscribe to our newsletter and save during your next booking. Be among the first to receive information about our special offers and promotions, find out travel information, advice and recommendations for the perfect holiday on the island of Krk.