Obzova, Krk - Reaching the peak on the island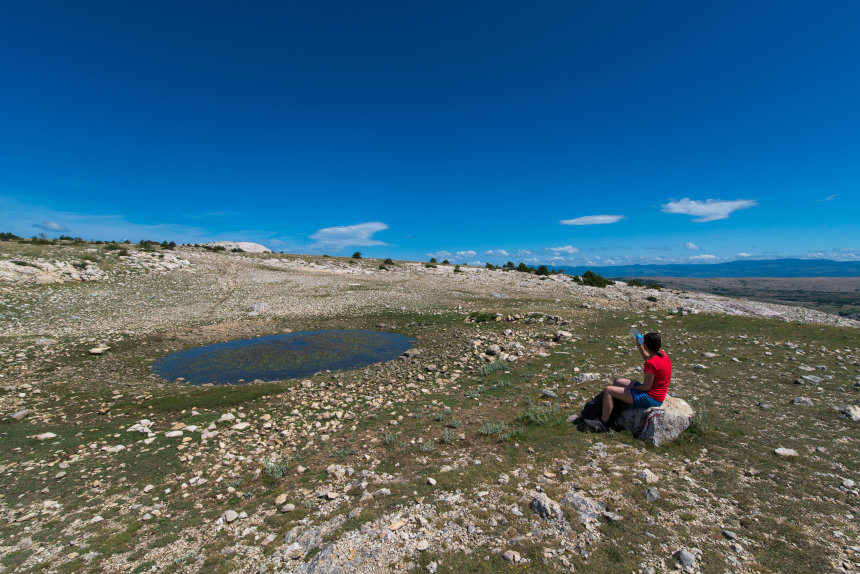 Step by step to Obzova on Krk! For the amazing sense of achievement, for being active, for spectacular views. The highest peak of Krk island is an excellent excuse for a hiking adventure on your holiday.
View from the top
Take a deep breath and enjoy the sight of Krk island, Kvarner Bay, neighbouring islands such as Rab, Cres and Lošinj, as well as Velebit mountain on the mainland. With its 569 m of elevation, Obzova is definitely one of the finest lookouts on Krk. It is actually the 6th highest island peak in Croatia.
How to get to Obzova
A couple of hours is all it takes to get to the top! There are three marked trails leading to the peak - the most popular being the circular route from Treskavac via Veli Vrh to Obzova, since it is the least demanding. The starting point is at a certain elevation already on the road from Krk town to Baška, so the altitude difference is not so high. The 90-minute hike can be done also by families with children and pets.
The second route starts in Bašćanska Draga and it takes two hours to reach Obzova, while the third trail from Punat (Prgava) is some 20 minutes longer than that.
Hiking tips
Footwear, refreshment & weather! Those are the three elements that you need to consider before your hike to Obzova on Krk. After all, you will be walking on a rocky ground with shrubbery, and practically no shade especially the higher you go. Therefore, trainers or hiking boots are an absolute must, just as plenty of fluids particularly in the summer months.
Checking the weather forecast is also highly recommended. In the summer months, it is advisable to avoid the midday sun. Similarly, pay special attention to any notifications about bora wind in the colder months as it might affect your hike.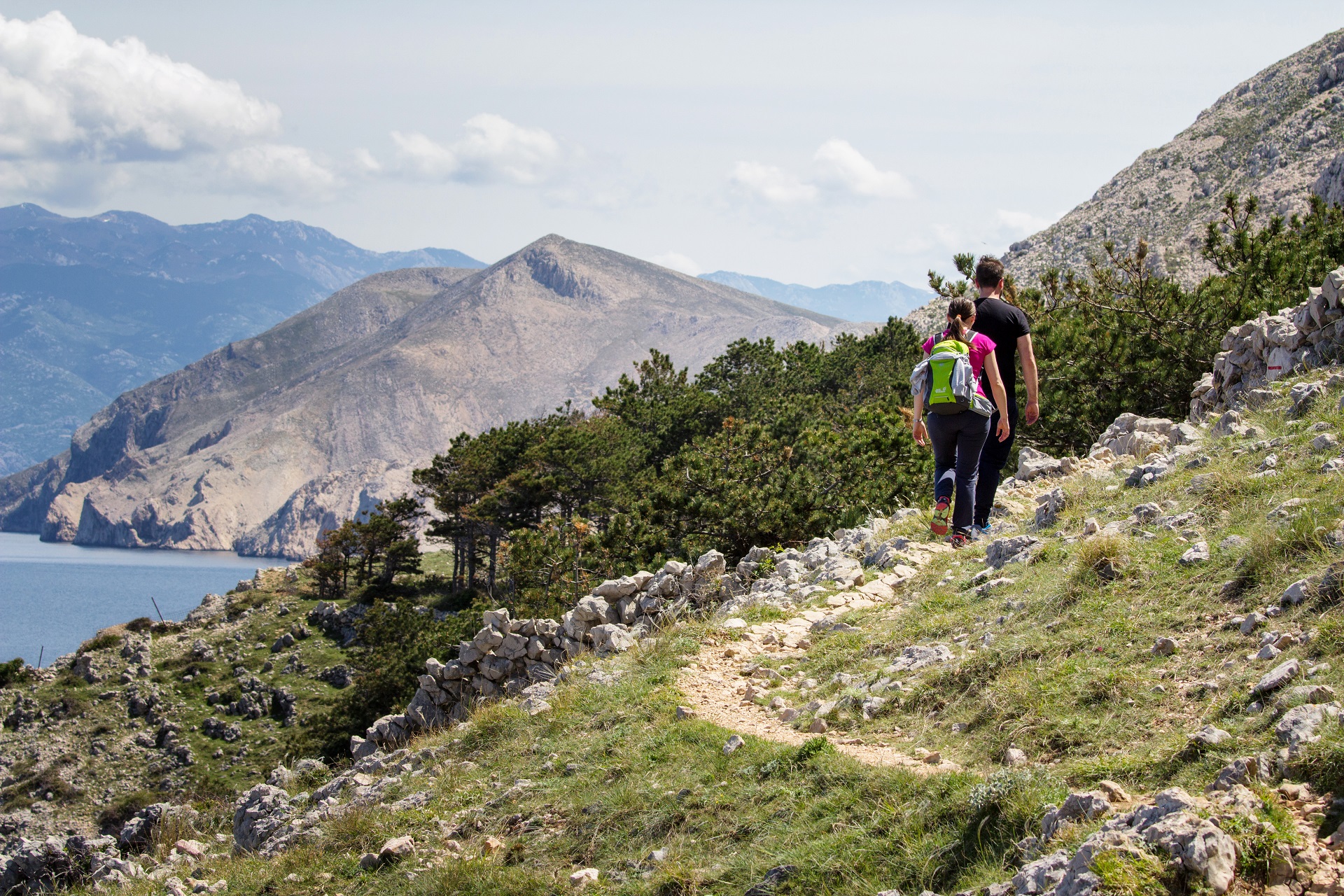 O is for Obzova
And O is for 'oh, wow!'. Because that's exactly how you'll feel the moment you reach the peak of Krk island. The hike may not be the most challenging one, but your body and mind will appreciate the effort. So, mark Obzova on your Krk to-do-list and feel inspired by your hiking adventure!
Subscribe to our mailing list
Subscribe to our newsletter and save during your next booking. Be among the first to receive information about our special offers and promotions, find out travel information, advice and recommendations for the perfect holiday on the island of Krk.