Pet-friendly hotel on Krk island - Boutique Hotel Marina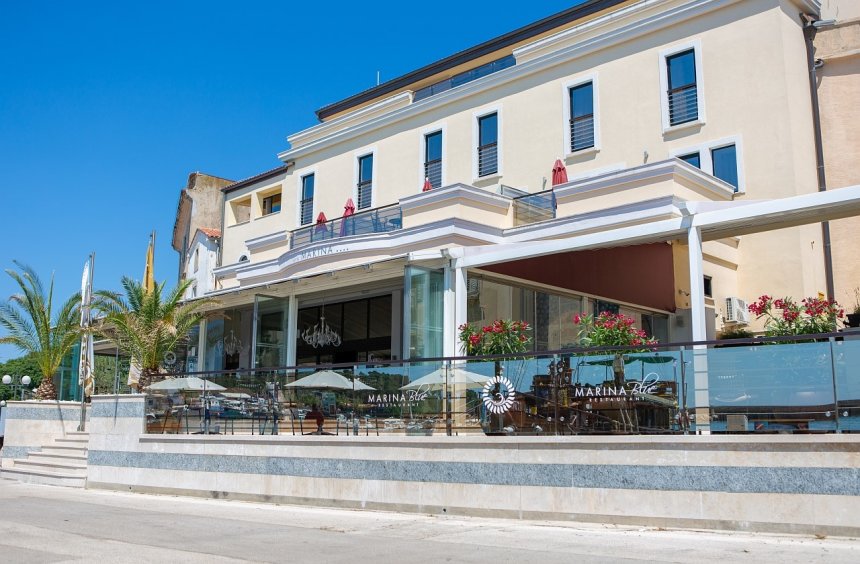 Say 'meow', say 'woof', say 'yes' to a holiday with pets! After all, why leave them at home, when you can bring them along on your journey of discovery? All you have to do is find the right pet-friendly hotel on Krk, and you're good to go!
Welcome, dear guests & pets... to Boutique Hotel Marina
Situated in the historical core of Krk town, Boutique Hotel Marina invites you to a lovely stay from mid March on. Overlooking the sea and the harbor, it provides you with plenty of privacy and comfort on a holiday. With your pet included.
So, don't leave your cat or a dog (of up to 5 kilos) behind, but let it join you for your stay on the island. Simply gather its favorite gear, basic equipment and a valid pet passport, and check out the guidelines of your pet-friendly hotel on Krk. In short, your well-behaved pet is very welcome at the hotel, including in the common areas and the restaurant. Make sure you also have a leash at hand for particular situations and take appropriate care of waste.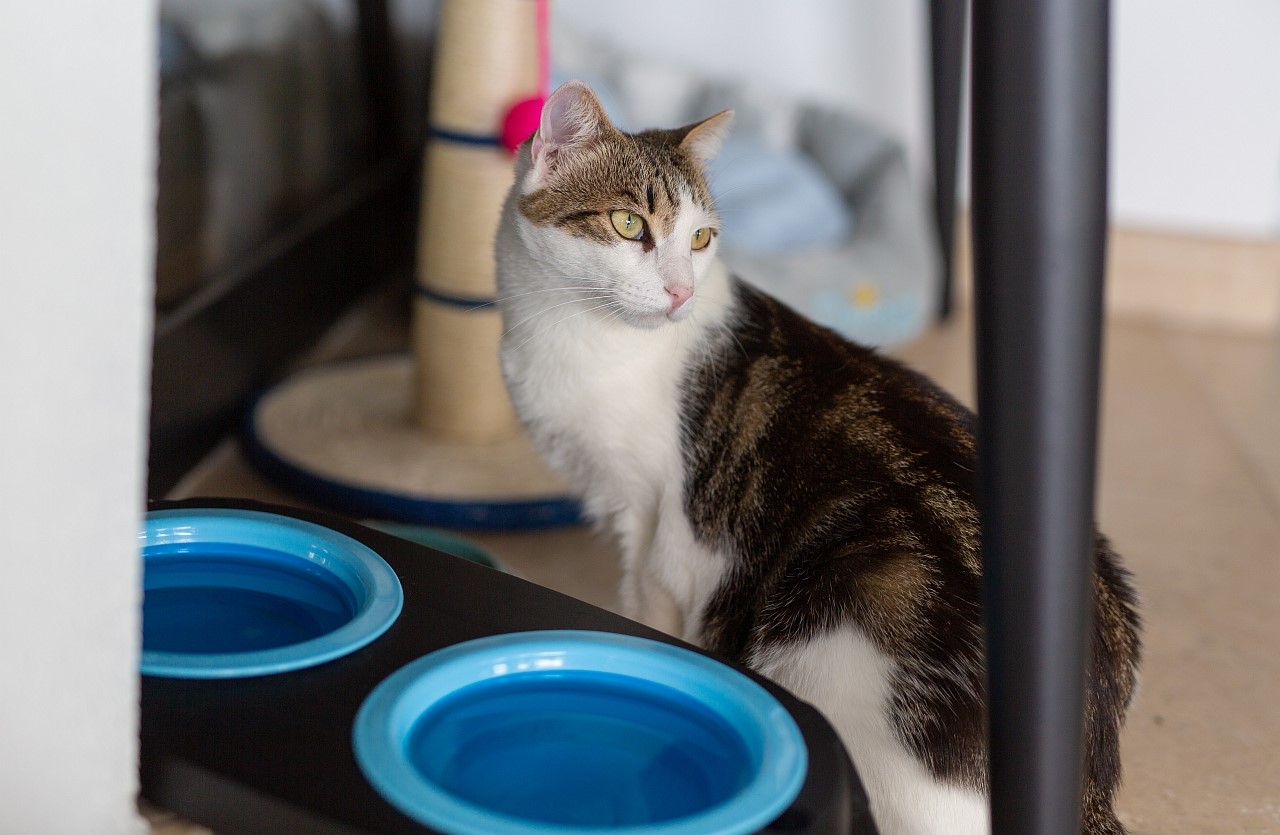 If in any doubt, just contact the hotel staff. By having your questions answered, you can get ready for your holiday, then simply relax and enjoy with your cat or dog on Krk.
Pet-friendly beaches
Cozy accommodation in a pet-friendly hotel on Krk, beaches to explore... The island truly is a great destination for pets. A cat may prefer to stay in a comfortable hotel room, while a dog is a great companion for trips across the island. There are pet-friendly beaches in Krk town (Redagara), Baška, Njivice, Šilo, Čižići, Punat and Vrbnik for you to discover together.
Moments to share with your furry friends
Pick the right pet-friendly hotel on Krk and create lovely holiday memories with your cat or dog. Not only because it is a great conversation starter or a reason to be active. Your pet is all that and much more - a member of your family you want to share wonderful moments with.
Subscribe to our mailing list
Subscribe to our newsletter and save during your next booking. Be among the first to receive information about our special offers and promotions, find out travel information, advice and recommendations for the perfect holiday on the island of Krk.