Special Offers 2021 Krk - Grab a Deal for a Dream Holiday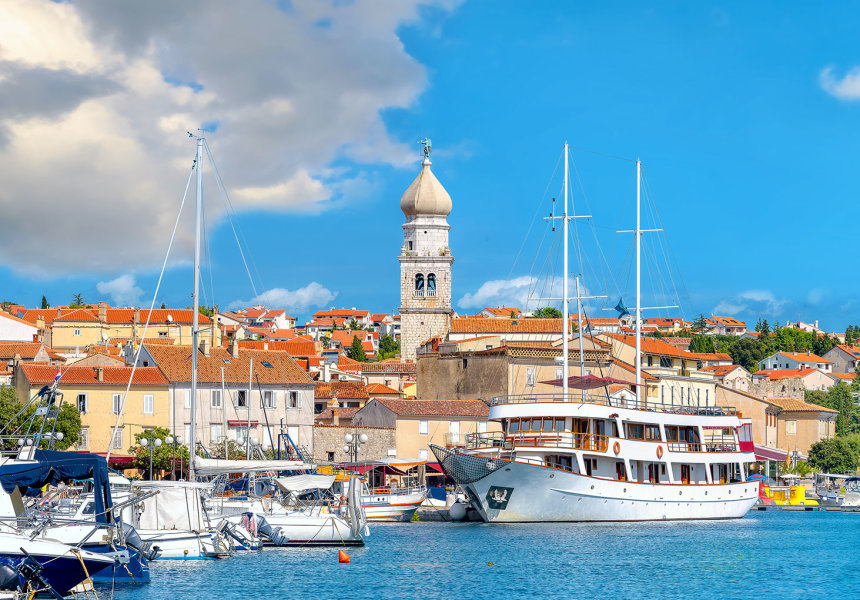 Your next holiday is still a way off to start thinking about it... or is it? With special offers 2021 for a Krk island holiday, you might just reconsider. After all, why resist grabbing a great deal and having something exciting to look forward to?
Krk - your gold mine of unforgettable experiences
It's the beautiful seaside and lovely scenery all around. It's the peace and quiet combined with adventure, exciting activities, unique sightseeing options and irresistible culinary delights. The island of Krk will take your breath away and give you lovely memories. The best starting point to explore its beauty is the historical town of Krk situated right in the heart of the island. So, have a look at the special offers 2021 for Krk town for your island holiday.
First things first - the First Minute offer
Get your spot right on the beach with Hoteli Krk and its special offers 2021! The First Minute offer, available until February w8 2021, gives you up to 40 % off the regular price of accommodation. It also includes extras:
tax and fees, Wi-Fi, parking
access to the outdoor pool and entertainment program for all generations
drinks included in the half-board option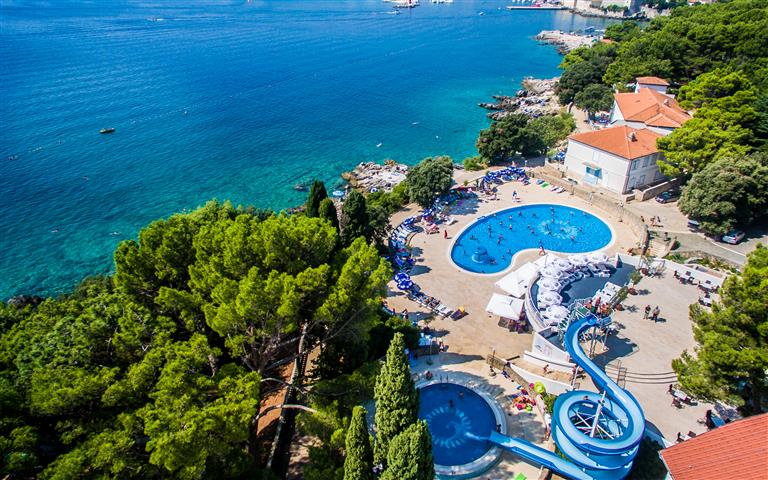 The sooner, the better - Early Booking offer
Missed that First Minute? Don't worry - it's still not too late to be early for your holiday booking! After all, Hoteli Krk has additional special offers 2021. For example, you can arrange your holiday ahead of time with a 10% discount starting from February 2021 with the Early Booking offer.
Why grab early deals?
First and foremost, it's about sweet anticipation, taking your time to plan the upcoming holiday in detail. This involves more options when it comes to choosing the exact room to your liking as well. Then, there's also the special price, which happens to come with the lowest price guarantee. Finally, special offers at Hoteli Krk come with the possibility to cancel your booking free of charge 14 days prior to the arrival date.
A great deal for a great holiday
It's never too early to start daydreaming about a holiday. It's never too soon to arrange one on an island in the Adriatic Sea. And it's always clever to check out special offers 2021 for a Krk holiday! So, grab a good deal with Hoteli Krk and get ready for a fabulous time ahead.
Subscribe to our mailing list
Subscribe to our newsletter and save during your next booking. Be among the first to receive information about our special offers and promotions, find out travel information, advice and recommendations for the perfect holiday on the island of Krk.