Spring on Krk Island - Top Experiences in Early Season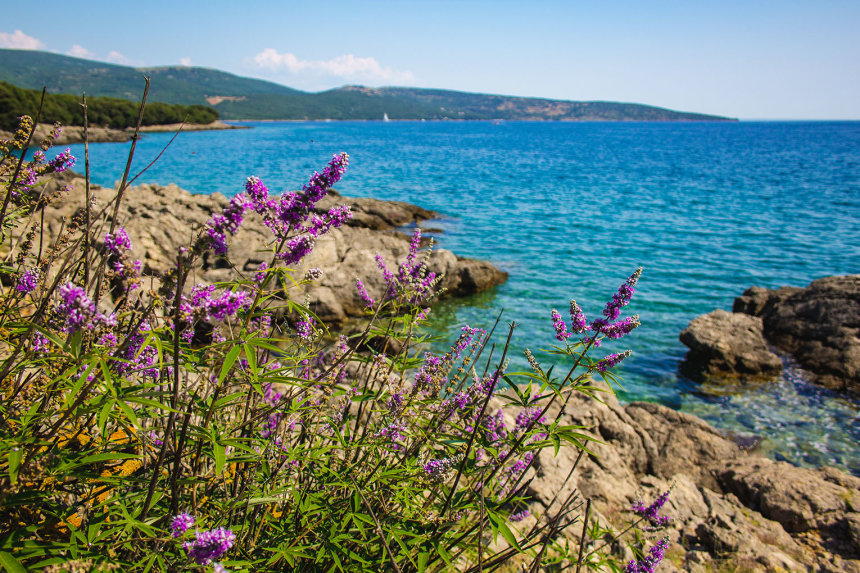 Leave the gloom of winter behind and look forward to blooming spring! What better way to celebrate the awakening of nature and renewal of hope than by taking some time off? A long weekend or a few days more are all it takes to feel reenergized, inspired, simply fulfilled. Let the sight of clear blue sea, endless greenery and blossoms take your breath away in spring on Krk!
See Krk in early season for all the right reasons
As days are getting brighter and sunnier with the arrival of spring, the pull to spend time outdoors becomes stronger. The pleasant, mild weather in spring on Krk is just perfect and it sets in sooner than in continental regions. Also, Krk may be the most easily accessed Croatian island thanks to the Krk Bridge and the airport near Omišalj, but it is not as flocked by tourists as during summer. In other words, the timing is just right to actively explore the island in its full bloom.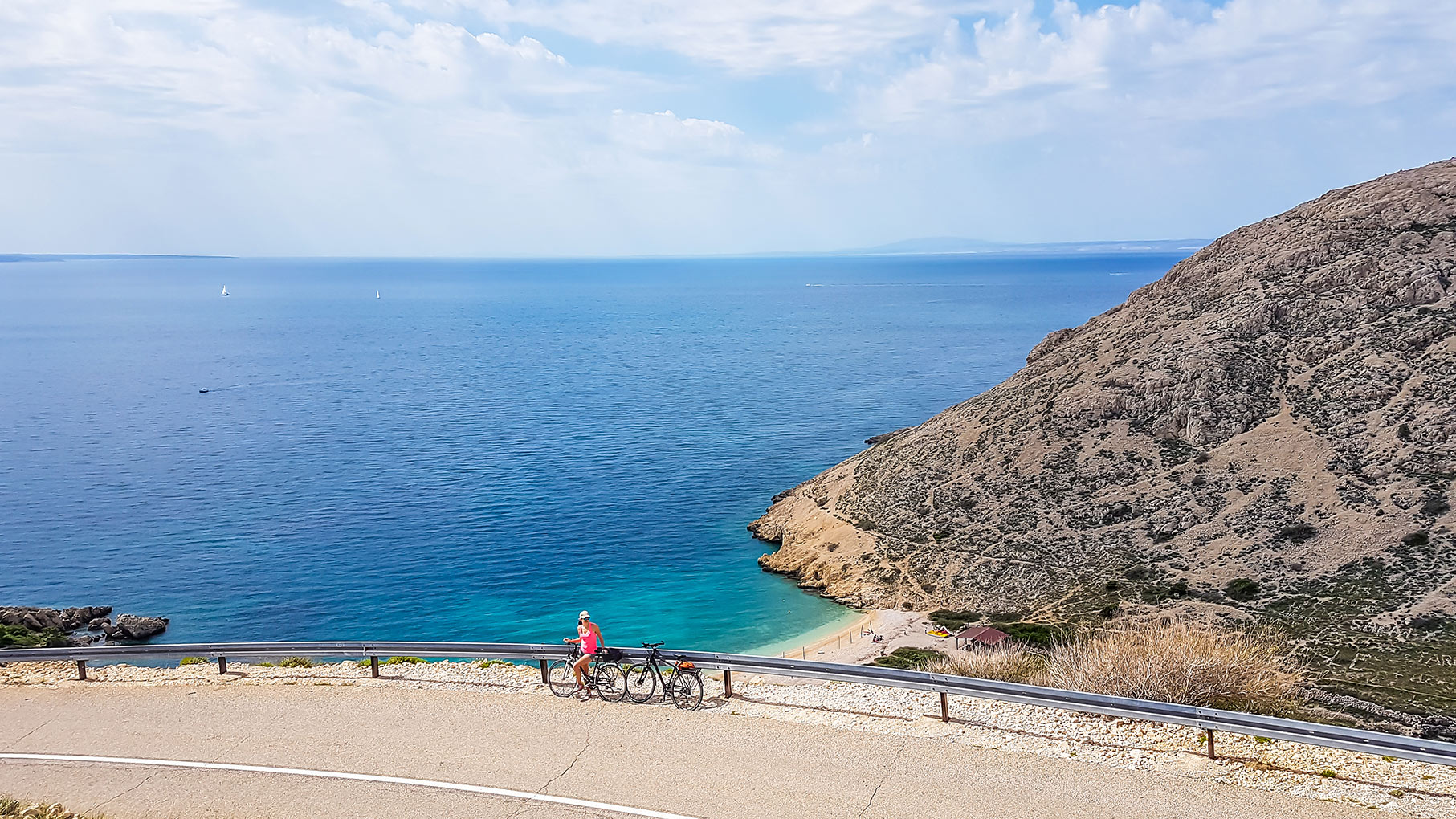 Spring into action ... on Krk
Ready, set... explore! Hop on a bike or choose to hike along numerous trails on the island to witness the beauty of awakening nature in spring. Go along the coast, head uphill for spectacular views of the island and Kvarner Bay or take a circular tour following the Camino Krk route. How about writing your very own Krk Bike Story? It's an event that pairs cycling with traditional Krk cuisine.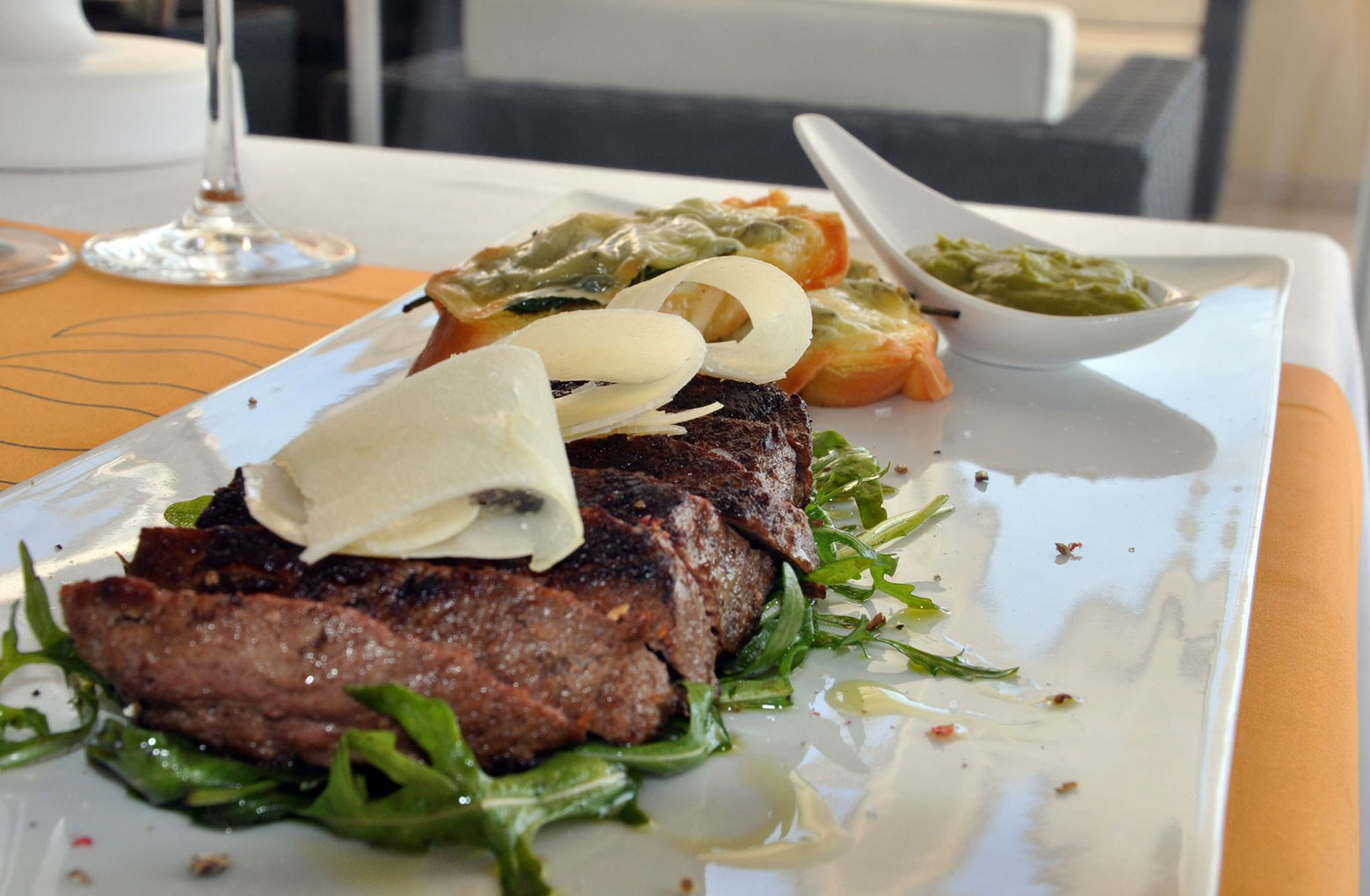 Gourmet delights on Krk
Mmmm, delicious spring on Krk! Food fairs and festivals are held all over the island featuring traditional food (lamb meat, scampi, homemade cheese and prosciutto, šurlice pasta). Special additions to the spring menu also include seasonal ingredients such as wild asparagus and broad beans. Taken with authentic Krk wine žlahtina, you are in for a real culinary treat.
Irresistible early season on Krk
Be active in beautiful nature, delight in fabulous flavours and recharge for months to come by enjoying spring on Krk !
Subscribe to our mailing list
Subscribe to our newsletter and save during your next booking. Be among the first to receive information about our special offers and promotions, find out travel information, advice and recommendations for the perfect holiday on the island of Krk.