Tennis Krk - Ace It on Holiday!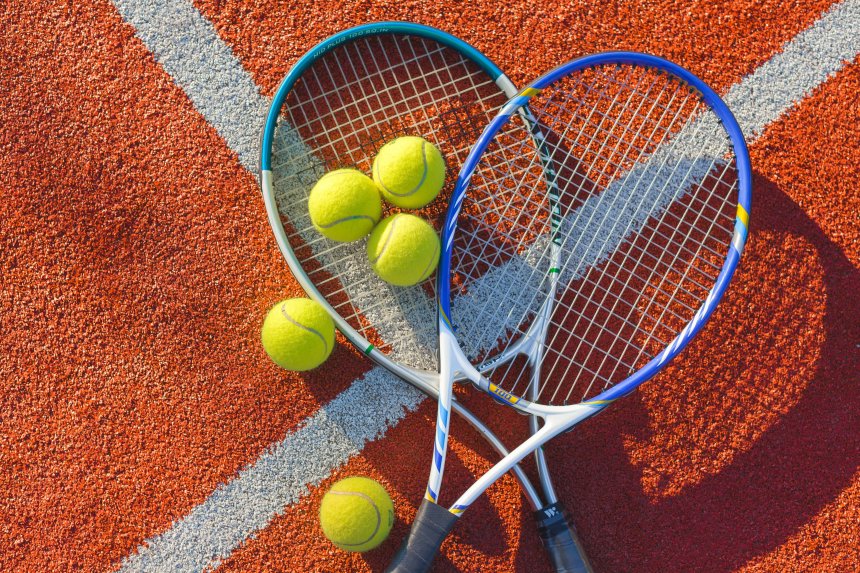 Game, set, match... do your favourite sport on Krk for a special touch to your holiday! If you are a true fan of tennis or just consider giving it a try, the island is an excellent place to do so. Here's how and why you can experience just how great tennis on Krk can be:
Excellent workout in lovely surroundings
Keep in shape on holiday! Playing tennis is a whole body workout which results in toned muscles. It is also good for the heart, balance and flexibility. Most importantly, it always makes you feel great, and even more so when played in beautiful surroundings by the sea.
Playing tennis on Krk is not only a pastime on your holiday and a great workout, but it is a reason more to be outdoors. After all, the refreshing sea air is just perfect for being active. You might also get a bit of extra tan that you normally achieve by relaxing at the pool or the beach.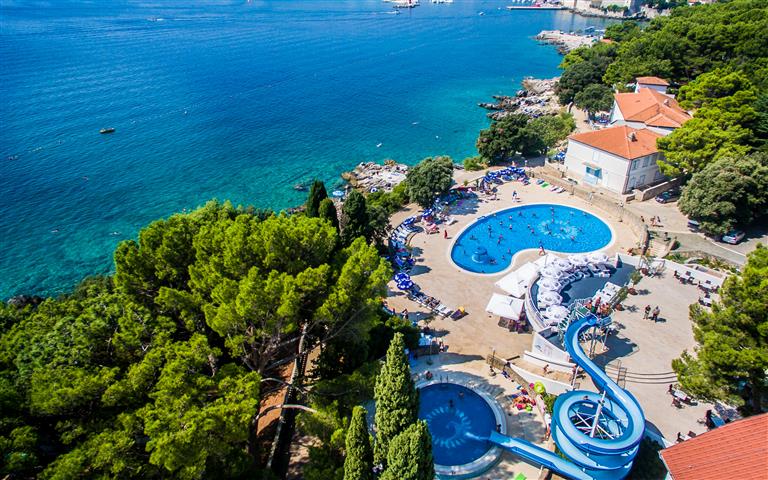 Tennis facilities on Krk
Where to play tennis on the island? The courts are available in Krk town, Baška, Malinska, Njivice etc., but make sure to check for additional services.
For example, there are courts right next to Dražica Hotel Resort near the beach in Krk town. The facilities are available for use from 7 am to 9 pm (April through September) and are partially in the shade in the morning and in the afternoon. If you leave your gear behind when heading to Krk, you can always rent the tennis equipment on the spot. There is also the option of a tennis school and private lessons with a coach.
The ball is in your court!
Use your holiday on Krk for a bit of tennis magic! Whether you're a tennis enthusiast or an absolute beginner, the island offers you the perfect place to play... in wonderful scenery by the sea.
Subscribe to our mailing list
Subscribe to our newsletter and save during your next booking. Be among the first to receive information about our special offers and promotions, find out travel information, advice and recommendations for the perfect holiday on the island of Krk.