Autumn on Krk island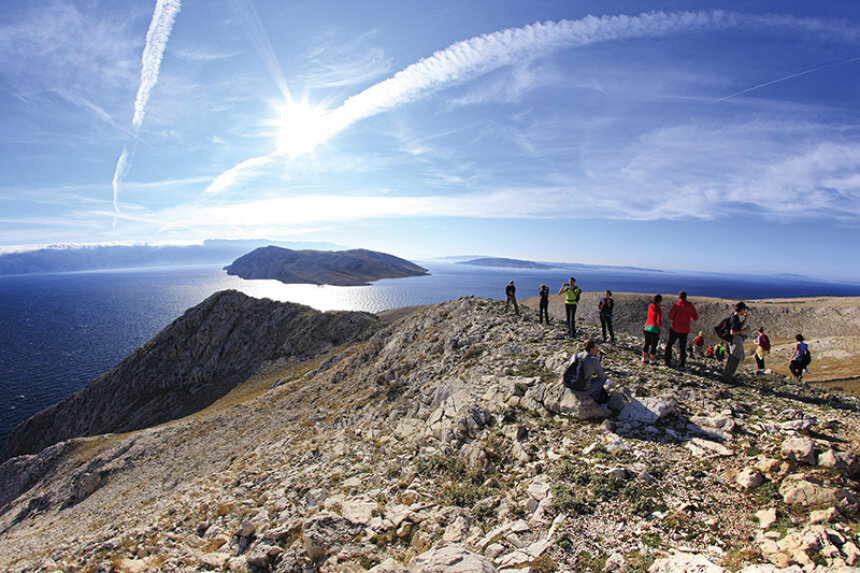 Experience the autumn colours of Krk! While nature may seem to be taking it a bit slower, the island keeps buzzing with active holiday seekers. With pleasant weather and agreeable temperatures, conditions couldn't be better for spending time outdoors.
Cycling on Krk in autumn
Light bike tour or a challenging MTB path - to each their own! And so it is on Krk. The meticulously developed network of cycling trails on the island cater to anyone's taste. There are routes of various lengths and levels of difficulty available, not to mention the choice of two-wheelers for rent. So, hop on a bike, MTB or an e-bike and have your cycling adventure on Krk.
And there's more. Apart from bike tours you can plan on your own, you can also join in events such as Krk Bike Story (October 7-8), Baška Outdoor Festival (October 13-15), MTB Maraton Krk 'n' Roll (October 14). If you are an avid cyclist enthusiast, don't miss the chance to see the CRO Race starting from Krk town on September 29.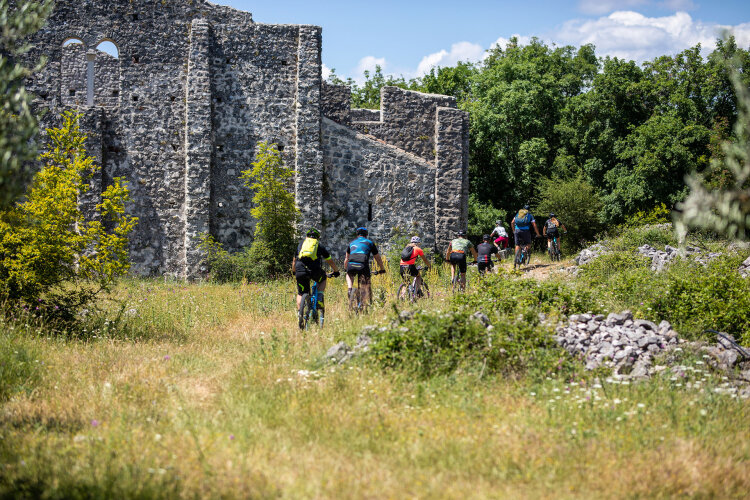 Cycling in lovely scenery, Krk island (Image source: The Island of Krk Tourist Board)
Krk on foot
Go for a walk on Krk! A pleasant stroll by the sea in the evening or an adventurous hike to the peaks of the island, pick your hiking adventure. The marked trails used by cyclists can also be followed on foot. So, if you are a passionate hiker, see the magical diversity of the island by following the circular Camino trail. You can also rise up to the challenge and explore the trails in the Baška area, and/or take part in special events such as Krk 'n' Trail (October 14) and Rocky Hill Hike Tour (October 15).
Sailing adventure in autumn
Set sail from Krk! The autumn weather without the heat is just perfect to discover the beauty of Kvarner islands. So, board a boat and admire the scenery ranging from cliffy coasts to secluded coves full of lush Mediterranean vegetation, not to mention the sight of charming coastal towns and villages.
Colourful autumn on Krk
Wonderful weather conditions, exciting activities, various paths to take both on land and at sea… All for the irresistible feel of autumn on Krk!
Subscribe to our mailing list
Subscribe to our newsletter and save during your next booking. Be among the first to receive information about our special offers and promotions, find out travel information, advice and recommendations for the perfect holiday on the island of Krk.