Boat Trip Krk - Ready for a Sailing Adventure?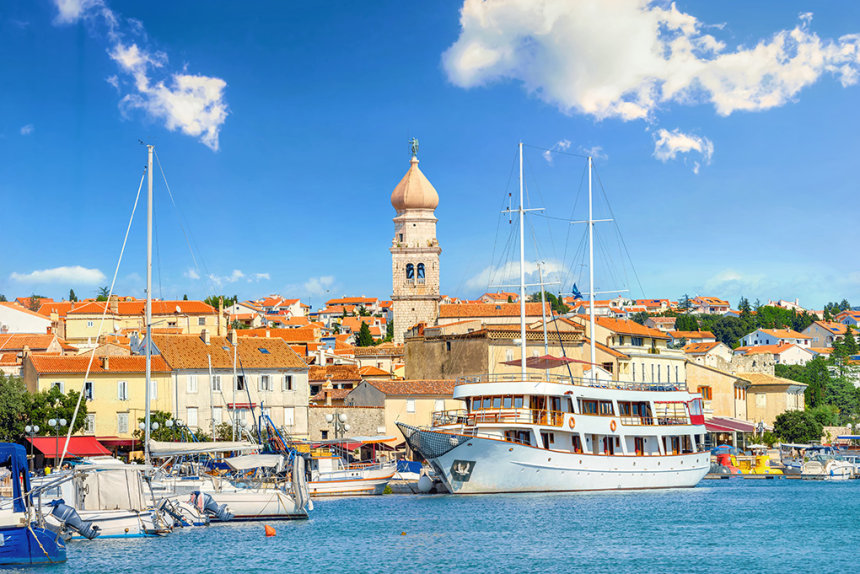 Sail off to a unique holiday adventure by going on a boat trip on Krk island and wider! Get to know the beauty of the Krk coast, explore Kvarner islands and learn about their stories. Check out the boat excursions available on Krk and make sure you create lasting memories on holiday:
Reasons to take a boat trip
Light breeze and warm sun rays caressing your skin, the soothing whooshing sound of the sea… Sailing enables you to fully disconnect, relax and feel inspired at the sight of the wonderfully diverse scenery. An excursion by boat from Krk, indeed, provides you with a new perspective of the Krk coast and the opportunity to enjoy solitary untouched coves where you stop for a swim. It's an adventure and a priceless experience you will definitely want to share with your nearest and dearest.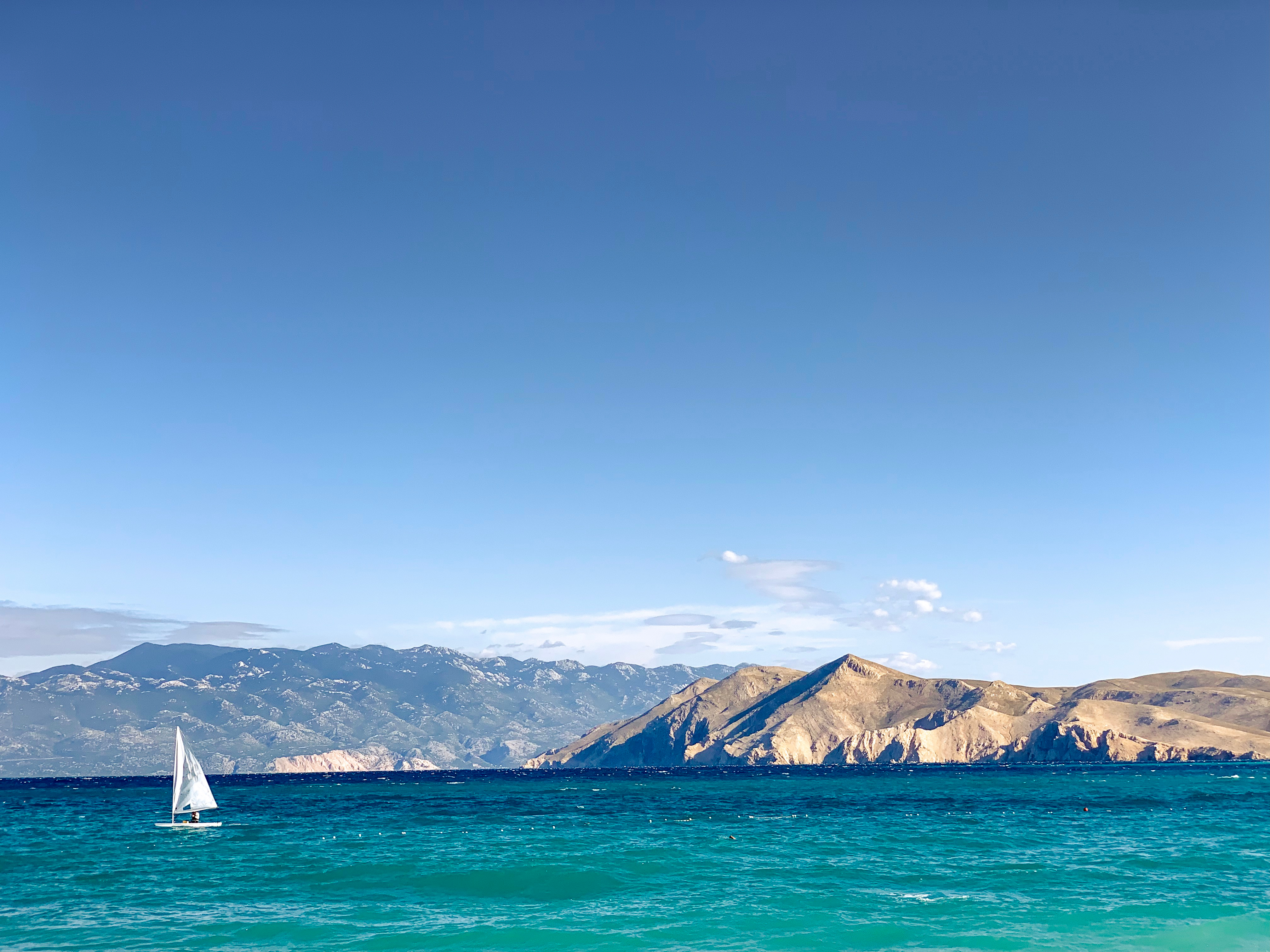 A choice of boat tours from Krk
So much more than just a day out at sea! Your adventure not only includes the experience of sailing but also has a unique touch. For example, you can take a tour with panoramic views of the Krk and Cres coastline, admire the coastal cliffs of Plavnik island and the sight of seagulls on Kormat island. Why not also explore the magical scenery and heritage of three Kvarner islands, Krk, Rab and Pag, in a single day? How about learning about the art of fishing under the starry evening sky? Maybe you'd also like to discover the story of the lovely yet notorious Goli otok island, which used to be a prison or you'd simply prefer enjoying the breathtaking beaches on Krk island reachable only by boat?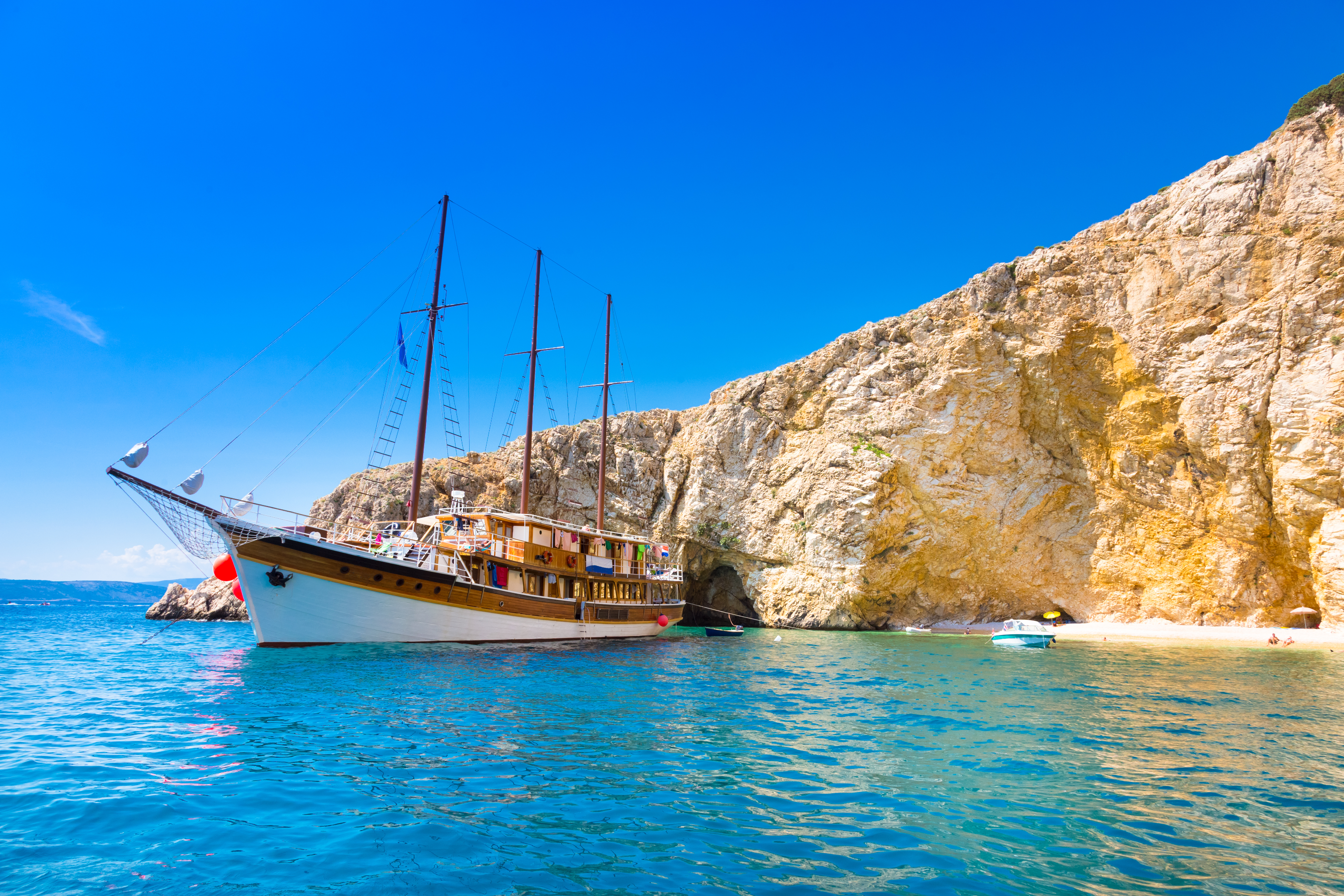 Getting ready for your sailing adventure
All set to sail? Having made your decision about the kind of boat trip you'd like, just turn to our reception staff at Hoteli Krk to book it. Also make sure you bring along the essentials such as swimwear made of quick-dry fabrics or an extra set; proper footwear like ankle-strap sandals; sunglasses, a hat and plenty of sun cream; camera and binoculars. It is also important to take plenty of water, even though many boat tours come with refreshments and snacks. Having packed it all, just say 'ahoy' as you sail off on a lovely boat trip for an amazing holiday experience on Krk!
Subscribe to our mailing list
Subscribe to our newsletter and save during your next booking. Be among the first to receive information about our special offers and promotions, find out travel information, advice and recommendations for the perfect holiday on the island of Krk.