Diving Krk - Experience the Sea in All Its Beauty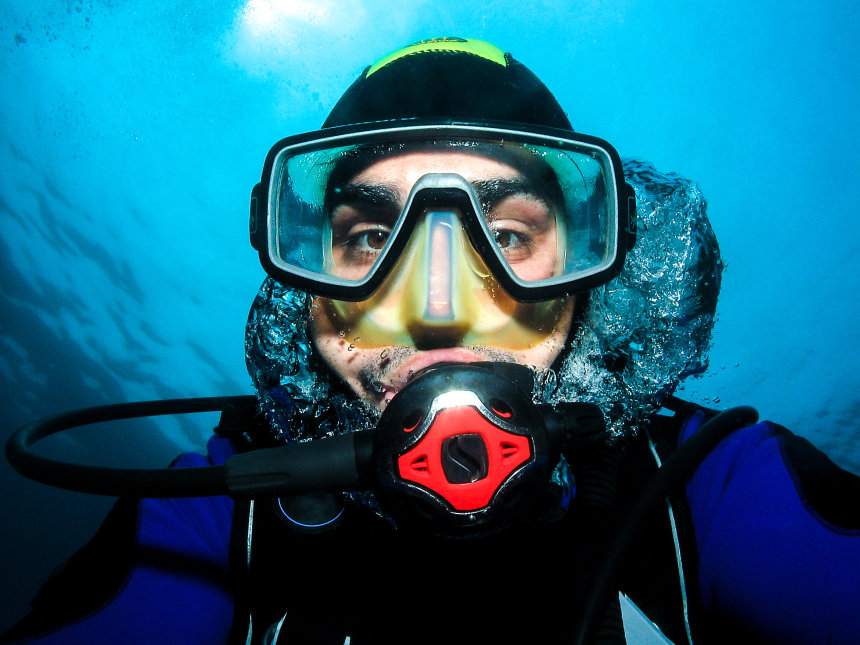 Discover the fascinating underwater world of the Adriatic Sea and have an unforgettable holiday adventure! Go diving on Krk, off its coast and near the islands and islets in its vicinity on numerous diving sites. You get to appreciate the beauty and tranquility of the sea beneath the surface, and see numerous fish and other marine species.
Amazing diving sites
Schools of fish, a wealth of sea creatures, shipwrecks, underwater cliffs, tunnels and caves... The magical world of the transparent waters around Krk island will take your breath away. Among the most exciting diving sites are the following: Mali Plavnik islet, Plavnik island, shipwreck Peltasis, Prvić island, Selzine (Cres island).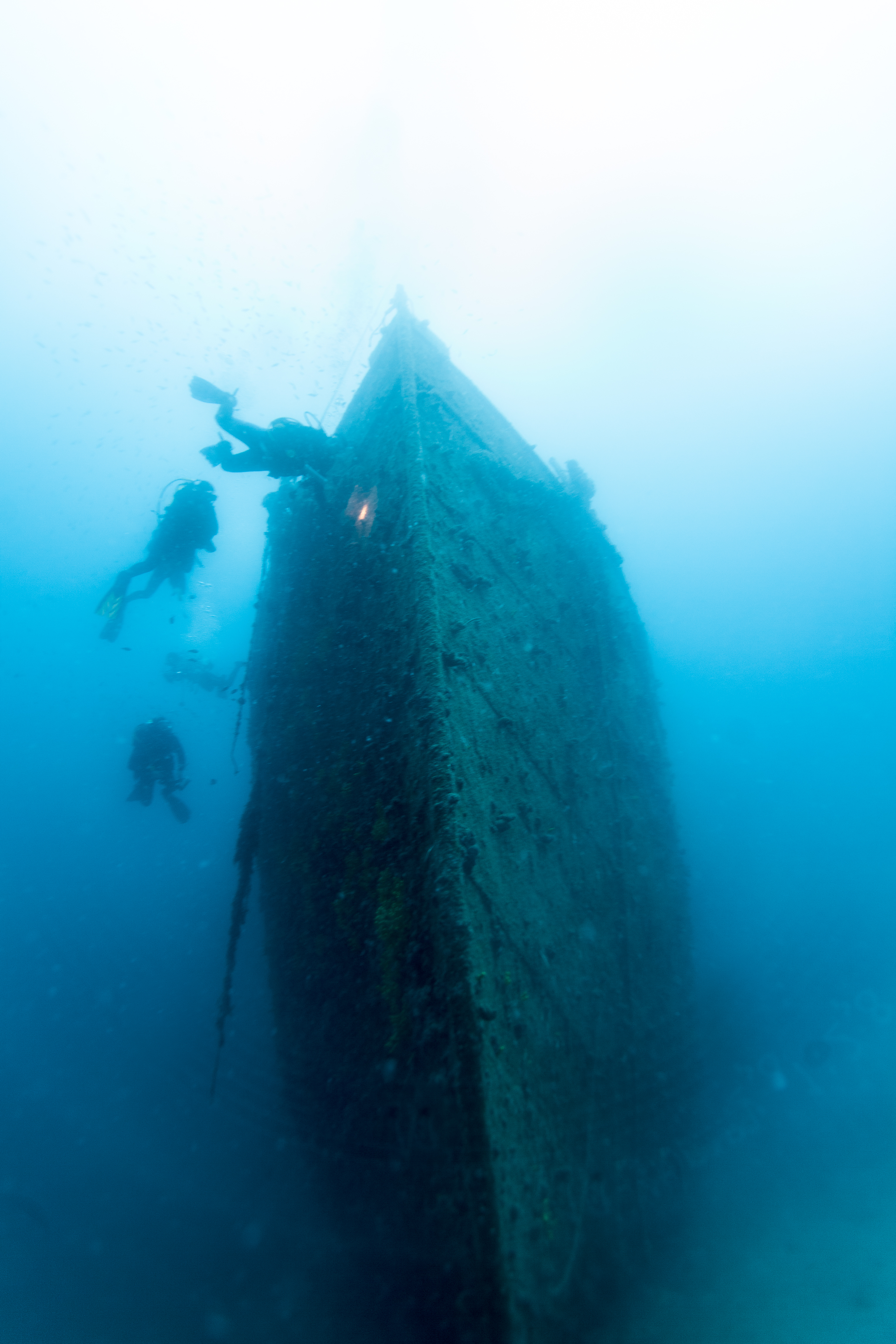 Diving schools
Curious to try out diving? Want to apply your already acquired diving skills to exploring the sea around Krk island? A selection of diving schools are available in the town of Krk which offer lessons for beginners and more advanced divers. Many of them also include diving tours and guides to the most exciting sites around the island. You can find the best option for yourself among the following:
Apart from scuba diving options, Krk is also an excellent place to try out freediving. Namely, the Activity Centre Krk has become a freediving base in Krk town. The outdoor workout area by the Dražica beach now also offers courses in the summer months.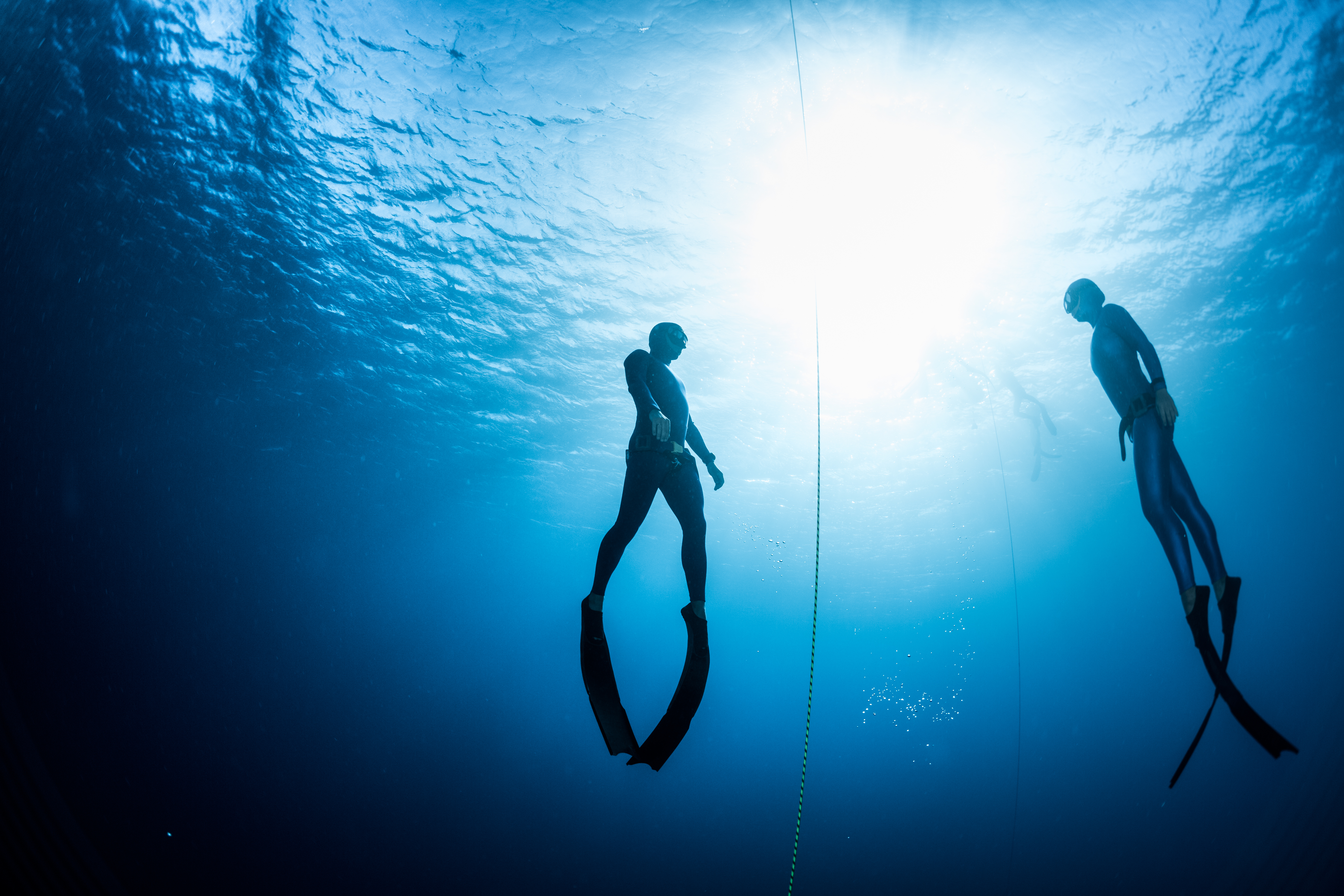 Diving and freediving competitions
Avid fans of diving or freediving can also watch out for competitions to be held on the island. For example, the town of Krk hosted the Aida Depth Trophy 2020 competition in September.
Dive into the magic of the Adriatic Sea
Explore the stunning world beneath the surface by going diving on Krk! The wealth of marine life, shipwrecks and attractive formations paired with absolute peace guarantee a truly memorable experience.
Subscribe to our mailing list
Subscribe to our newsletter and save during your next booking. Be among the first to receive information about our special offers and promotions, find out travel information, advice and recommendations for the perfect holiday on the island of Krk.