Krk Accommodation Options For You to Choose From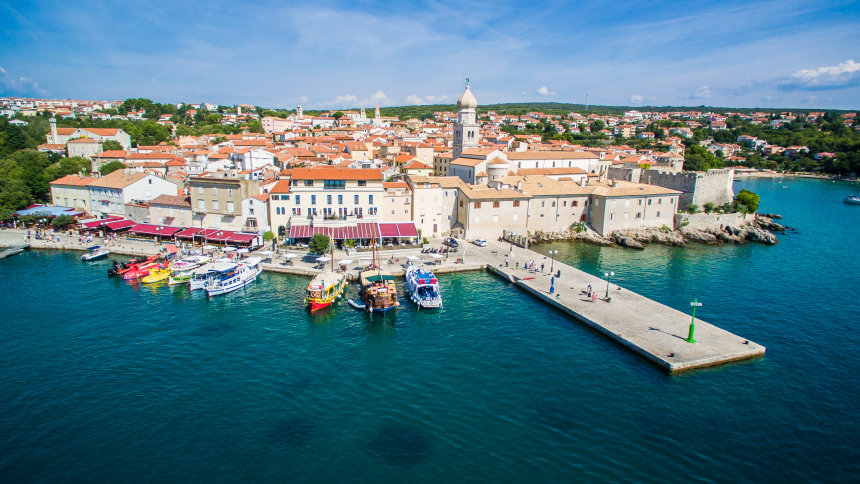 Get ready for a lovely stay on Croatia's golden island! Having already decided on a holiday on the island of Krk, finding accommodation that perfectly corresponds to your wishes is, then, the next thing for you to arrange. After all, getting just the right place to stay is of utmost importance if you want to ensure a truly memorable holiday on Krk. Here are a few excellent options and tips:
Krk accommodation with great location and amenities
Would you like to stay right in the centre of Krk town or do you prefer a bit more tranquility? Do you love to spend time on the beach preferably close to your accommodation unit? How about a sunbathing zone by the pools where you can relax watching your kids have a great time? Bear in mind your preferences, study your options in Krk and make the right accommodation choice for your holiday.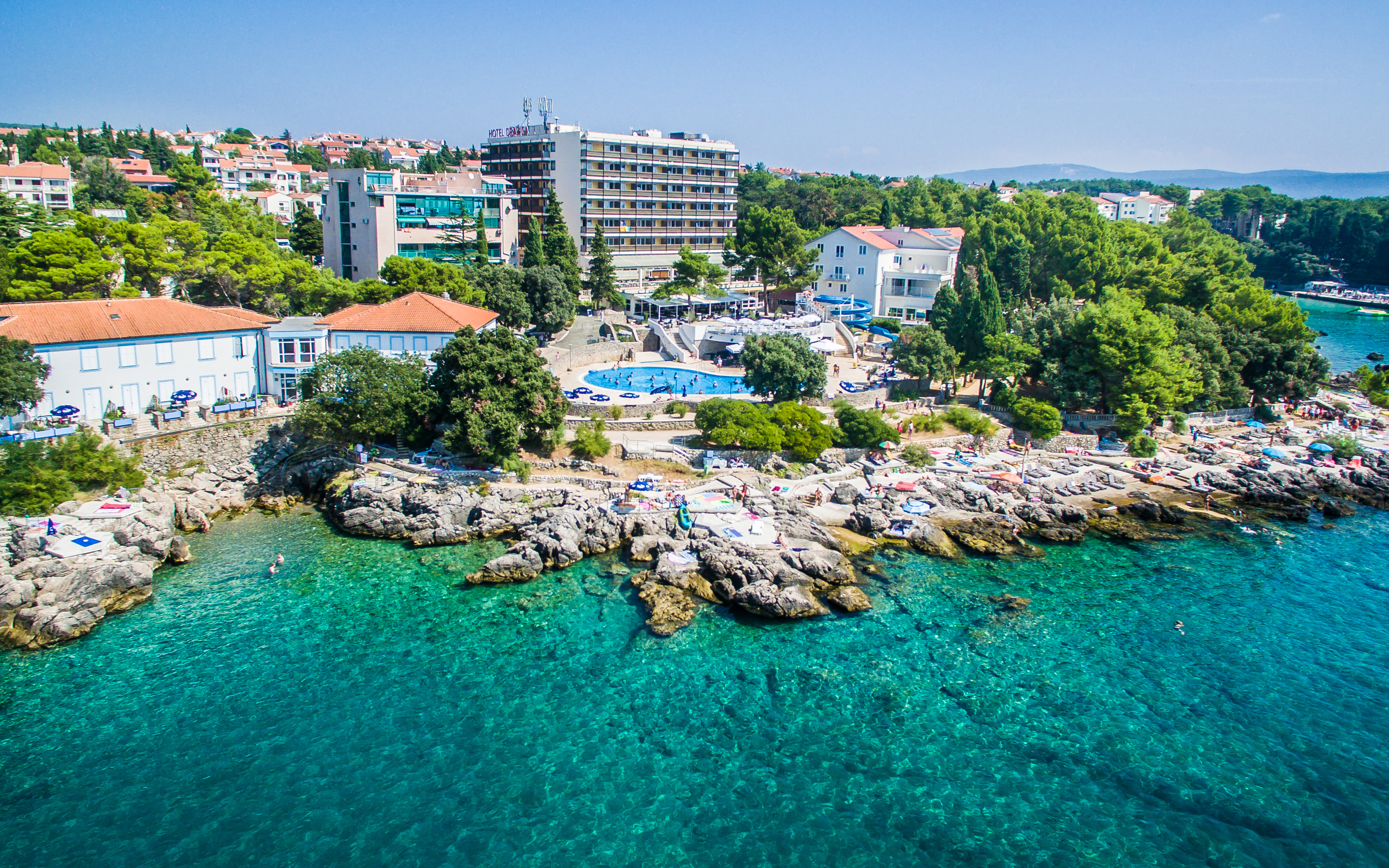 Perfect comfort in a hotel
Pure relaxation on a carefree holiday on the island! When you feel it's time for some pampering on your holiday on Krk, your first accommodation choice should be a hotel by the sea. So, treat yourself to a truly enjoyable stay in a hotel offering you a number of excellent amenities, services, exceptional dining and amazing excursions.
Self-catering holiday on Krk
Are you a camping enthusiast or prefer the privacy of a holiday apartment? While the island offers a variety of campsites and private accommodation units, both require additional preparation. Apart from procuring and preparing your own food, you don't have at disposal so many additional amenities and services.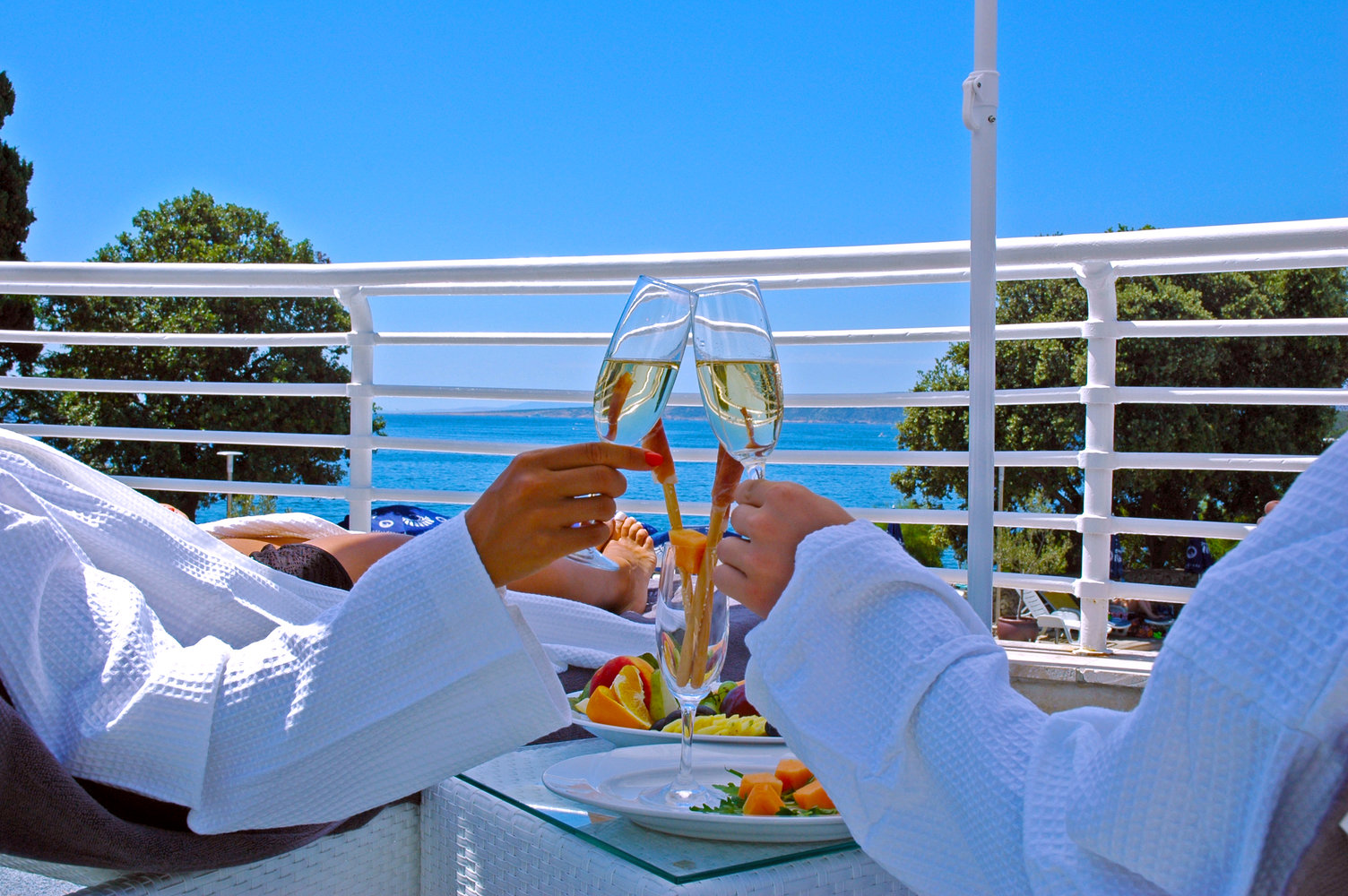 Krk accommodation that never fails
Waking up to the sound and a view of the sea. Spending a day lounging by the pool or the beach just a few steps from your accommodation unit. Having a dinner beautifully served followed by a light walk to the historical core of Krk. Whether you choose to stay at Dražica Hotel, Tamaris Villa, Lovorka Villa or Marina Boutique Hotel, a priceless holiday experience awaits you in Krk.
Subscribe to our mailing list
Subscribe to our newsletter and save during your next booking. Be among the first to receive information about our special offers and promotions, find out travel information, advice and recommendations for the perfect holiday on the island of Krk.