Krk Attractions - Top Sightseeing Spots on the Island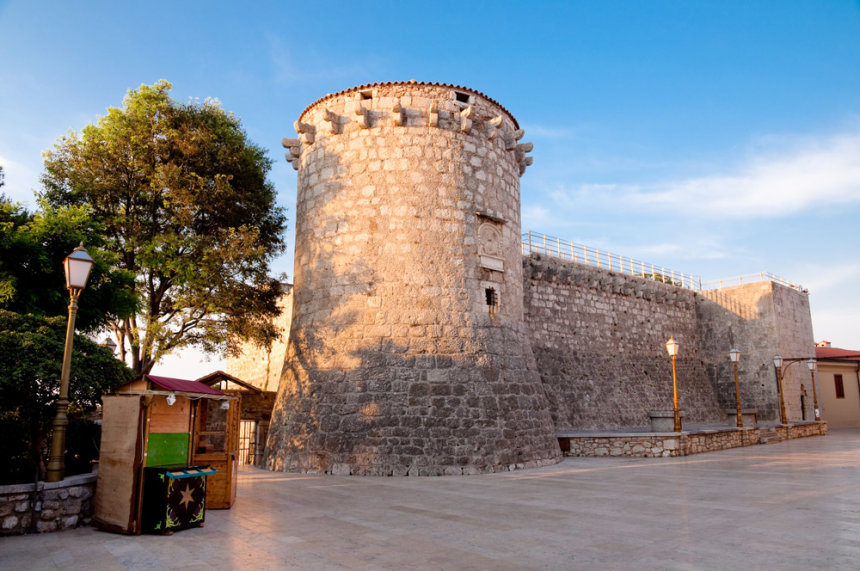 Beautifully diverse, fascinating and unique - the allure of Krk goes beyond stunning beaches and crystal clear sea! Go on a sightseeing tour of the island and discover the top Krk attractions for a special touch to your holiday:
The Frankopan legacy
Walk down the path of history by discovering the legacy of the Frankopans! The famous Croatian noble family had its stronghold on the island and their former estate is a must-see sight nowadays. So, picture the life as it once was as you visit the Frankopan Castle in the Town of Krk.
Among other Krk attractions related to the Frankopans is Košljun, the quiet islet between Krk town and Punat. The Frankopan family greatly supported the Franciscan order, still present here today. Apart from seeing the monastery and the museum, visitors can enjoy the tranquility of the botanical garden.
Invaluable Glagolitic heritage
The monuments in Glagolitic script are among the most unique Krk attractions. The oldest Slavic script was used by Croatians for almost a millennium up until the 19th century. Apart from the Baška Tablet, the oldest document mentioning the Croatian name, Krk has numerous other examples of Glagolitic heritage. So, follow the Glagolitic Alphabet Trail near Baška and visit places such as Glavotok monastery and the towns of Vrbnik and Dobrinj for more.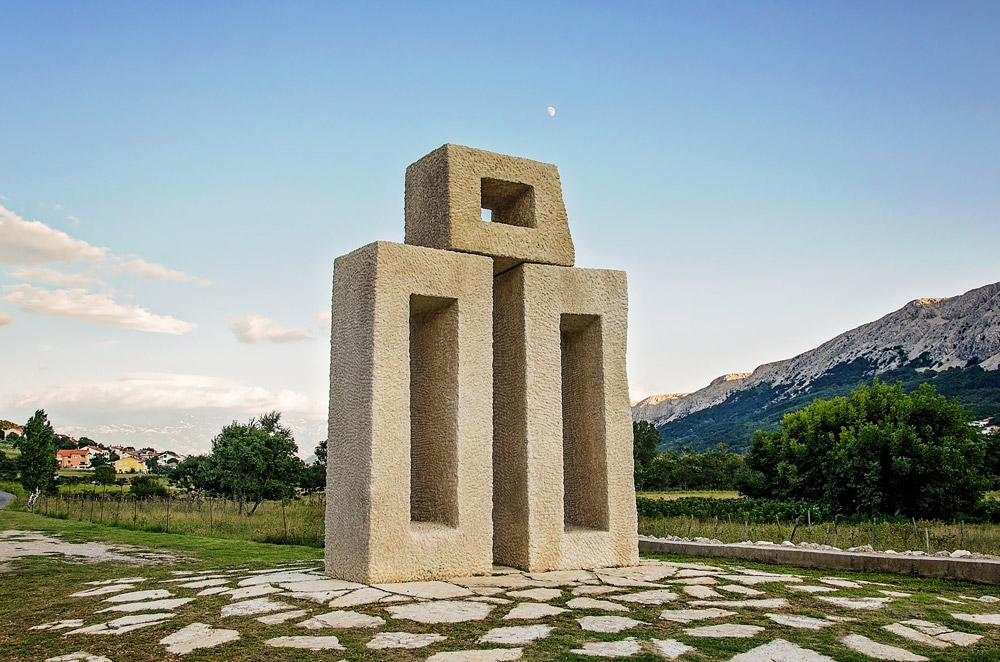 Magical Krk attractions - historical towns
Wander the narrow streets of ancient towns on Krk! In addition to visiting the medieval core of Krk town, take a lesson in history in Omišalj and Vrbnik. Both are cliff-top towns, each with its own distinct charm. Also, don't miss the ancient complex Fulfinum-Mirine near Omišalj and the chance to sample authentic wine žlahtina in Vrbnik.
Natural attractions of Krk - Biserujka Cave
Enter the world of stunning shapes and formations in Biserujka Cave! Situated near the village of Rudine, the cave is one of Krk's top natural attractions and a great choice for a day trip.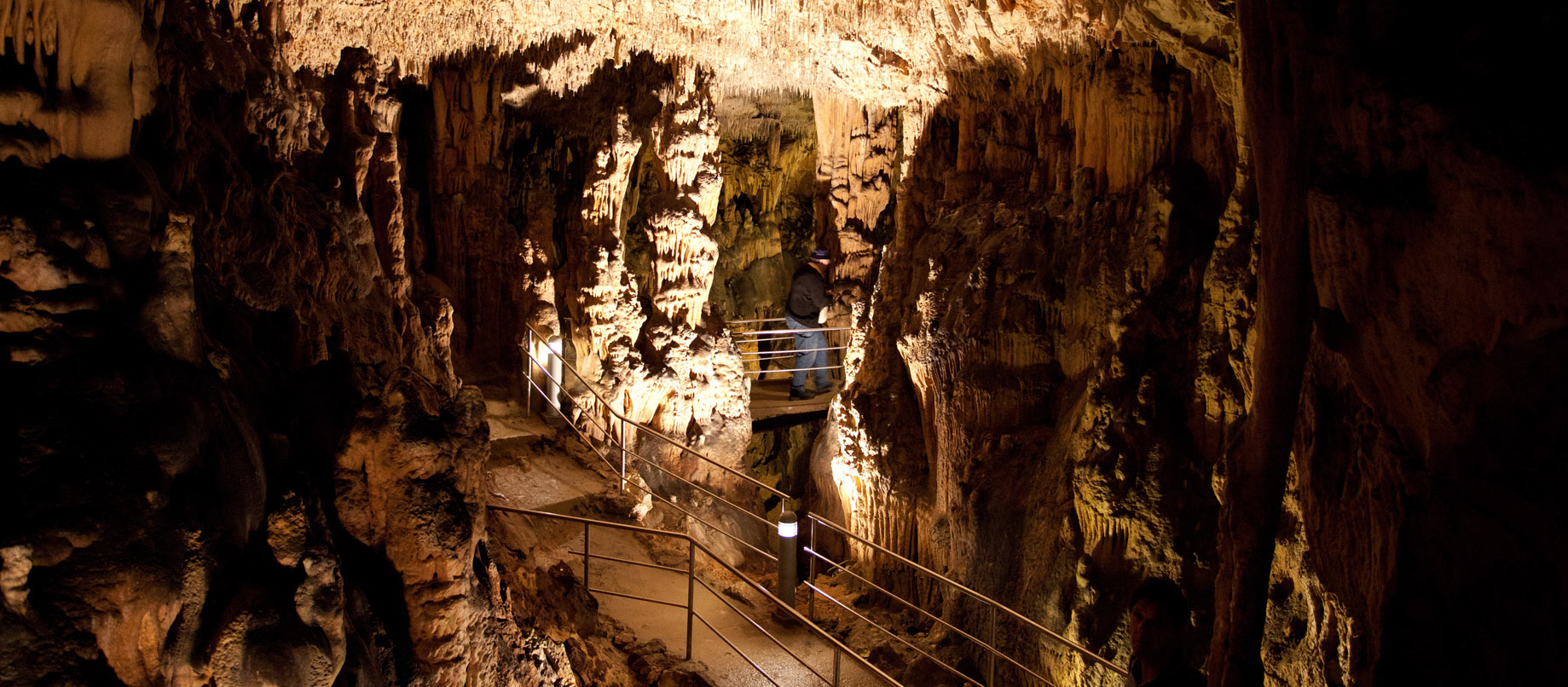 Image source - http://www.krk.hr
A closer look at the underwater world
Dive into the impressive world beneath the sea surface! Curious to learn more about the animal species, take a pick between a choice of aquariums in Krk town and Baška. Why not also take an actual walk on the seabed at the Punat Underwater Park?
Krk attractions for memorable holiday moments
Beautiful beaches, Mediterranean greenery and lovely sea - the island of Krk has all that and so much more! So, visit the fascinating sights on the 'golden island' of the Adriatic Sea and learn their story for a unique holiday experience.
Subscribe to our mailing list
Subscribe to our newsletter and save during your next booking. Be among the first to receive information about our special offers and promotions, find out travel information, advice and recommendations for the perfect holiday on the island of Krk.