Krk Hiking Trails - Exploring the Island on Foot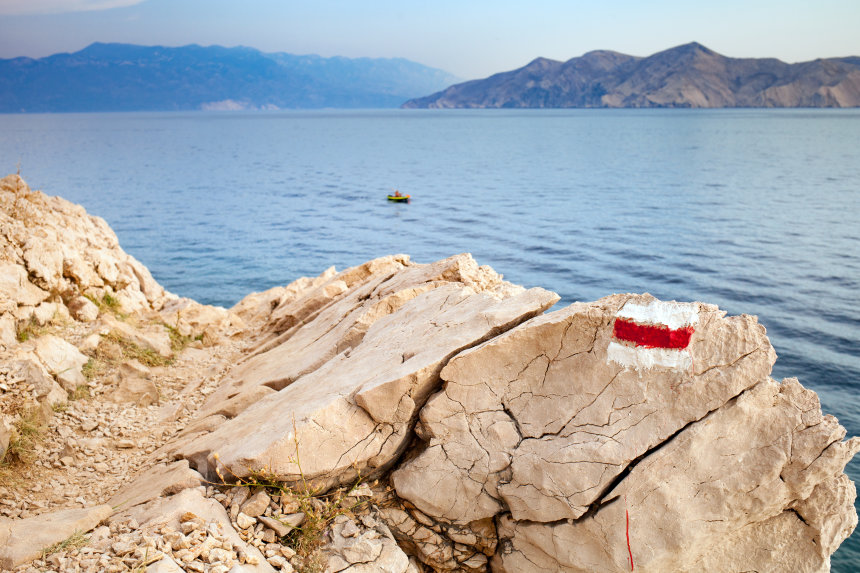 Set off along Krk hiking trails for an amazing holiday adventure! Experience the beauty of magnificently diverse landscapes on the island both along the coast and inland. Known as 'the golden island' of the Adriatic Sea, Krk also happens to be a top destination for hiking enthusiasts. So, don't miss the opportunity to go on a road of discovery along a variety of available hiking routes:
Elaborate network of hiking paths
300 km of pure pleasure awaits you on the island! Namely, Krk boasts many hiking trails of various lengths, types and levels of difficulty. For example, you can go for a light walk along the promenade with your family. You can also put your endurance to test and opt for more challenging routes uphill. How about discovering rich cultural historical heritage and finding inspiration in nature?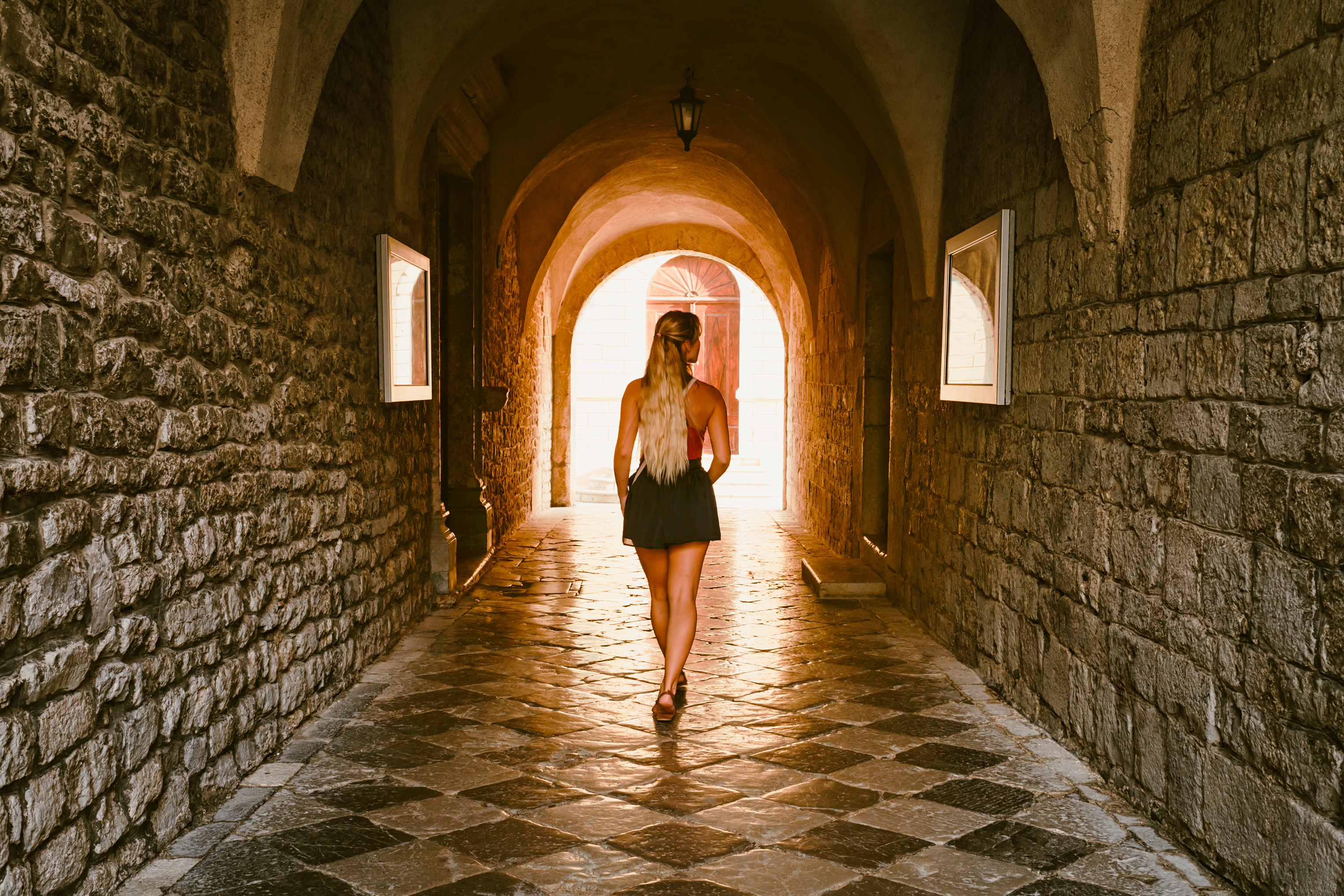 Hiking routes and tours to your liking
Just as a boat trip might reveal a fascinating side of Krk, so can hiking trails offer you a great insight into its diverse landscapes. In addition to joining tours all over the island, especially in colourful spring and autumn, you can find a few trails that match your skills and wishes perfectly. For example, from Krk town you can head out along the olive oil trail or you can conquer the highest peak Obzova (569m) with fabulous views. Why not also head out to Baška, Glavotok and Dobrinj for a daily hiking trip?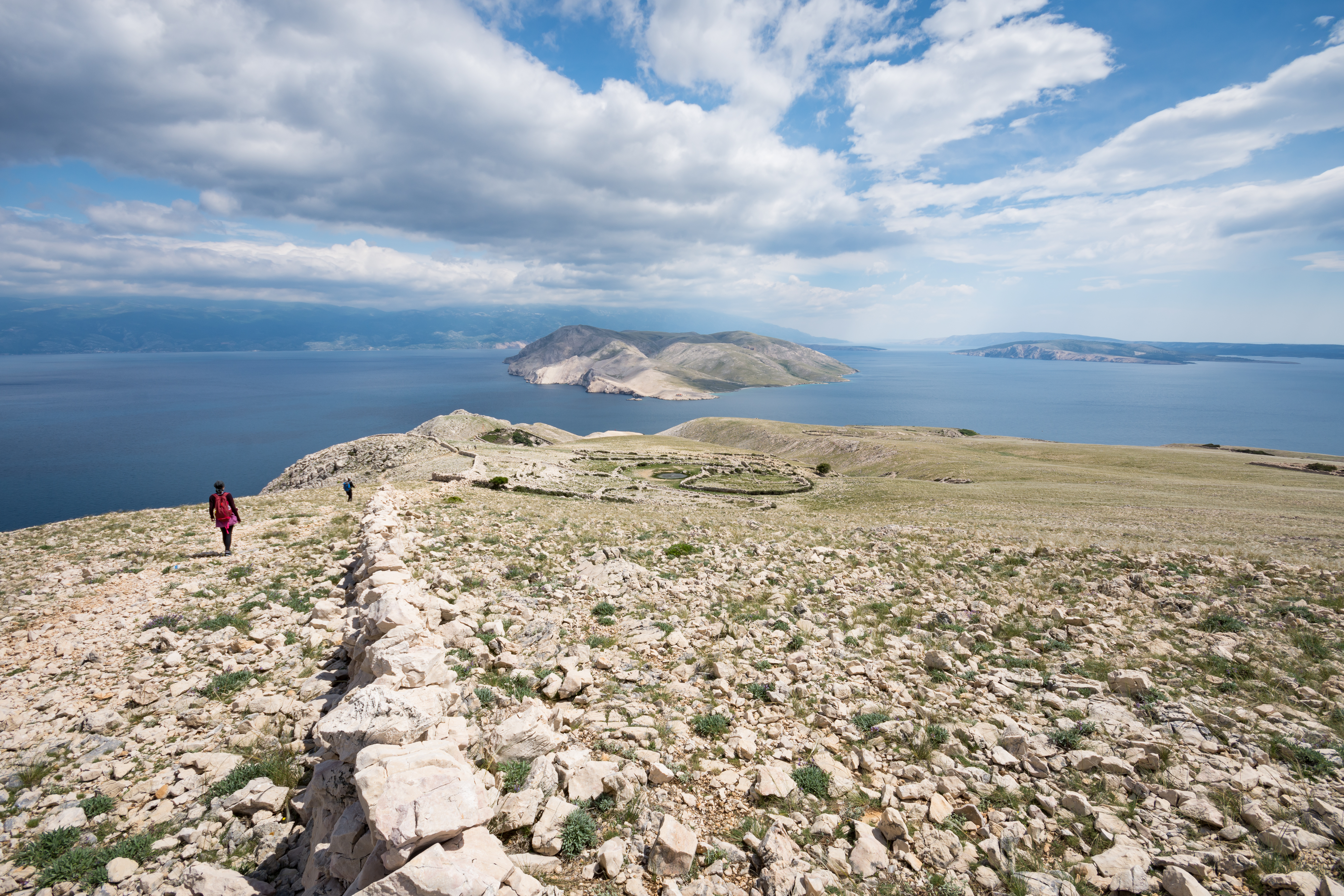 Getting ready for a hike
Ready, set, hike! Before choosing among numerous available Krk hiking trails, bear in mind that some might require extra preparation. For instance, if you opt for a longer and demanding route, it is essential to check the weather conditions, bring along a map, plenty of refreshments and the right footwear.
Krk in all its beauty
Get to know the island of Krk by hiking its trails! Staying at Hoteli Krk in Krk town, you have an excellent position to explore the routes and can get useful information and tips from our friendly staff. So, embark on a hiking adventure you will never forget and see just how wonderfully diverse Krk is.
Useful information and links:
Download the hiking app by Krk Tourist Board - iOS or Google Play
Check out the map of hiking routes on the island of Krk: Krk North and Krk South
Subscribe to our mailing list
Subscribe to our newsletter and save during your next booking. Be among the first to receive information about our special offers and promotions, find out travel information, advice and recommendations for the perfect holiday on the island of Krk.