Krk Music Fest 2019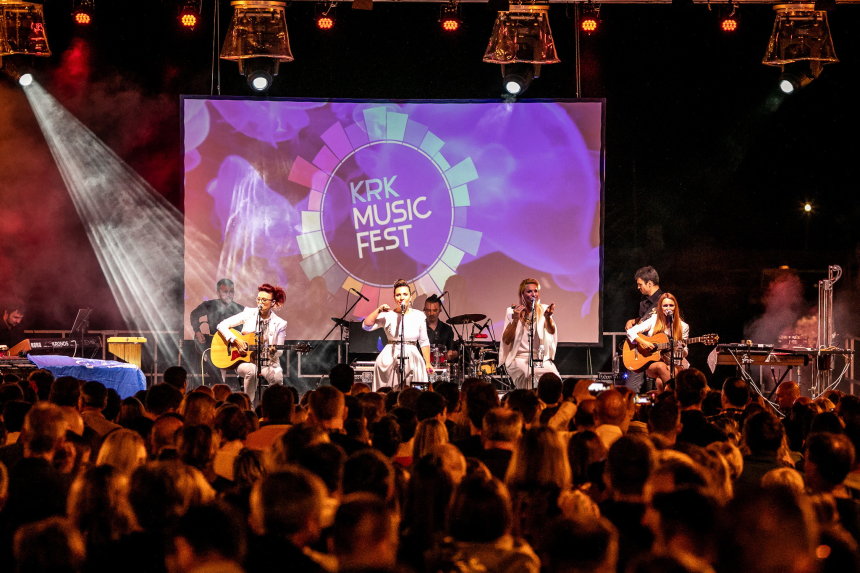 "Krk Music Fest, from 21 to 23 June 2019, will turn the city of Krk into the centre of good music, entertainment and unique gastronomy."
"Organized for the second time, the Festival celebrates the World Music Day, celebrated around the world on 21 June, but also the beginning of the summer.
In three days of the festival guests will be able to enjoy street food specialties from various parts of the world and in a whole range of music and dance events at several city locations.
The highlights of the festival are the top music performances - "An evening for Arsen" concert with Matija Dedić, Lea Dekleva and Tedi Spalato, in honor of the unique Croatian artist Arsen Dedić, the concert of the well-known Split musician Gibonni and the "Guitar Power" show, concert of the world-renowned guitar virtuoso Damir Halilić Hal."
Subscribe to our mailing list
Subscribe to our newsletter and save during your next booking. Be among the first to receive information about our special offers and promotions, find out travel information, advice and recommendations for the perfect holiday on the island of Krk.