Local Bike Tour in Krk town in late summer 2020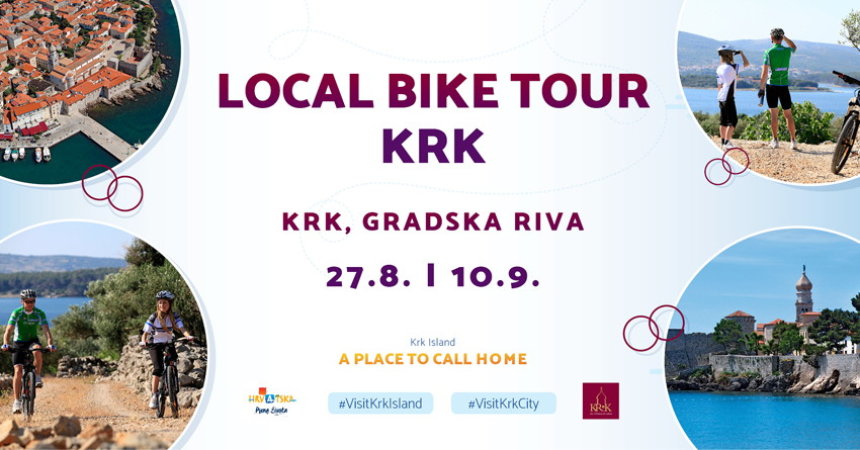 "For lovers of active holidays we organised guided Local Bike Tours. Up to twenty registered participants can explore the destination, its nature and famous cultural and historical locations, via the probably most popular transport means on Krk Island - bicycle!"
Local bike tour:
Location: City of Krk
Date: 10.9.2020
Gathering: at Sundial from 8:30 to 9:00
Departure: 9:00 am
Tour description:
Length: 23km
Climb: 370m
Sign up: [email protected], +385 (0)51 220 226 or [email protected], +385 (0)51 221 414
Tour route: Krk - Kimpi - Kaštel - Lakmartin - Muraj - Kornić - Krk
Max. 20 participants
"The bike tour is tailored to families and all ages, while respecting the recommended safety measures due to the current epidemiological situation.
Participants drive at their own risk and are required to wear a safety helmet."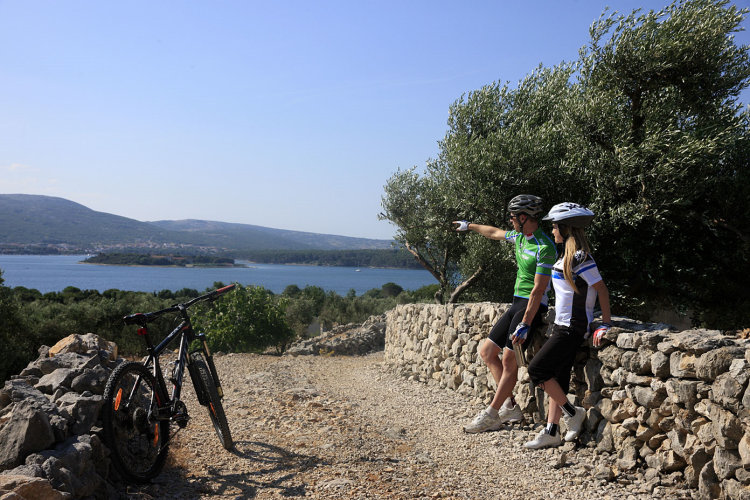 Subscribe to our mailing list
Subscribe to our newsletter and save during your next booking. Be among the first to receive information about our special offers and promotions, find out travel information, advice and recommendations for the perfect holiday on the island of Krk.