Weekend Getaway on Krk Island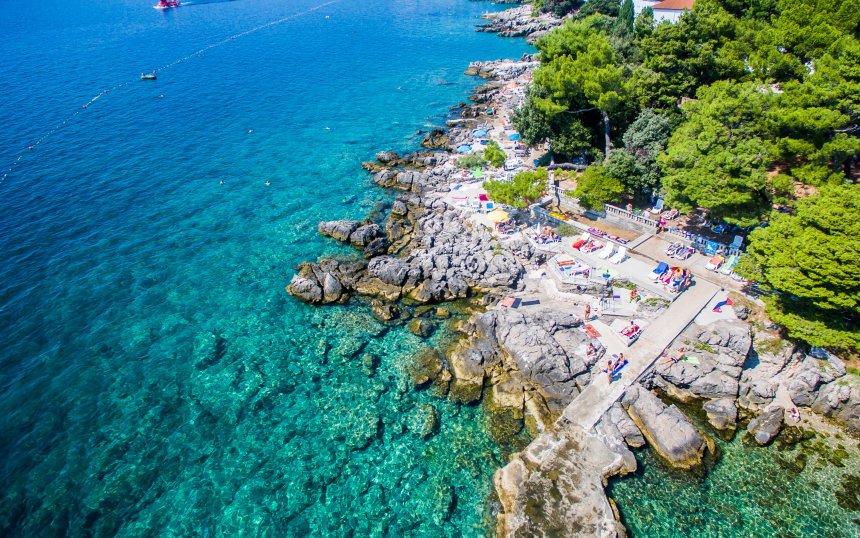 Feel like you could use some time off? Have a change of scenery, even if only for a few days, simply to disconnect and relax? Then plan a weekend getaway on Krk island, recharge your body and mind and spend quality moments with your nearest and dearest!
Well-deserved rest
Turn a regular busy week into a fabulous one by hopping to Krk for a few days! A dose of vitamin 'sea' might be just what you need. After all, it is widely known for its beneficial effect. Also, enjoy lovely weather, soak in the sun and get that irresistible holiday glow that comes with a weekend getaway on Krk.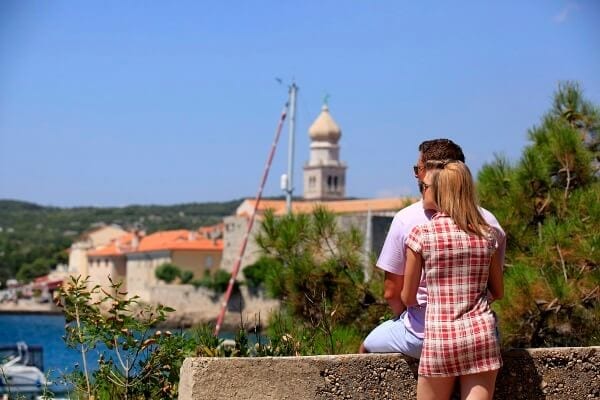 Just as you like it
Be active... or not! Use your holiday break on Krk to re-energize with feel-good moments according to your wishes and preferences. Lounge by the pool sipping your favorite cocktail, take a light walk along the beach at sunset, indulge in delicious delicacies and wine of the amazing Krk cuisine.
Or you can arrange to do a number of activities that bring you joy, adding fulfilling new experiences to your holiday break. Go on a sightseeing tour in Krk town and wider and explore the coast by boat and inland by bike or on foot. Do (water) sports to keep fit or have a zip line adventure. And more.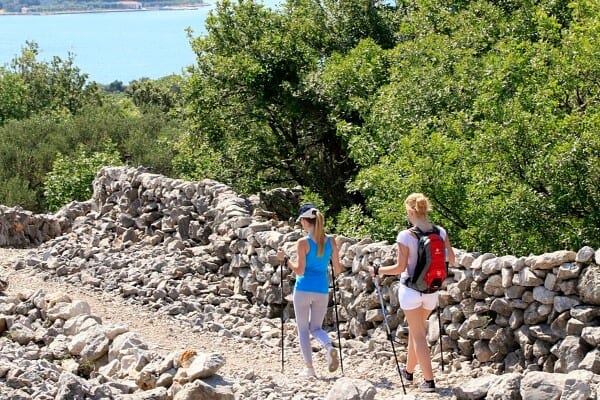 Simple & easy
There's no need to plan a holiday break months ahead, you can just decide on a spur of a moment. Also, spending a weekend getaway on Krk may not be pricey at all, particularly when using the available special offers such as offered by Hoteli Krk.
What is more, the island is the most easily reachable one on the Adriatic coast. You can get a quick flight to Rijeka Airport situated near the town of Omišalj on the island, or simply cross the Krk Bridge. It connects the island to the mainland and is conveniently near the Croatian motorway network.
Indeed, a holiday break can be easily arranged and greatly enjoyed. So, turn your daydream into reality and have a lovely weekend getaway on Krk!
Subscribe to our mailing list
Subscribe to our newsletter and save during your next booking. Be among the first to receive information about our special offers and promotions, find out travel information, advice and recommendations for the perfect holiday on the island of Krk.