Winter Holidays on Krk Island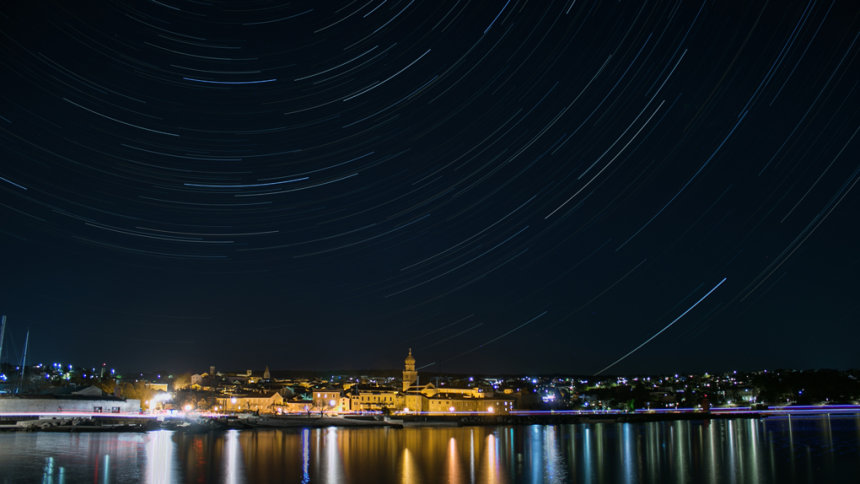 All's shiny and bright, even when it isn't white! An island in the Adriatic Sea may not be the place where you can expect winter wonderland, but there's something truly magical about the year's final chapter by the sea. It's the time for reflection and hope for a great future, time to take it easy and enjoy, time for memorable moments in good company. Have a look at what amazing winter holidays on Krk usually include:
Jinglin' all the way ...through December
It's the shiny stars glowing on the sea surface in the moonlight. It's the colourful lights decorating the streets of every village and town on the island. Winter holidays on Krk not only have a special festive touch, but they also come with numerous festivities.
Throughout the month of December there are usually various plays and shows for children, workshops, concerts, (cycling) races, fairs presenting home-made products and local food. After all, it's all about having a great time outdoors over a cup of mulled wine and a sausage or two, listening to the merry seasonal songs at every turn. All that serves as the perfect warm-up for the shiniest party of the year - New Year's Eve! What better way to welcome the new chapter than with fireworks shining over the sea?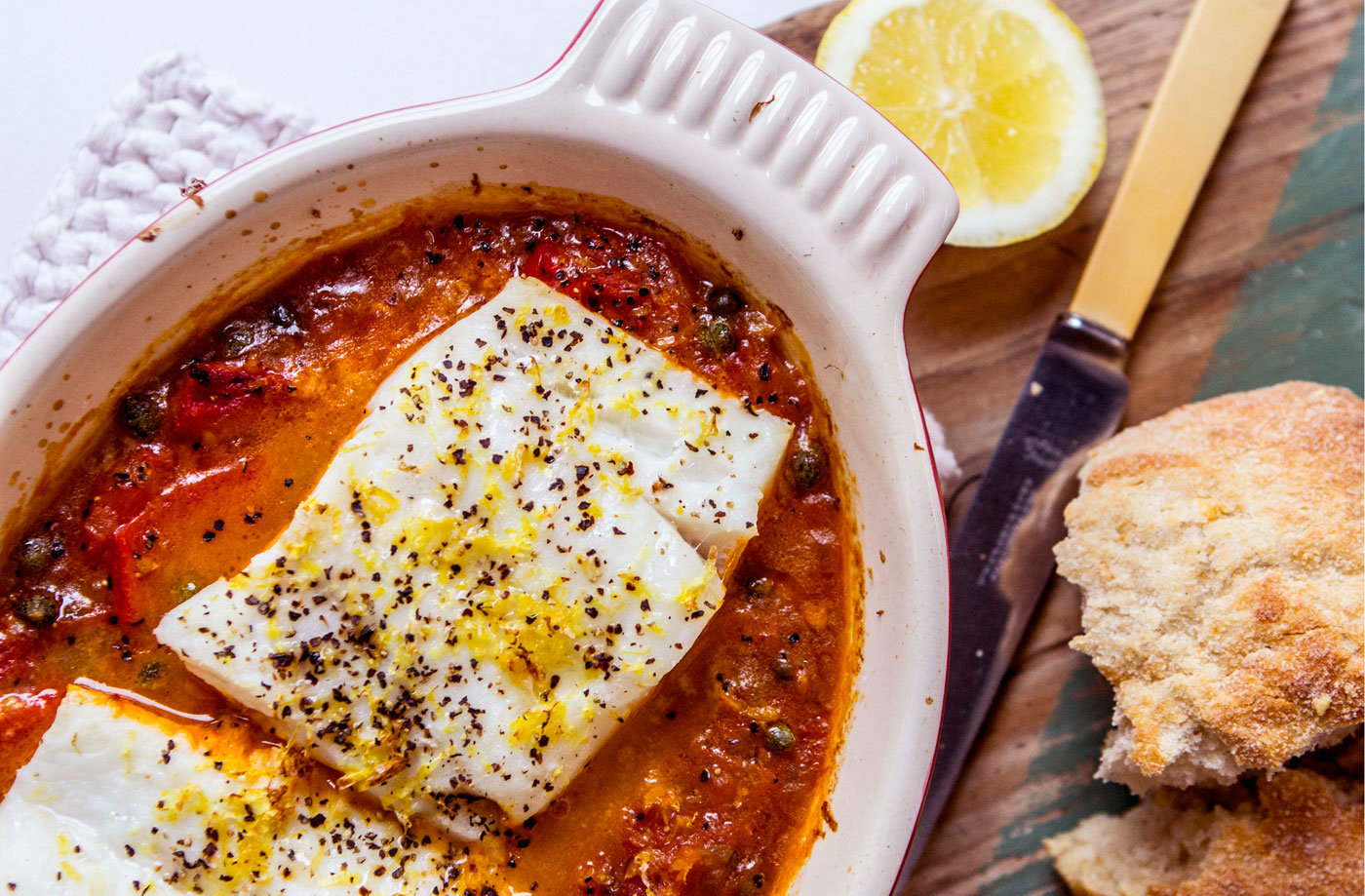 Irresistible food ... all around
It's one delicious festive season! Krk is famous for its amazing cuisine, so it's a great moment to delight in exceptional dishes. Be it cod delicacies typical for December or the famous lamb meat, local specialties taken with a glass of žlahtina wine are absolute highlights of winter holidays on Krk.
Unique traditions on Krk
Decorating the tree, the house and the town. Family gatherings over delicious regional food. Well-wishing among friends. Typical festive activities are present on Krk just as they are elsewhere in Croatia. Still, there are certain customs found primarily on the island, which you may witness during winter holidays on Krk. There is 'komoštranje' (chain pulling over the cobbled streets of Krk town) just before Christmas and 'koledanje' (singing traditional songs from door to door) between Christmas and Epiphany.
An excellent end-of-year gift
Peace and quiet gift wrapped in shiny festive colours... Winter holidays on Krk island come with a magic touch and promise a lovely, memorable time by the sea.
Subscribe to our mailing list
Subscribe to our newsletter and save during your next booking. Be among the first to receive information about our special offers and promotions, find out travel information, advice and recommendations for the perfect holiday on the island of Krk.