Romantic package Love story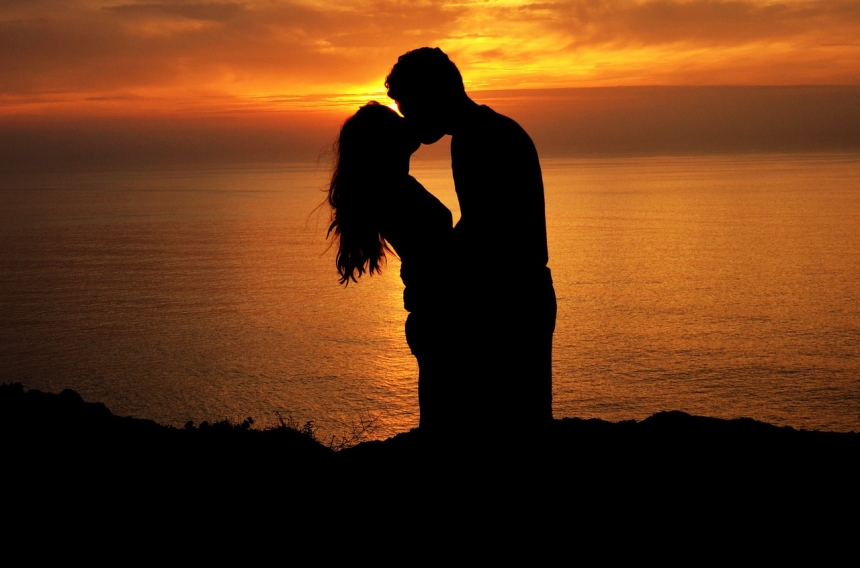 Whether you have just got married and are madly in love or you are searching for an intimate atmosphere which will spice up your passion – romantic package Love story is something for you.
Many couples nowadays don't have the time for one another, cannot find the time to enjoy and to love one another, but romantic relationship cannot survive neglect. A romantic vacation in the warm atmosphere of the exclusive Boutique Hotel Marina is precisely what will deepen your intimacy and strengthen your relationship.
If you have just got married or are madly in love, the passionate atmosphere of the Marina Hotel make the flame of your love burn even stronger.
Enjoy long romantic walks, luxurious accommodation, exquisite gastronomic delicacies and spoil yourself and your better half. Feel the romance in the ambience of the Marina Hotel and strengthen the bond with your partner, taking it to a new level.
accommodation in a luxurious room with a beautiful sea view and romantic bed decoration
half board (a romantic candlelit menu dinner and rich breakfast according to wishes)
welcome drink
a map of pedestrian paths
exclusive local bathing salt, bathrobe and slippers at the room
Wireless Internet
residence & eco tax
Subscribe to our mailing list
Subscribe to our newsletter and save during your next booking. Be among the first to receive information about our special offers and promotions, find out travel information, advice and recommendations for the perfect holiday on the island of Krk.