Room Only option at Boutique Hotel Marina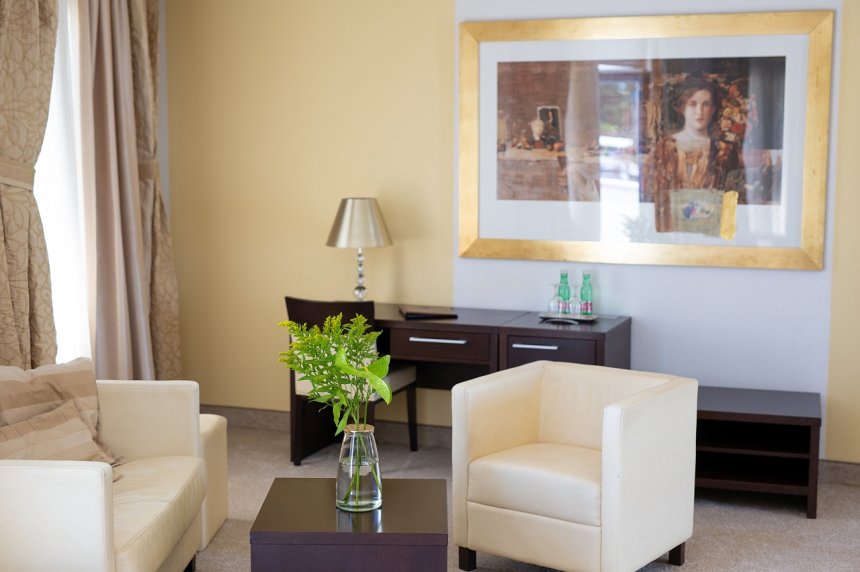 Room only! FREE cancellation up to 5 days before arrival!
Information and reservation:
T. 00385 51 221 128
Subscribe to our mailing list
Subscribe to our newsletter and save during your next booking. Be among the first to receive information about our special offers and promotions, find out travel information, advice and recommendations for the perfect holiday on the island of Krk.