Vacation package for gourmands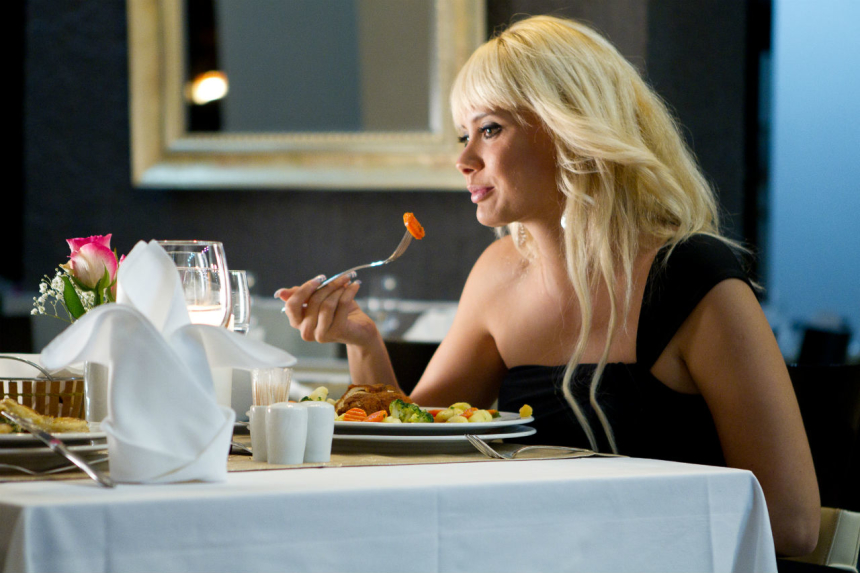 A relaxing vacation and escape from everyday stress accompanied with exquisite food at the exclusive boutique hotel next to the sea. That's our gourmet package.
You can tell the day by the morning and with our exclusive breakfast, tailored to i the guest's wishes, you can enjoy our finest delicacies with the first morning rays.
A real spectacle of flavors is yet to come during a gourmet dinner with five courses and a bottle of a quality wine - Vrbnička Žlahtina. This grape variety is of a mild and very delicate taste and grows only in Krk vineyards. It fits perfectly with the specialties from our kitchen.
We provide a real gourmet event in a comfortable and elegant ambience of the restaurant next to the sea. You will taste traditional specialties and authentic dishes by the chefs of the restaurant Marina, which is listed among 100 best restaurants in Croatia, guaranteeing a real rhapsody of taste and maximum enjoyment.
The package includes:
Accommodation at a room with sea view
Half board
Exclusive breakfast, tailored in to the guests' wishes
Gourmand dinner menu with five courses and a bottle of a quality wine Vrbnička Žlahtinaa
Coffee Break – coffee and cake once during the stay
Welcome drink
Fruit in the room
Bathrobe and slippers in the room
THIS OFFER IS CURRENTLY NOT AVAILABLE.
Subscribe to our mailing list
Subscribe to our newsletter and save during your next booking. Be among the first to receive information about our special offers and promotions, find out travel information, advice and recommendations for the perfect holiday on the island of Krk.