Šurlice days at Marina restaurant
In the days of "šurlice", the most popular specialty of the island of Krk, you will be able to try many combinations of this homemade pasta.
Marina restaurant offers both traditional dishes with šurlice as well as modern flavor combinations. Šurlice dishes go perfectly with dry white wine Vrbnička Žlahtina, which is offered at favorable price.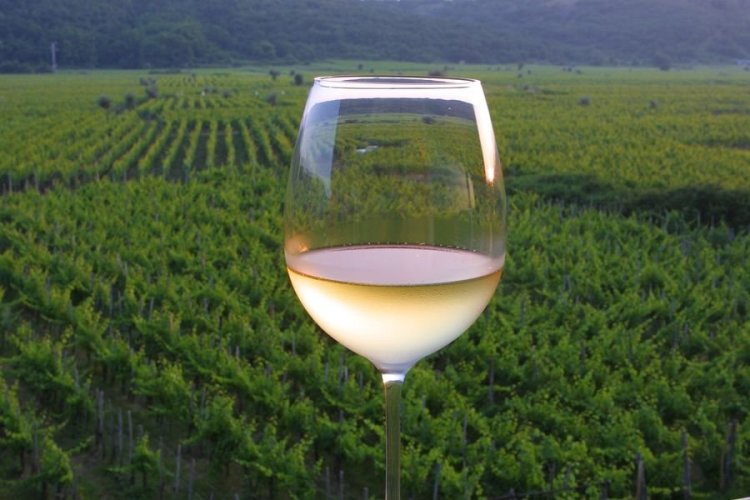 Promotional menu at restaurant Marina:
Šurlice with scampi
Šurlice with spicy salsa with almonds and rucola
Šurlice with gorgonzola and cherry tomatoes sauce
Šurlice with goulash
White scampi buzzara with šurlice
Šurlice with Krk's prosciutto and wild mushrooms
Beefsteak in truffle crème and prosciutto with šurlice
Šurlice tris
Subscribe to our mailing list
Subscribe to our newsletter and save during your next booking. Be among the first to receive information about our special offers and promotions, find out travel information, advice and recommendations for the perfect holiday on the island of Krk.